🌱 What is Your Planting Zone?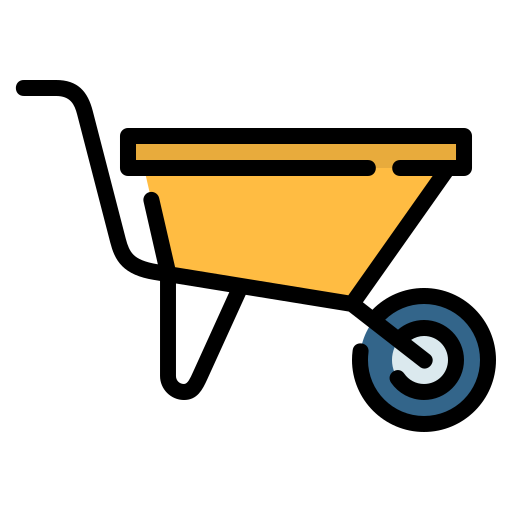 Lovely green foliage in summer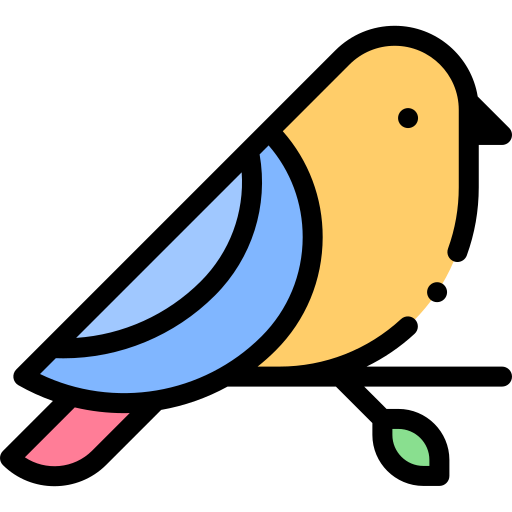 Bright red berries in fall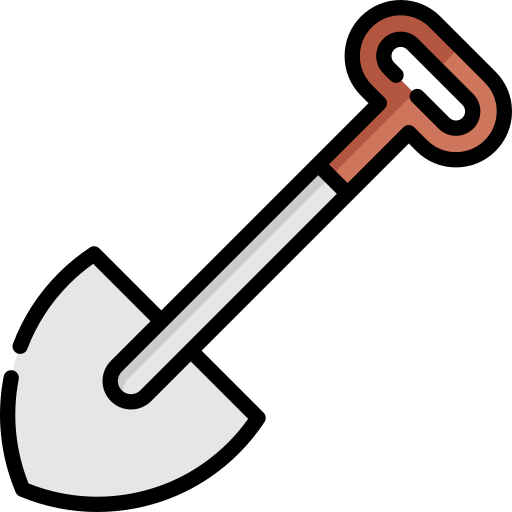 Disease resistant and hardy
Regular price
$31.99 USD
Sale price
$25.99 USD
Unit price
per
Sale
Sold out
View full details

Height at Maturity:
Under 25 Feet




Winterberry "Winter Red"
Winter red winterberry (Ilex verticillata) is a stunning and versatile shrub that offers an array of beautiful and appealing attributes in landscaping.
Winterberry "Winter Red" has vibrant red berries that adorn its bare branches during winter.
This plant ships bare-root and dormant (no leaves or foliage) It will not green out until next spring.
As its name suggests, one of its most striking features is the vibrant red berries. These brilliant red berries create a picturesque scene against the backdrop of snow, adding a pop of color to an otherwise dreary landscape. The sight of these cheerful berries can instantly lift spirits and infuse the garden with a festive feel, making it a perfect addition for holiday cheer.
But the allure of this shrub doesn't end with its winter display. As spring arrives, the shrub transforms, showcasing bright green foliage that adds a refreshing touch to the garden. The transition from the bold red berries to the lush green leaves symbolizes the arrival of new life and optimism, making it a favorite among gardeners who appreciate the changing seasons.
And, this shrub continues to captivate throughout the summer with its luscious green leaves, providing an excellent backdrop for other flowering plants and adding depth and texture to the landscape. Its dense growth habit and attractive form make it ideal for hedges, borders, or standalone specimens in any garden design.
Beyond its visual appeal, this shrub is vital in supporting local wildlife. The bright red berries are a valuable food source for birds in winter when other food options are scarce. Watching various bird species flock to the shrub to feast on the berries can be the perfect shrub for birdwatchers and nature enthusiasts alike, further enhancing the overall charm of this plant in the landscape.
Moreover, it is a relatively low-maintenance shrub, making it suitable for both seasoned gardeners and novices. It is adaptable, hardy, low maintenance, and can tolerate wet conditions, making it an excellent choice for almost anywhere you plant it.
In conclusion, winter red winterberry is a gem in landscaping, offering vibrant red berries in winter, lush green foliage in spring and summer, and attracting delightful bird visitors. Its year-round beauty, resilience, and wildlife-friendly nature make it an upscale and unique addition to any garden or landscape, infusing joy and charm into outdoor spaces, particularly during the holiday season.
Buy Winterberry "Winter Red" at TN Nursery.
Super Great
These is a great place to buy from. They arrived in excellent condition and very healthy, and great in size. I will be a returning customer!!!!!