🌱 What is Your Planting Zone?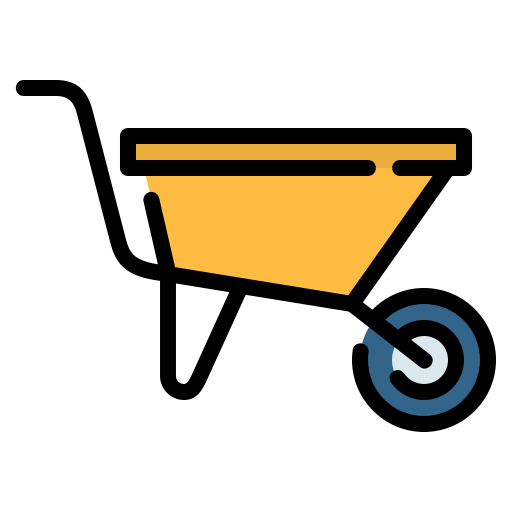 Beautiful vibrant fall foliage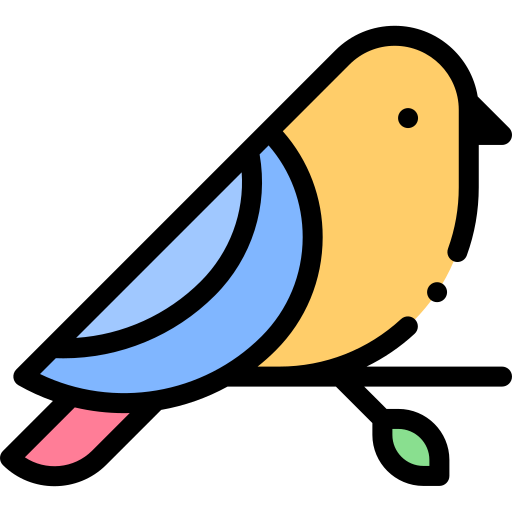 Easy to grow and maintain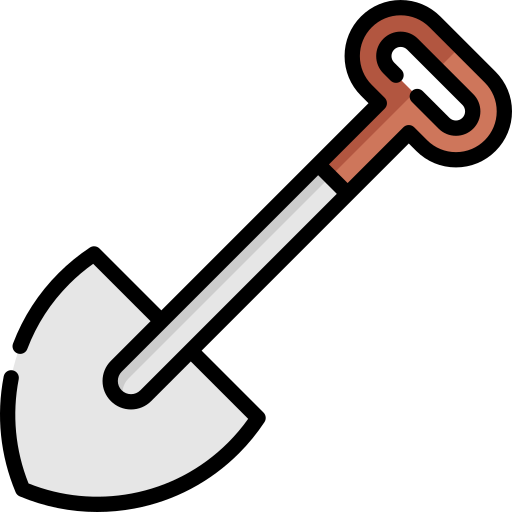 Hardly and disease resistant
Regular price
Sale price
$24.99 USD
Unit price
per
Sale
Sold out
View full details

Height at Maturity:
Under 25 Feet





Witch Hazel - Hamamelis 
Witch hazel is a versatile shrub that offers numerous benefits in landscaping beyond its well-known medicinal uses. Native to North America and parts of Asia, these deciduous shrubs are prized for their unique appearance, vibrant foliage, and striking winter blooms. When incorporated into landscape designs, this plant can bring a range of aesthetic and functional advantages that enhance outdoor spaces.
This plant ships bare-root and dormant (no leaves or foliage) It will not green out until next spring.
Witch hazel adds interest to the landscape throughout the year.
Four-Season Interest: In late winter or early spring, the shrub bursts into bloom, displaying fragrant, spidery flowers in shades of yellow, orange, and red. This early flowering period provides a much-needed splash of color when most other plants are still dormant. Additionally, Autumn's foliage turns vibrant shades of yellow, orange, and red, creating a stunning autumnal display.
Natural Privacy Screen: This shrub can be an effective natural privacy screen with its dense branching and arching habit. Planted strategically along property borders or in groupings, it can shield outdoor spaces from prying eyes and create a sense of seclusion.
Pollinator-Friendly: The flowers are a valuable nectar source for early-emerging pollinators, such as bees and butterflies. By attracting these beneficial insects, this shrub contributes to the overall health and biodiversity of the landscape, promoting a balanced ecosystem.
Tolerance to Shade: T

his shrub 

thrives in partial shade to full sun, making it an excellent option for landscapes with varying light conditions. Its adaptability allows for planting in different locations, from under the canopy of more giant trees to sunnier spots in the garden.
Erosion Control: The extensive root system helps stabilize the soil and prevent soil erosion, prevention on slopes or areas prone to water runoff.
Low Maintenance: Once established, this is a relatively low-maintenance shrub. It is resistant to pests and diseases, requiring minimal intervention. 
Wildlife Attraction: Apart from pollinators, this shrub attracts other wildlife, such as birds, which feed on the seeds and seek shelter within the shrub's branches. This feature contributes to the overall biodiversity and liveliness of the landscape.
Winter Interest: Distinctive, ribbon-like flowers appear in winter, adding a unique touch to the landscape during an otherwise less colorful season. These spidery blooms can withstand light frosts, offering an enchanting sight in colder climates.
Versatile Uses: Beyond standalone plantings, this shrub can be incorporated into mixed borders, woodland gardens, or naturalized areas. Its adaptability allows it to blend seamlessly with other plants and design elements.
In conclusion, witch hazel is valuable to any landscape design, offering four-season interest, privacy screening, pollinator support, erosion control, and low maintenance. Its unique beauty and ecological contributions make it a sought-after shrub for enhancing outdoor spaces. By incorporating this shrub into landscaping plans, homeowners and landscape designers can create visually appealing and ecologically friendly gardens that stand out every season.
Get your Witch Hazel from TN Nursery
Beautiful and Healthy!
You sent me extra and they're ALL growing nicely!
Now I just need to make up my mind where the extras get to go.... Thanks for letting me be a Santa!
Witch Hazel
Arrived on time and in great condition!
Witch Hazel
Purchased fourteen trees, followed the included planting directions, and all are growing leaves after 2-3 weeks.
Success !
Thank you for promptly receiving the tree . As of today I have two new leaves of growth . The tree arrived well packaged and safe . Can these be ordered in the autumn ? Be blessed !
Healthy and growing.
The witch hazel began leafing out almost immediately.