🌱 What is Your Planting Zone?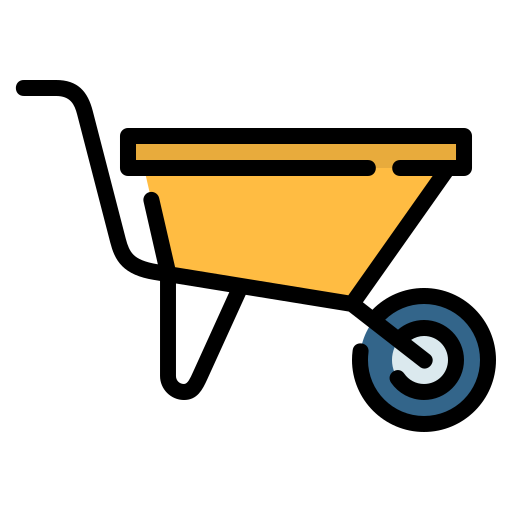 Beautiful evergreen foliage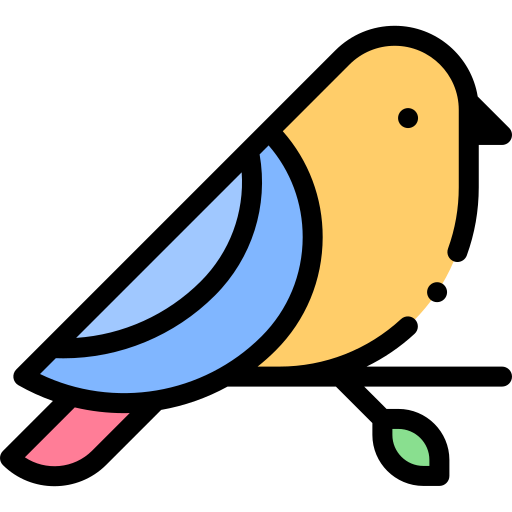 Drought tolerant and pest resistant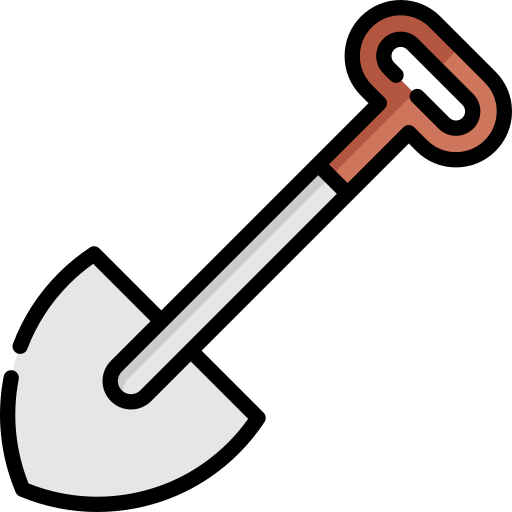 Perfect for a living fence
Regular price
Sale price
$24.99 USD
Unit price
per
Sale
Sold out
View full details

Height at Maturity:
Under 25 Feet




California Privet - Ligustrum ovalifolium
California Privet (Ligustrum ovalifolium) is a popular evergreen shrub frequently used in landscaping due to its numerous benefits and aesthetic appeal. When incorporated into gardens and outdoor spaces, it brings forth its unique attributes, contributing to the overall beauty and functionality of the landscape.
One of the primary benefits of the shrub is its dense growth habit. It's thick foliage and bushy nature create excellent privacy screens and hedges, providing a natural barrier against noise, wind, and unwanted views. This makes it a perfect choice for creating secluded spaces within a garden or shielding outdoor living areas from prying eyes.
Furthermore, the shrub's evergreen nature ensures year-round visual interest and a lush appearance even during winter. Its glossy, dark green leaves maintain their vibrant color throughout the year, adding a touch of elegance to any landscape design. As a result, it serves as a compelling backdrop for other flowering plants, bringing out their beauty and enhancing the overall aesthetics of the garden.
Another advantage of using it in landscaping is its adaptability and low maintenance requirements. It thrives in various soil types and light conditions, tolerating full sun and partial shade. Additionally, it is relatively drought-tolerant once established, reducing the need for frequent watering. Its resilience against pests and diseases further contributes to its low-maintenance appeal, making it a cost-effective and hassle-free addition to any landscape.
In addition to its practical benefits, the shrub attracts wildlife, particularly birds, with its small blackberries. These berries serve as a food source for various avian species, contributing to local biodiversity and creating a more dynamic and vibrant ecosystem within the garden.
California Privet can easily be trimmed to maintain a desired size and shape
Lastly, its capacity for easy pruning and shaping adds to its versatility - allowing for creative topiary designs or formal hedging. This flexibility empowers landscapers to craft unique and artistic arrangements that suit specific landscape themes or design preferences.
In conclusion, it is a remarkable landscaping plant with many benefits. Whether used as a standalone specimen or integrated into elaborate landscape designs, it offers practical and aesthetic advantages that can elevate any outdoor space.
Order your California Privet at TN Nursery
Privet Plants
Ordered 4 of two different kinds of Privet - all 8 were tied together with one label "Privet" so I have no idea which is which. They look like healthy bare-root canes - just hope there will be some variation in the foilage prior to planting so I know which ones are going where (wanted some taller, some shorter). Fast shipment and still had ice in the bag.
Shipping and delivery
Good service and good condition of the bare root shrubs. The fifth star depends on how well it does in the spring.
Wonderful privacy hedge
Wonderful privacy hedge around my yard it keeps out wild animals and it's very safe around children no splinters
Privet Plant
Too early to tell - just planted them. Came in good condition though. Disappointed that I paid double the price of what they now sell for though/
Privet Plants
These look great out in front of the house.