🌱 What is Your Planting Zone?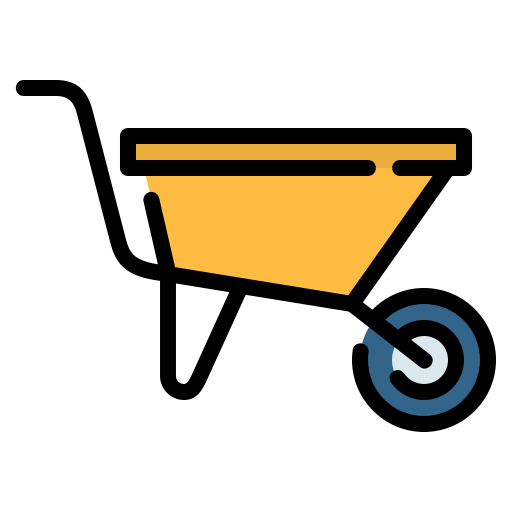 Lush evergreen Foliage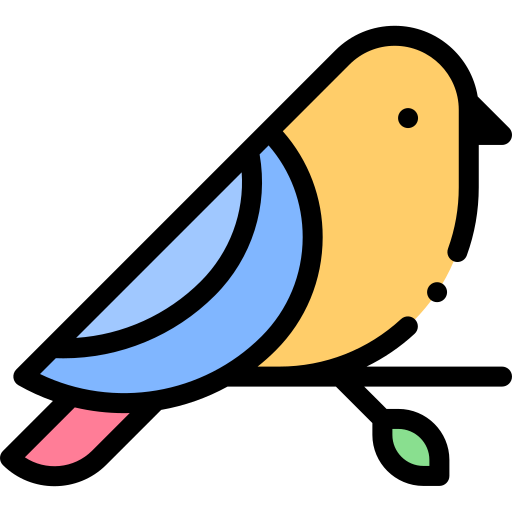 Fast growing and hardy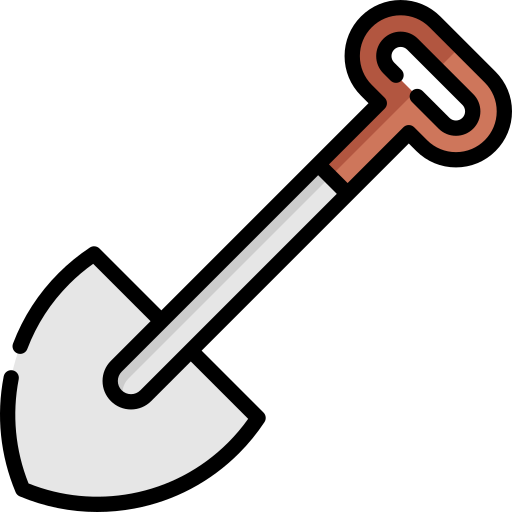 Classy and elegant
Regular price
Sale price
$18.99 USD
Unit price
per
Sale
Sold out
View full details

Height at Maturity:
Under 10 Feet





Cannot Ship To:
MI. PA. IL. TN. NY
Green Mountain Boxwood
Green Mountain Boxwood is a versatile and highly beneficial evergreen shrub with numerous advantages in landscaping projects. This boxwood variety is admired for its compact, upright growth habit and lush, dark green foliage.
One of the primary benefits of incorporating it into landscaping is its elegant and formal appearance.
Green Mountain Boxwood's dense and symmetrical growth habit makes it an excellent choice for creating neat, well-defined hedges, borders, and topiaries.
Its consistent and uniform shape adds a touch of sophistication and structure to the garden, enhancing the overall aesthetics and design of the landscape.
This is a low-maintenance shrub, making it practical for landscape designs that require less care. Once established, it is drought-tolerant and can fight dry periods, reducing the need for frequent watering. Additionally, it is resistant to pests and diseases, minimizing the need for chemical treatments and contributing to a more eco-friendly and sustainable landscaping approach.
Moreover, it is an evergreen shrub, providing year-round visual appeal to the landscape. Its dense, dark green foliage retains its color throughout the year, adding a vibrant and lively element to the garden, even during winter. This evergreen quality ensures the park maintains its beauty and interest throughout all seasons.
Another advantage of this shrub in landscaping is its versatility in various settings. It can be used to create formal hedges and borders and informal mass or foundation plantings. Its adaptability allows it to blend seamlessly with different landscape styles, from traditional to contemporary, making it a great choice for many landscaping projects.
It is also amenable to pruning and shaping, making it ideal for creating various topiary designs and adding architectural interest to the garden. Despite regular trimming, the shrub's ability to maintain its shape and structure makes it an essential element in formal gardens and landscapes where clean lines and defined shapes are desired.
In conclusion, it offers several benefits in landscaping projects. Its formal and elegant appearance, low-maintenance nature, year-round visual appeal, versatility in various settings, and suitability for pruning and shaping make it a valuable addition to gardens and outdoor spaces. By incorporating it into landscape designs, enthusiasts can create visually stunning and well-maintained landscapes that provide structure, enhance aesthetics, and contribute to the environment's health.
Order your Green Mountain Boxwood from TN Nursery today!
Looking good
I planted them 2 weeks ago and they are growing fresh leaves.
Wonderful selection of boxwood!
Can't wait to see this boxwood take shape as a little evergreen shrub/tree. My small pets will find a home under it and a safer place to hide. Thanks TN!
Nice Boxwoods
These arrived just as they described and really healthy. The delivery time was as expected and I'm very please with my purchase. Great place to shop online.