🌱 What is Your Planting Zone?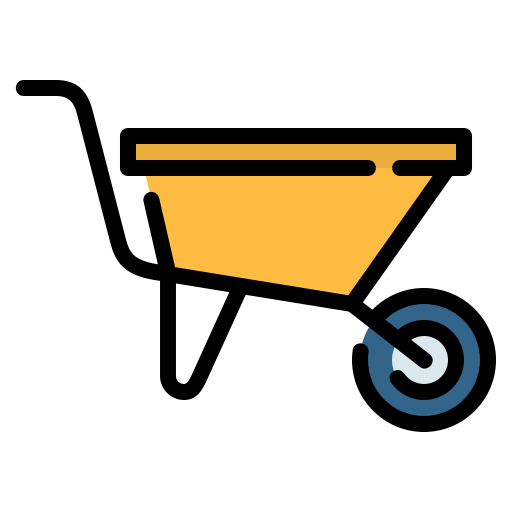 Attracts butterflies and pollinators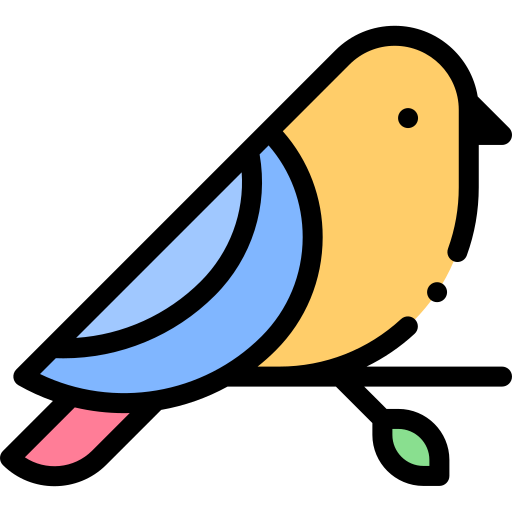 A wonderful birding shrub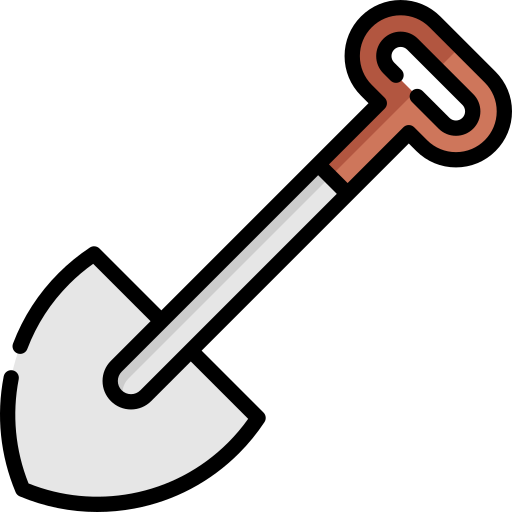 White blooms & black berries
Regular price
Sale price
$24.99 USD
Unit price
per
Sale
Sold out
View full details

Height at Maturity:
Under 10 Feet





Black Chokeberry - Aronia melanocarpa
Black Chokeberry is a highly appealing and versatile shrub that offers many benefits when incorporated into landscaping. Native to North America, this deciduous plant has gained popularity among gardeners and landscape designers for its aesthetic qualities and numerous environmental advantages. Let's explore some of the pleasing attributes of this plant when planted in landscaping.
This plant ships bare-root and dormant (no leaves or foliage) It will not green out until next spring.
Stunning Aesthetics: This shrub boasts beautiful features that enhance the visual appeal of any landscape.
Black Chokeberry provides year round interest
In spring, delicate white flowers bloom, creating an eye-catching display.
During the summer, dark green, glossy foliage covers the shrub, providing a lush backdrop.
In autumn, the leaves turn into brilliant shades of red, orange, and purple, adding vibrant colors to the landscape.
Additionally, the small, dark purple to black berries persist through winter, adding interest to the garden during the colder months.
Wildlife Attraction: The berries are visually appealing and serve as a source for wildlife. Birds, in particular, are drawn to the fruit, making it an ideal shrub for birdwatchers and nature enthusiasts. The plant contributes to biodiversity by supporting various avian species, including thrushes, sparrows, and finches.
Low Maintenance: It is a low-maintenance shrub, so those who plant this will not need to worry about much maintenance. Once established, it is relatively drought-tolerant and requires minimal pruning. Its adaptability to soil types and weather conditions ensures it thrives in various environments.
Erosion Control: The dense root system helps prevent soil erosion, making it a practical option for stabilizing slopes and embankments. In addition to being visually appealing, it serves a functional purpose in protecting the landscape from the damaging effects of water runoff.
Environmental Benefits: It also is an environmentally friendly addition to any landscaping project. As a native species, it is crucial in supporting local ecosystems and pollinator populations, such as bees and butterflies, essential for plant reproduction and biodiversity.
Health Benefits: Aside from its landscaping attributes, this plant is renowned for its health benefits. The berries are rich in antioxidants making them a valuable well-balanced diet. Many gardeners appreciate this dual functionality of beauty and health when choosing plants for their landscapes.
Versatility in Design: Its adaptable nature allows it to be used in various landscape designs. It can be employed as a standalone ornamental shrub, as a border or hedging plant, or integrated into mixed plantings for added texture and interest. Its multi-season appeal ensures that the landscape remains visually engaging throughout the year.
In conclusion, Black Chokeberry's pleasing attributes make it an excellent choice for landscaping projects. Its stunning aesthetics, wildlife attraction, low maintenance, erosion control capabilities, environmental benefits, and health advantages make this shrub a highly sought-after one for landscaping.
Whether used as a focal point or as part of a larger composition, this versatile shrub will surely bring beauty and value to any outdoor space.
Buy Black Chokeberry at TN Nursery
Black chokeberry
nice little plants, wish they could have been a little more substantial.
Black Chokeberries X 2
The Black Chokeberries fit into our plan to make our yard more bird friendly (and maybe a little jam for Christmas gifts). This was our first experience with TN. Emails keep us aware of where the process was, plants arrived in a well protected shipping container and while we were cautioned they would still be dormant they look healthy to me. They are in the ground and I'm feeling confident for their successful growth. I'd recommend TN based on our experience..
They bring wildlife in your yard
I've had several deers come and eat the berries off this plant and lots of birds thank you so much tan nursery really lights up my day