🌱 What is Your Planting Zone?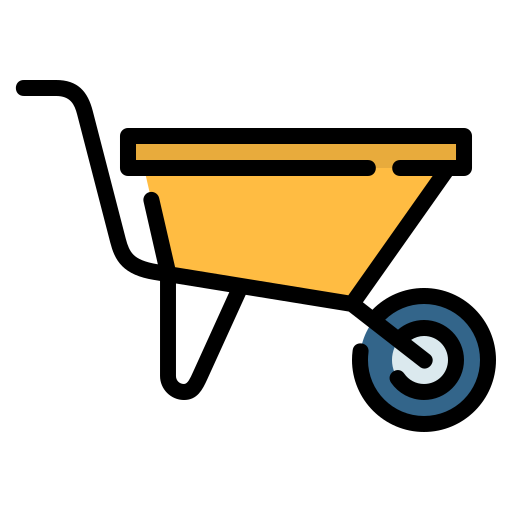 Striking yellow fragrant blooms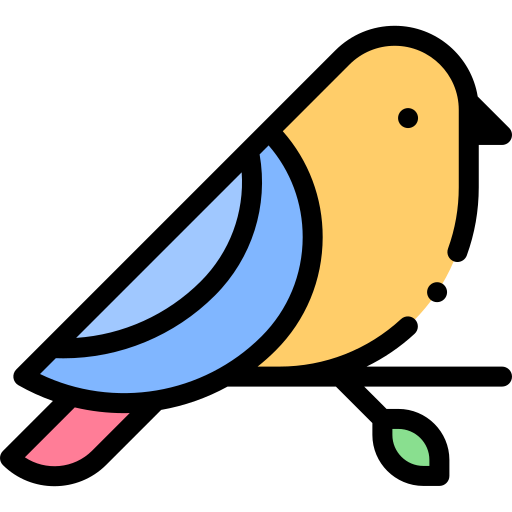 Disease resistant and hardy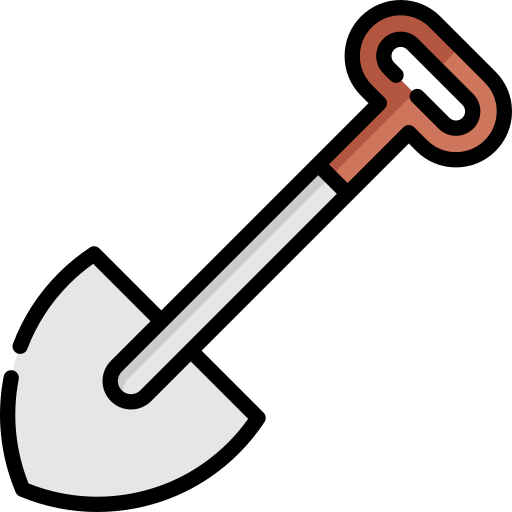 Great as a living fence
Regular price
$26.99 USD
Sale price
$24.99 USD
Unit price
per
Sale
Sold out
View full details

Height at Maturity:
Under 10 Feet




Forsythia - Forsythia spp.
Forsythia is a deciduous shrub widely appreciated for its abundant and vibrant yellow flowers that herald the arrival of spring. It offers numerous landscaping benefits, making it a popular choice for gardens and outdoor spaces.
This plant ships bare-root and dormant (no leaves or foliage) It will not green out until next spring.
One of the primary advantages of incorporating it into landscaping is its early-blooming nature.
Forsythia produces masses of bright yellow flowers in early spring before most other plants have begun to bloom.
This early burst of color adds a sense of joy and optimism to the landscape, signaling the end of winter and the beginning of the warmer seasons.
Its prolific and showy flowers make it an excellent choice for creating focal points or accents in the garden. Whether used as a standalone shrub or in groups, its brilliant display of yellow flowers creates eye-catching visual appeal, brightening landscapes and drawing attention to specific areas.
Furthermore, it is a versatile plant used in various landscaping styles. It works well as a hedge or border plant, defining the edges of pathways or garden beds. When allowed to grow more freely, it can be shaped into an attractive and informal screen, providing privacy and adding a touch of natural beauty to the surroundings.
Aside from its ornamental benefits, it also serves practical purposes in landscaping. Its dense growth and spreading habit make it worthwhile for erosion control on slopes or in areas prone to soil erosion. Additionally, its deep and extensive root system helps stabilize the soil, reducing the risk of land movement and protecting landscapes from erosion-related damage.
In conclusion, it offers several benefits when used in landscaping. Its early-blooming flowers, versatility in design, erosion control abilities, and historical use in herbalism make it a valuable addition to gardens and outdoor spaces. By incorporating it into landscape designs, enthusiasts can create visually stunning and functional landscapes that celebrate the beauty of spring and contribute to the overall health and aesthetics of the environment.
Get your Forsythia at TN Nursery today!
Forsythia
The forsythia was healthy when it arrived but I was disappointed that they were just a single stem rather than being a little fuller.
Forsythia
Arrived quickly but each had broken limbs at the base. Hope the are not lopsided when mature.
Forsythia bare roots
I received the order and immediately planted them. They are doing great and I was impressed the size. I will be ordering more from you! Thank you for helping home gardeners! Kip