🌱 What is Your Planting Zone?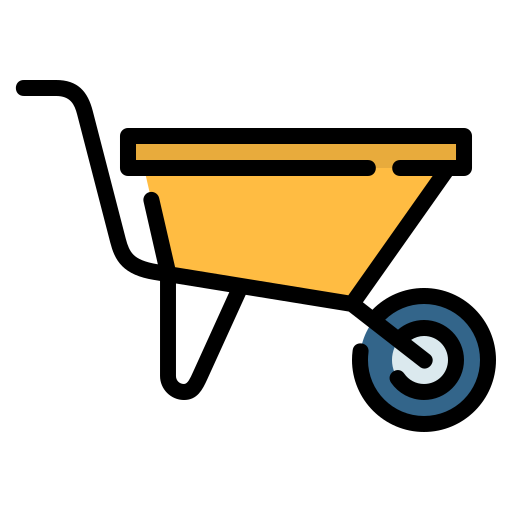 Attracts butterflies and hummingbirds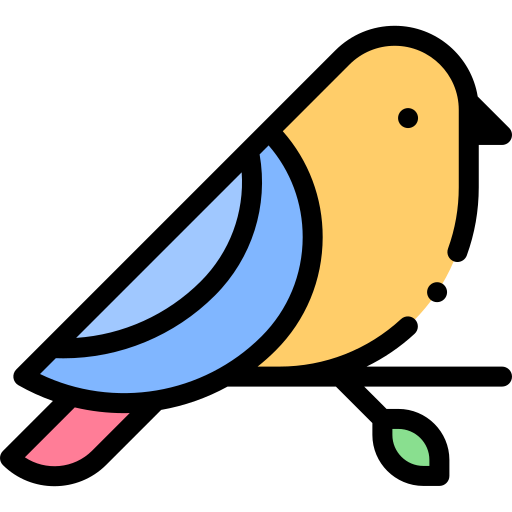 Wonderful fragrance and hardy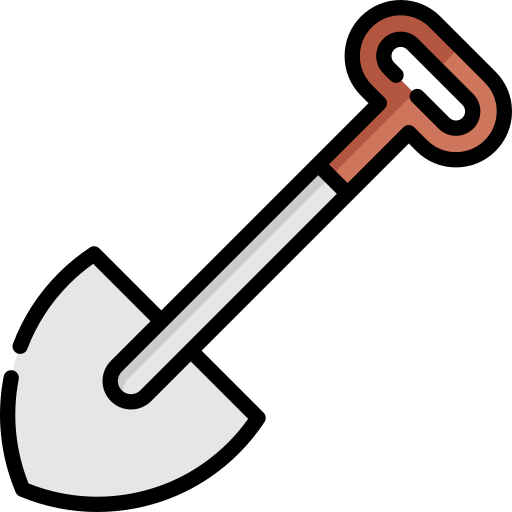 Beautiful long lasting blooms
Regular price
Sale price
$24.99 USD
Unit price
per
Sale
Sold out
View full details

Height at Maturity:
Under 10 Feet




Pink Weigela - Weigela Florida
The Pink Weigela with its enchanting attributes and versatile characteristics, offers a range of advantages when integrated into landscaping designs. Its unique features blend aesthetic appeal, ecological contributions, and practical benefits, making it a preferred choice among landscape designers and homeowners.
This plant ships bare-root and dormant (no leaves or foliage) It will not green out until next spring.
Aesthetically, it brings a touch of charm to landscapes.
The Pink Weigela is adorned with clusters of delicate pink flowers that bloom in spring and sometimes continue throughout the summer.
This infuses outdoor spaces with a sense of elegance. These graceful blossoms create a focal point in gardens and yards, enhancing the overall visual allure of the landscape.
Ecologically, it contributes to the local ecosystem. Its nectar-filled flowers attract pollinators such as bees, butterflies, and hummingbirds, promoting biodiversity and supporting essential ecological interactions. The plant's flowers serve as a valuable food source for these pollinators, contributing to the local environment's health and the ecosystem's balance.
Functionally, it offers practical benefits as well. Its moderate size and compact growth habit make it suitable for landscaping applications, such as border planting, hedges, or standalone specimens. Its strength to thrive in different soil types and growing conditions enhances its usability in diverse landscapes, allowing it to thrive in various settings.
Moreover, its extended blooming period ensures a lasting impact on the landscape. The flowers continue to grace the garden from spring through summer, providing a consistent source of color and beauty. Its deciduous nature contributes to the changing seasons, offering visual interest and dynamic appeal.
In conclusion, it brings various benefits to landscaping designs. From its enchanting aesthetic charm and ecological contributions to its practical versatility and prolonged blooming period, this shrub enriches outdoor environments. Its ability to infuse landscapes with elegance, attract pollinators, and provide both visual and ecological value cements its status as a favored choice among those seeking to create visually pleasing and ecologically vibrant landscapes.
Get your Pink Weigela at TN Nursery
These were everything I could ask for. The starts had healthy roots, were good sized and are thriving. Could not have asked for more. Thank you!
Thank you.
This company goes out of its way, to reach customer satisfaction.
Very Sincerely
Rod Garrett
Henagar Alabama
slow waking up but beginning to have some leaves
The second time package was received in good order. Had planted the dormant bushes the next day. The plants slow waking up, but beginning to have some leaves, and doing well to date. growth.
I hope the bush leafs out soon.
outstanding plant
came in looking great. Couldn't plant it when it arrived do to the weather. Had to store it untill the weather improved. During which time it lost all of it's leaf. However after it was planted in the sunny area. Coming back, looking like new bush. Love it