🌱 What is Your Planting Zone?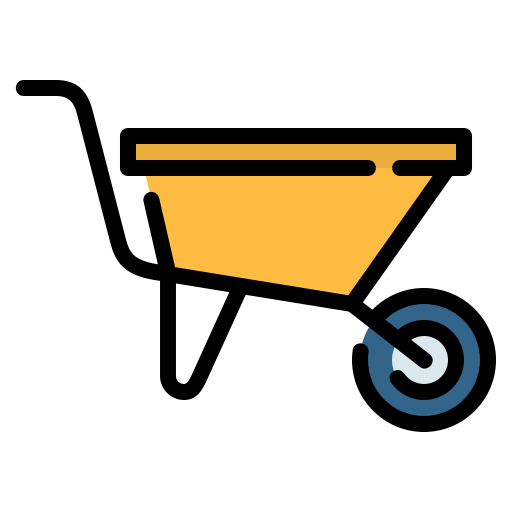 Attracts wildlife and pollinators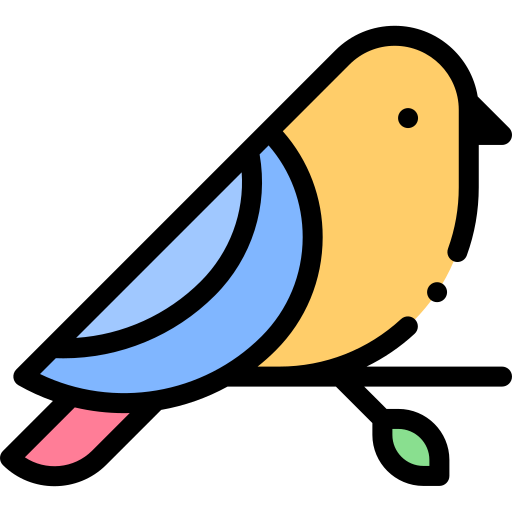 Hardy and fast growing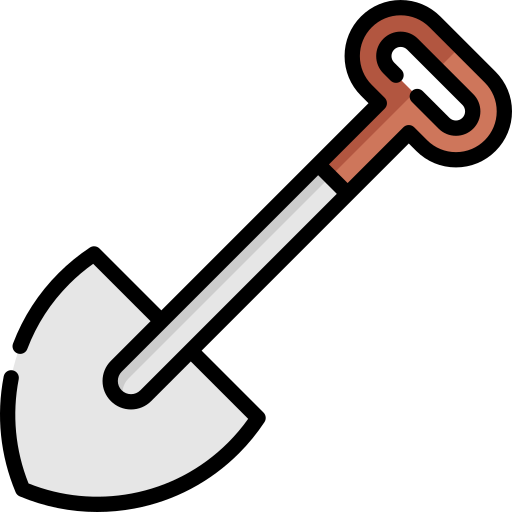 Disease and pest resistant
Regular price
Sale price
$26.99 USD
Unit price
per
Sale
Sold out
View full details

Height at Maturity:
Under 25 Feet





Elderberry Bush - Sambucus spp.
The Elderberry bush is a versatile and beneficial plant used in landscaping. This deciduous shrub offers many advantages with its attractive foliage, beautiful blooms, and edible fruits.
This plant ships bare-root and dormant (no leaves or foliage) It will not green out until next spring.
Elderberry's elegant and showy blooms create a delightful focal point
One of the primary benefits of incorporating the bush into landscaping is its ornamental value. The plant features compound leaves with a lush, green appearance that adds a refreshing touch to any garden setting. The bush produces clusters of fragrant, creamy-white flowers that attract pollinators like butterflies in late spring to early summer.
Furthermore, the bush's fruit, elderberries, adds to its allure and usefulness. They attract wildlife. Birds, such as songbirds and various migratory species, are particularly fond of elderberries, and their presence can attract a diverse range of avian visitors to the landscape.
They also offer practical benefits for landscaping purposes. Due to their fast growth and dense foliage, they can serve as effective windbreaks or privacy screens, creating a sense of seclusion and tranquility in outdoor spaces. Their ability to live in diverse soil types and moisture conditions makes them adaptable to various landscaping settings, from rain gardens to urban environments.
In addition to its aesthetic and practical advantages, the bush plays a role in supporting biodiversity. As a pollinator-friendly plant, it helps foster the health of local ecosystems by attracting beneficial insects to the garden. The presence of these pollinators contributes to the reproduction of other plants in the area, promoting ecological balance and overall garden health.
In conclusion, the bush offers many benefits when used in landscaping. Its ornamental appeal, fragrant blooms, edible fruits, and adaptability to various environments make it a valuable addition to any garden design. Beyond its visual and practical contributions, this shrub is vital in supporting wildlife and fostering biodiversity, making it an excellent and eco-friendly choice for landscape enthusiasts.
Get your Elderberry Bush from TN Nursery
Elderberry Bush
Came packaged correctly with moist roots protected. Has already grown 18+ inches.
Elderberry Delight
The tree arrived quickly and larger than expected. I'm very pleased!!!
Healthy looking plant
I ordered several native shrubs, they arrived when requested, they looked healthy w/ string roots, and the packaging was fantastic. A great value. Will be ordering more.