🌱 What is Your Planting Zone?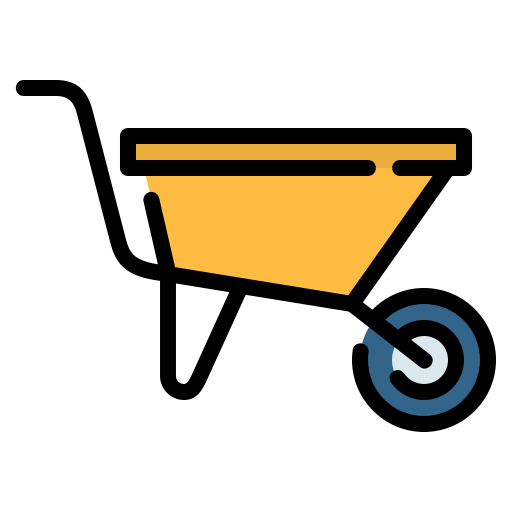 Great for a living fence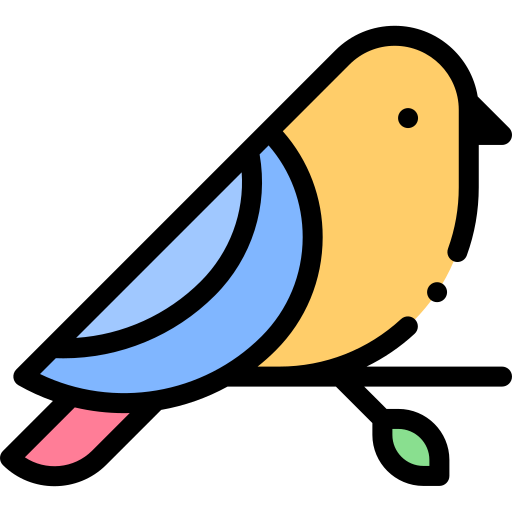 Year long green foliage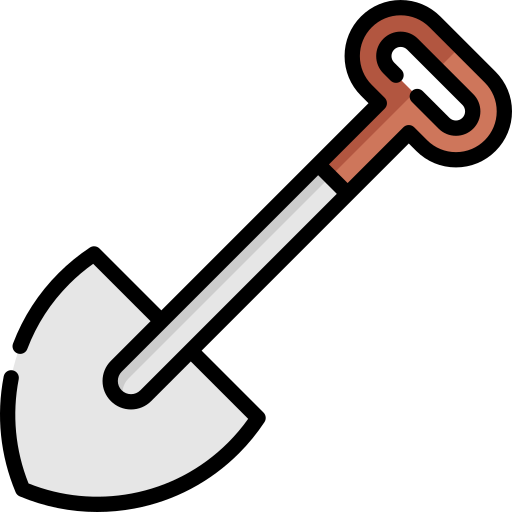 Fast growing and hardy
Regular price
$28.99 USD
Sale price
$25.99 USD
Unit price
per
Sale
Sold out
View full details

Height at Maturity:
Under 25 Feet





Northern Privet - Ligustrum x Ibolium
The Northern Privet, a versatile and hardy shrub, offers several valuable benefits when integrated into landscaping designs. Its dense growth habit, adaptability, contributions to aesthetics, functional uses, and ease of maintenance combine to make it a sought-after choice for enhancing various outdoor spaces.
One of the key advantages of using it in landscaping is its dense and compact growth habit. The shrub's closely spaced branches and foliage create a natural barrier that can be an effective hedge, screen, or privacy wall. This attribute makes it a popular choice for creating defined spaces within the landscape or for blocking unsightly views.
The adaptability of it further enhances its value in landscaping. It can thrive in many soil types and tolerate different light conditions, from full sun to partial shade. This adaptability allows for versatile placement within the garden, whether in open areas or beneath taller trees. Its capacity to withstand urban pollution also makes it suitable for city landscapes.
Its contributions to aesthetics significantly influence its popularity.
Northern Privet's dense foliage remains green throughout the growing season, creating a lush and vibrant backdrop that adds visual interest to the landscape.
It can be used as a backdrop for other plants, a foundation planting, or a backdrop to highlight other design elements.
Functional uses add to their value in landscaping. Beyond its role as a hedge or screen, it can be pruned into various shapes, such as topiaries or formal hedges, allowing creative design possibilities. It can also create windbreaks, absorb noise, or provide a backdrop for outdoor entertaining areas, enhancing aesthetics and functionality.
Low-maintenance characteristics make it a practical choice for landscapers. Its rapid growth rate and ability to tolerate pruning mean it can be easily managed to maintain the desired shape and size. Additionally, it is resistant to diseases, reducing the need for frequent interventions.
In conclusion, it offers a range of benefits when used in landscaping projects. Its dense growth habit, adaptability, contributions to aesthetics, functional uses, and ease of maintenance make it a versatile and valuable addition to various outdoor spaces. By thoughtfully incorporating it into landscape designs, one can create visually appealing, functional, and easily managed gardens that enhance the outdoor environment's beauty and utility.
Order your Northern Privet from TN Nursery today!
Northern privet
I was very pleased at how my bare root
Privet hedges were packed . Got them all planted the day after they arrived. They are all starting to leaf 🍃 out now. Will definitely order more this fall. Very fast shipping as well. Zone 6
Growing like a weed
All 10 of the Privets survived shipping and are growing great in just two weeks. Quicker growers than an Arborvitae, ordered 20 more to finish my fence line.
Northern Privet
So far it looks like the plants are doing well. Buds starting off shoots.
Hedges
They came quickly and we got them in the ground so far rhings seem to be good. They were also as expected