🌱 What is Your Planting Zone?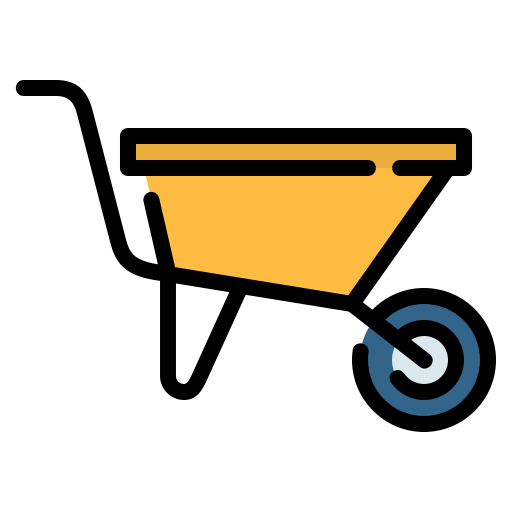 Vibrant red foliage in fall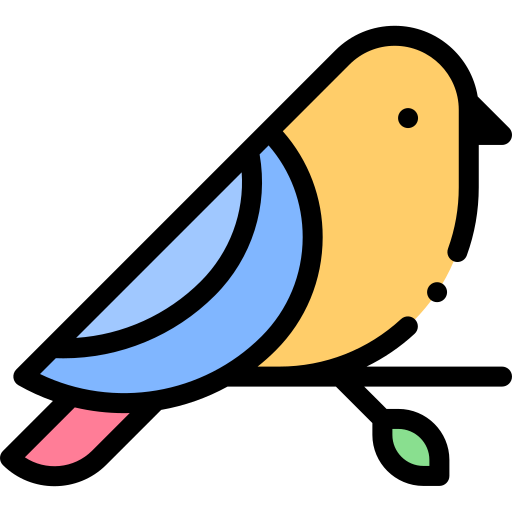 An magnet for wildlife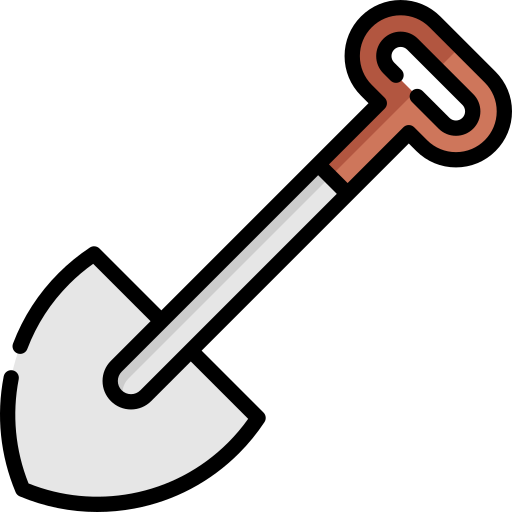 Hardy and pest resistant
Regular price
Sale price
$23.99 USD
Unit price
per
Sale
Sold out
View full details

Height at Maturity:
Under 10 Feet





Red Chokeberry - Aronia Arbutifolia
The Red Chokeberry, a versatile deciduous shrub native to North America, offers numerous benefits when incorporated into landscaping designs. With its striking appearance, adaptability, and ecological advantages, this shrub has become a popular choice for residential and commercial landscapes.
This plant ships bare-root and dormant (no leaves or foliage) It will not green out until next spring.
One of the primary benefits of it is its aesthetic appeal.
The Red Chokeberry features glossy, dark green leaves that change into deep red, orange, and purple during fall.
Clusters of delicate white to pinkish flowers emerge in the spring, adding a touch of elegance to the landscape. These flowers later give way to bright red berries that persist through the winter, providing a pop of color during the colder months.
Landscapers also appreciate its adaptability to various soil types and environmental conditions. It thrives in wet and dry soils, creating it an ideal option for rain gardens or areas prone to occasional flooding. This adaptability makes it suitable for various landscapes, from urban settings to naturalized sites.
Beyond its aesthetic and adaptability, it offers ecological benefits to the landscape. Its dense growth habit provides valuable bird shelter and nesting sites, while the berries serve as a winter food source for various wildlife species. This enhances biodiversity and contributes to a healthy ecosystem within the landscape.
Furthermore, the shrub is relatively low-maintenance, requiring minimal pruning and upkeep once established. Its resistance to pests and diseases adds to its appeal for landscapers looking for resilient plants to include in their designs.
In conclusion, it is a remarkable shrub that brings visual interest and ecological value to landscaping projects. Its seasonal changes in foliage color, attractive flowers, and persistent berries make it a standout feature in any landscape. Its adaptability to different soil conditions and low-maintenance requirements make it a practical choice for various settings. Beyond its aesthetic and functional qualities, its role in supporting local wildlife and contributing to biodiversity underscores its significance in sustainable landscaping practices.
Order your Red Chokeberry at TN Nursery
Chokeberry
My Chokeberry arrived packaged well with planting instructions. It leafed immediately and has grown almost 12" in just a few weeks.
Red Chokeberry quick start
The chokeberry already had some small green buds when it arrived. Good size, at least 2 feet of stem above the ground line. I soaked it in a full bucket of water for 24+ hours, partly because I didn't have time when it arrive to plant. It's been a couple weeks now, and the plant is coming along nicely -- a bunch of leaves are coming out! It's our first chokeberry, so we are looking forward to trying the fruit.
So Far So Good
Plant arrived dormant. Took a couple of weeks but leaves are starting to pop. Feeling confident I got a healthy Red Chokeberry plant.
Chokeberry
My Chokeberry is very happy - it's starting to bud. Hope it doesn't bloom too early - we're do for some freezing temperatures this week.
Anticipating spring growth
The plants arrived well packaged with clear instructions regarding planting and what to do if I couldn't plant immediately (which I couldn't). I actually wound up with two pieces of shrub rather than just one. Planted them together and I'm looking forward to seeing how they grow as spring rolls around.