🌱 What is Your Planting Zone?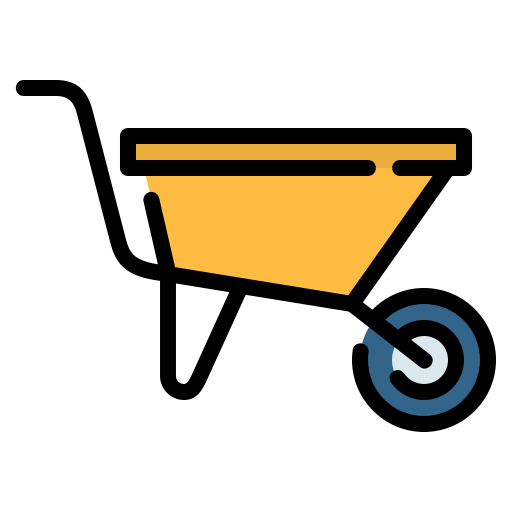 Beautiful long lasting blooms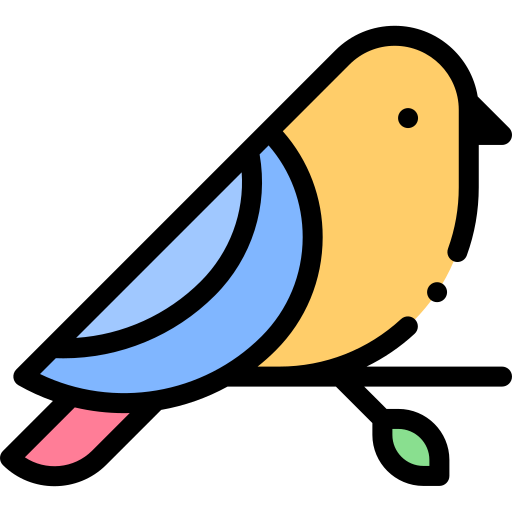 Attracts butterflies and pollinators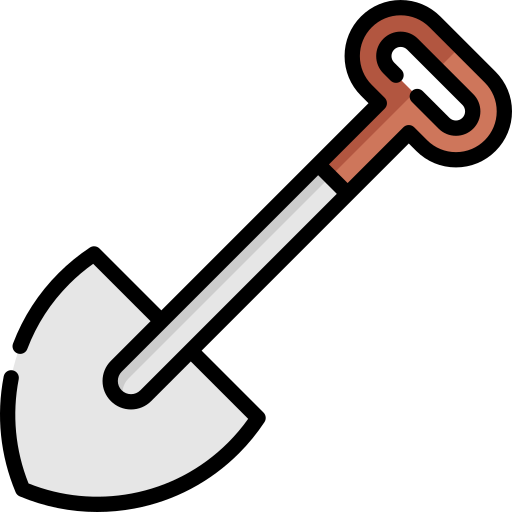 Disease and pest resistant
Regular price
Sale price
$23.99 USD
Unit price
per
Sale
Sold out
View full details

Height at Maturity:
Under 10 Feet




Cannot Ship To:
MS. WI. NY
Arrowwood viburnum - Viburnum Dentatum
Arrowwood viburnum is a versatile and attractive shrub that offers numerous pleasing attributes when planted in landscaping. Native to eastern North America, these plants have become popular choices among gardeners and landscapers for a good reason. Here are some of the key features that make these trees a valuable addition to any landscape:
This plant ships bare-root and dormant (no leaves or foliage) It will not green out until next spring.
Ornamental Value: This shrub is renowned for its decorative qualities. They may grow 6 to 10 feet tall, forming a dense, multi-stemmed shrub with an appealing rounded shape. In spring, the shrub blooms with clusters of creamy white flowers, creating a visually stunning display. As the seasons progress, the flowers give way to glossy, dark green leaves that turn to red, purple, and orange tones in the fall, providing captivating foliage throughout the year.
Wildlife Attraction: These shrubs are a favorite of many wildlife species. The flowers provide an essential nectar source for butterflies and other pollinators. During the fall and winter months, the shrub produces clusters of attractive blue-black berries that persist well into winter, offering a vital food source for birds, including thrushes, sparrows, and waxwings. The berries also add an extra visual interest to the landscape during the colder months.
Low Maintenance: They are relatively low-maintenance plants, making them an ideal choice for landscaping. They can adjust to various soil types and flourish in full sun and partial shade. Once established, they are moderately drought-tolerant, reducing the need for frequent watering. They are also relatively resistant to pests and diseases, requiring minimal intervention to keep them healthy.
Versatility: These shrubs are highly versatile and can be used in various landscaping settings. They work well as hedges, screens, or a single accent plant in a mixed border. Due to their moderate size, they fit nicely into residential and commercial landscapes, adding structure and visual appeal to the overall design.
Erosion Control: Their dense growth habit makes them excellent for erosion control. Planted on slopes or along waterways, their root systems help stabilize the soil and prevent erosion.
Seasonal Interest: As mentioned earlier, they offer interest throughout the seasons. From the delicate blooms in spring to the vibrant foliage in autumn and the persistent berries in winter, these plants ensure something captivating to see no matter the time of year.
Privacy and Wildlife Hedging: With their dense growth and ability to attract wildlife, this shrub makes excellent privacy hedges. They provide a natural barrier that not only adds privacy to your property but also encourages biodiversity and creates a welcoming environment for local wildlife.
Arrowwood Viburnums are a remarkable addition to any landscape
These shrubs offer ornamental value, wildlife attraction, low maintenance, versatility, erosion control capabilities, and year-round interest. Whether you're looking to enhance the aesthetics of your garden or create a habitat-friendly environment, these shrubs are sure to please and leave a lasting impression on anyone who encounters them in your landscaping.
Buy Arrowwood Viburnums online at TN Nursery
Received in good condition
The bare root had a lot of fine roots and buds forming on the stems. Soaked and planted next day. One week later doing well.
Great root system
The plants arrived quickly, very well packaged & with a very strong root system.
Arrow Wood Viburnum
I am so excited to watch this fully flourish in springtime. This would give a full attraction ever.
Marvelous
These grow extremely fast I am absolutely in love with mine thank you so much Tennessee nursery