🌱 What is Your Planting Zone?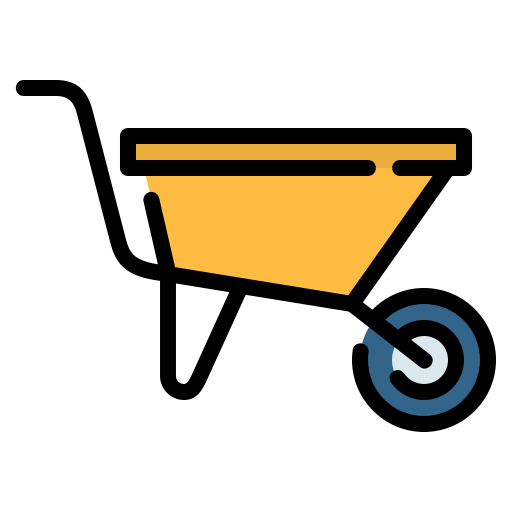 Resilience and low maintenance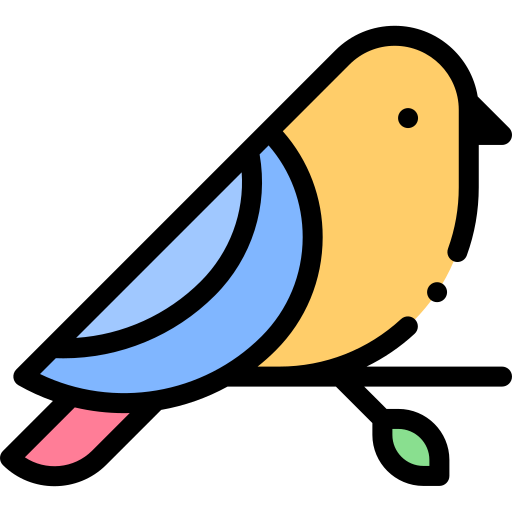 Wind and noise reduction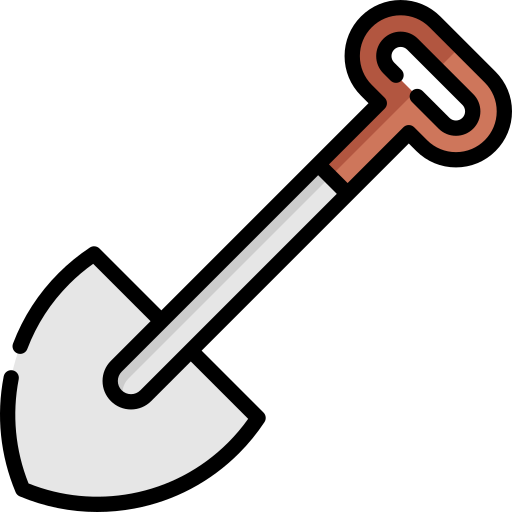 Fast growing and hardy
Regular price
$26.99 USD
Sale price
$26.99 USD
Unit price
per
Sale
Sold out
View full details

Height at Maturity:
Under 25 Feet





Wax Leaf Privet - Ligustrum Japonicum
The wax leaf privet is a popular evergreen shrub with numerous positive attributes, making it an excellent choice for landscaping projects. Its versatility, adaptability, and aesthetic appeal make it a favorite among amateur gardeners and professional landscapers.
One of the most significant positive attributes of this shrubn is its hardiness and adaptability to various growing conditions. It can thrive in multiple soil types and pH levels, from acidic to alkaline, making it suitable for many regions and climates. This adaptability also allows it to withstand moderate drought conditions, making it a low-maintenance addition to any landscape.
Furthermore, it's dense and glossy foliage provides an attractive visual element all year round. The leaves are leathery and waxy, adding a lush and luxurious appearance to the landscape. The dark green color contrasts with other plants and flowers, creating a visually striking and appealing garden setting.
Wax leaf privet can be easily pruned and shaped
Another essential positive attribute is its ability to be easily pruned and shaped into various forms, such as hedges, topiaries, or even small trees. This makes it an ideal candidate for creating privacy screens, bordering walkways, or defining specific garden areas. Its rapid growth rate means it can quickly fill spaces, helping to develop a mature and well-established landscape in a shorter period.
Moreover, this shrub is known for its ability to attract wildlife. Its flowers produce a delightful fragrance that attracts bees and butterflies, making it an excellent choice for pollinator-friendly gardens. Additionally, the dense foliage offers bird shelter and nesting opportunities, providing a balanced ecosystem within the landscape.
In terms of maintenance, this shrub is relatively low-maintenance, requiring little pruning except for shaping purposes. It is also reasonably resistant to pests and diseases, reducing the need for chemical treatments and ensuring a healthier garden environment.
When considering its benefits for landscaping, it's worth noting that this shrub can adapt to different design styles, from formal and traditional to modern and contemporary landscapes. Its versatility in both shape and aesthetic appeal allows it to complement various architectural styles and other plant selections.
In conclusion, the wax leaf privet boasts several positive attributes that make it a sought-after shrub for landscaping purposes. Its adaptability, aesthetic appeal, wildlife attraction, and low-maintenance requirements make it a famous tree for gardeners seeking to enhance their outdoor spaces. Whether used as a hedge, topiary, or standalone specimen, it can add a touch of elegance and beauty to any landscape design.
Order your wax leaf privet at TN Nursery
Wonderful addition to my garden!
The Wax Leaf Privet arrived in healthy condition. I planted it immediately and it has terminal buds already.....ready to thrive! Thank you TN Nursery for your quality products!
Outstanding
TN Nursery delivered the privet hedge exactly as advertised. It came expertly pack and not one broken stem. I would not hesitate to order from them again.
Nice Plants
Very healthy, really beginning to flourish
Smooth Transaction
This is my first time ordering. Was kept informed of shipping status. Plants arrived dormant. They have been planted and have sprouted. No issues. Would order again.