🌱 What is Your Planting Zone?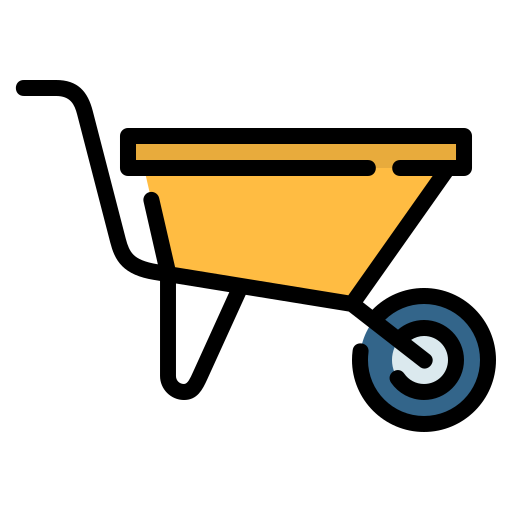 Easy to care for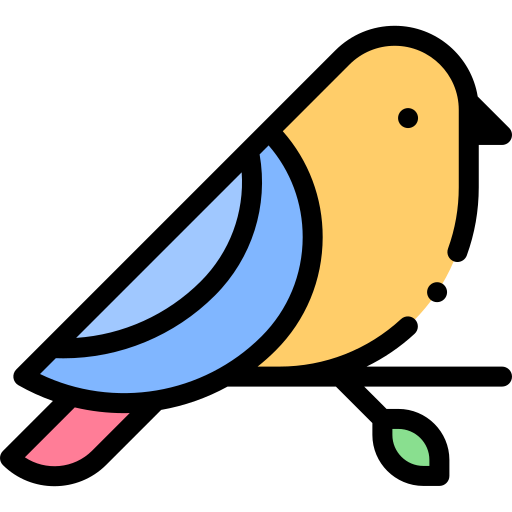 Long lasting blooms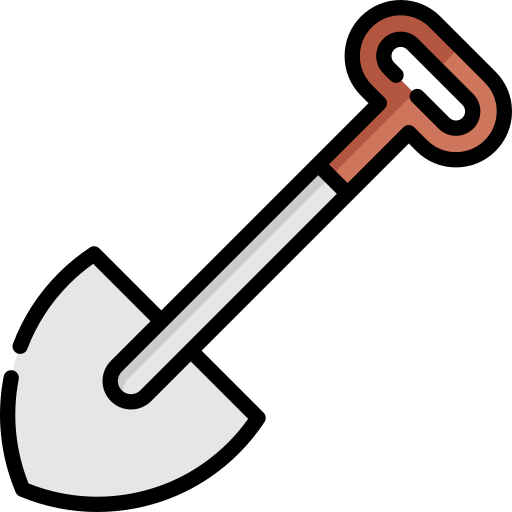 Lush green foliage
Regular price
Sale price
$23.99 USD
Unit price
per
Sale
Sold out
View full details

Height at Maturity:
Under 10 Feet




Cannot Ship To:
MS. WI. NY
Viburnum Dentatum
Viburnum Dentatum is a versatile and aesthetically pleasing shrub with numerous landscaping benefits. Its distinctive characteristics and adaptability make it popular in various outdoor settings, from residential gardens to public parks. While often celebrated for its ornamental features, it brings a range of functional advantages to landscaping designs.
This plant ships bare-root and dormant (no leaves or foliage) It will not green out until next spring.
One of the notable benefits of it is its hardiness and adaptability to diverse growing conditions.
Viburnum Dentatum thrives in various soil types, including moist and well-drained soils, making it suitable for multiple landscapes.
Its tolerance to urban pollution and resistance to pests and diseases further contribute to its low-maintenance nature, making it an ideal choice for novice and experienced gardeners.
Its dense growth habit and lush foliage provide excellent privacy screening, windbreaks, and natural barriers. Its multi-stemmed structure forms an effective visual barrier when planted in rows, enhancing the sense of seclusion and intimacy within outdoor spaces. The dense growth also makes it an excellent choice for noise reduction, helping to mitigate external sounds and create a peaceful environment.
It is also valued for its ecological contributions. Its flowers draw pollinators like bees and butterflies, promoting biodiversity and supporting the local ecosystem. The subsequent formation of vibrant blue-black berries adds aesthetic appeal and serves as a food source for birds during the colder months, contributing to wildlife conservation efforts.
In terms of aesthetics, it shines with its impressive seasonal changes. Come autumn; the foliage transforms into a breathtaking display of vibrant shades, ranging from deep reds to rich purples. This captivating color transformation adds dynamic to landscaping designs, ensuring year-round visual interest.
In conclusion, its advantages extend beyond its ornamental beauty. Its adaptability, privacy-enhancing qualities, ecological contributions, and stunning seasonal changes make it a valuable addition to landscaping projects. Whether used as a hedge, screen, or standalone specimen, this versatile shrub brings functional and aesthetic benefits that enrich outdoor spaces and create harmonious natural environments.
Order your Viburnum Dentatum at TN Nursery today!
Viburnum Dentatum
Very dainty looking shrub as it fully flourish in springtime. I placed more orders yesterday at TN nursery. So excited.
Great product
Gonna be a great addition to my yard. Thank you
We spotted your 5-star review. Wow! Thank you so much for trusting us, and we can't wait to help you again in the future.
Perfect absolutely beautiful
I planted them beside my house and they are thriving thank you I will most definitely will order again
Viburnum Dentatum
The shipping was fast and the packaging was great.
We spotted your 5-star review. Wow! Thank you so much for trusting us, and we can't wait to help you again in the future.
Viburnum Dentatum
THis looks great around the circle driveway. Lots of compliments