🌱 What is Your Planting Zone?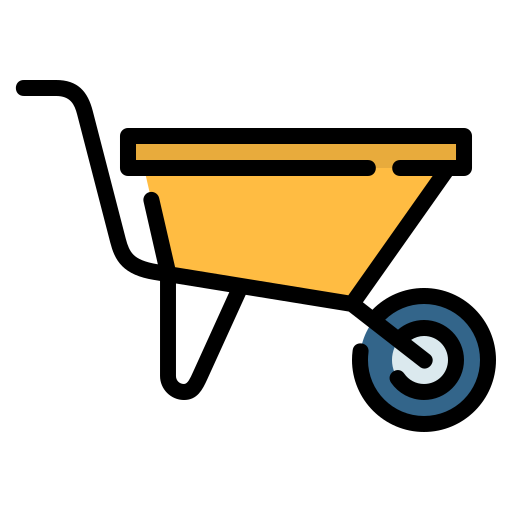 Has a wonderful fragrance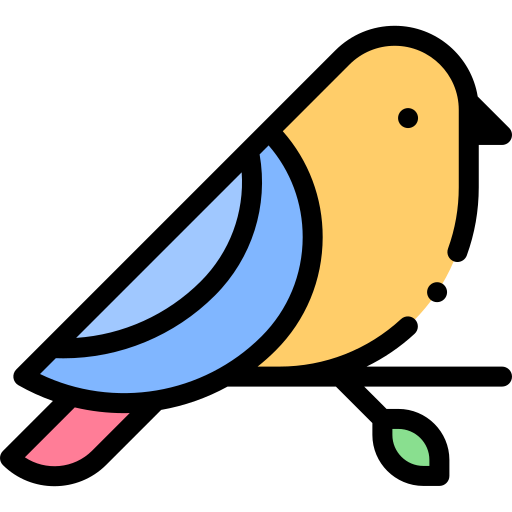 Attracts pollinators and butterflies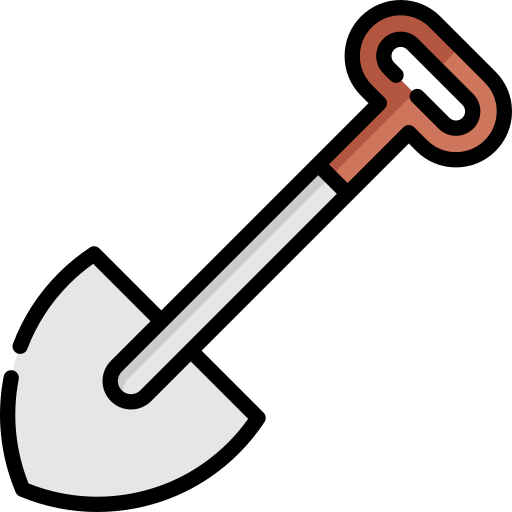 Hardy and fast growing
Regular price
Sale price
$24.99 USD
Unit price
per
Sale
Sold out
View full details

Height at Maturity:
Under 10 Feet




Lilac Shrub
The Lilac shrub, beloved for its fragrant blooms and versatile nature, offers various benefits when integrated into landscaping designs. Its striking appearance, captivating fragrance, adaptability, and contribution to the overall aesthetic and sensory experience make it a sought-after choice for enhancing outdoor spaces.
This plant ships bare-root and dormant (no leaves or foliage) It will not green out until next spring.
One of the most notable advantages of using this shrub in landscaping is the beauty of its blooms. The delicate, fragrant flower clusters in various shades of purple, pink, white, and even blue, creating captivating bursts of color that invigorate the garden. These blooms can be arranged to create visually stunning focal points or infuse enchanting color schemes within the landscape.
The fragrance of the Lilac blooms adds a layer of sensory appeal to the outdoor environment.
The sweet and nostalgic scent that permeates the air during the flowering season, enhances the overall garden experience, enveloping the space in a delicate and soothing aroma that engages residents and visitors.
These shrubs are adaptable to many growing conditions, making them versatile for landscaping. They thrive in the sun to partial shade, and their ability to withstand diverse soil types allows garden placement flexibility. This adaptability enables landscapers to integrate this shrub into various landscape designs, from cottage-style gardens to more formal landscapes.
Moreover, it contributes to the ecological balance of the landscape by attracting beneficial pollinators such as bees and butterflies. Their nectar-rich blooms support biodiversity, fostering a healthier ecosystem within the garden. This adds vibrancy to the outdoor space and promotes the reproduction of other plant species.
These shrubs can also be used strategically to create visual interest and define spaces within the landscape. Their upright growth habit and dense foliage make them suitable choices for hedges, screens, or borders that provide privacy and aesthetic appeal.
In conclusion, it brings multiple benefits to landscaping projects. Their stunning blooms, captivating fragrance, adaptability, and ecological contributions enhance outdoor spaces' aesthetic, sensory, and environmental dimensions. Whether used as focal points, to attract pollinators, or to define garden areas, these shrubs infuse charm, elegance, and vitality into landscaping designs, enriching the overall experience of the garden.
Order your Lilac Shrub from TN Nursery today!
Lilac Shrub
Shrubs arrived in excellent conditions and also have leafes on them.
Lilac shrub
Came in good shape. Growing well. Thanks
Fantastic
My lilac was just perfect. Not the usual 2-3 inch sprig I usually get to plant !!!!
:56)&(*Thank you. TN nursery":"
Lilacs
I got two of these and planted mid March. One is already leafing out and made it through the late frost we just had. The other one has leaf buds and they should be popping soon. I am very pleased with these healthy shrubs
Lilac Shrub 2-3'?
very happy already has leaves coming out!