Get Free Plants All Year Long Just For Putting Our Donation Banner On Your Website....
We offer you lots of free plants when you put us up a small thank you banner for our plant donation on your website. It's great advertisement for us and it's our way of repaying you for the advertisement.
What Type Plants You Will Receive - We Ship Certain Things Seasonally & You Will Get 2 Shipments Per Year, One In Fall and One in Spring
We ship a wide assortment of plants, enough to really upscale your landscaping. If you have a website or blog and will place our thank you banner (banners listed below), we will send you plants not only once but 2 times a year. An example of what we put in most shipments are listed below.
Please Note** Plants and availability will differ depending on what we have in the cooler and/or in surplus this is an example of what we send: We ship perennials, ferns, mosses, and ground-covers year round so these will be in your free plants shipped to you. Trees, Shrubs and Evergreens ship from November Through Mid April. We ship what we have available. Banners are below and complete instructions below:
50 Mixed Fern Varieties
50-75 Mixed Perennial Plants
5-10 Small Shrubs
5-10 Evergreen Trees
5-10 Shade & Flowering Trees
5 Square Feet Moss
***********************************************************************************************************
Get Free Plants All Year Long Just For Putting Our Donation Banner On Your Website....
If you are from an organization, university, governmental organization or If you run website or blog, we'd be happy to send you out some plants absolutely free of charge. All you need to do is place one of these banners on your website linking to https://www.wholesalenurseryco.com and then email Tammy at tammysons7@gmail.com and give her the link to your page where you have listed our banner. She will, as long as you keep our advertisement up on your site ship you plants all year long absolutely free of charge for allowing us to advertise on your website or blog. We ship different plant in different seasons so you will be getting at least 4 shipments per year as long as you keep our advertisement up.
To make it easier on you, we created a couple pre-made banners. Feel free to use the size that works best for you -- or create your own if you prefer.
Link them to tnnursery.net. Thanks!
320x50: to download, click here.
---
160x600:to download, click here.
---
160x184: to download, click here.
---
PLEASE NOTE ***** This is not a "free for all," and you choose what you want. We have a surplus of some items and are glad to donate a few plants. Please do not expect to give us quantities or species choices. We ship different plants in each season. We will gladly donate more in each season also.
All we ask is for a "thank you" mention on your site of us being a donating participant in your garden. We do ask for you to keep the "thank you" mention up for 1 year. This shows we are a credible company and build our branding and presence online. Here is our banners you can put up thanking us sample banners .
Tn Nursery ships over 45,000 orders per season and we always have a surplus of plants we choose to donate, not throw away or replant in each season. Back in 1938, the founder offered many universities and professionals free plants for research and as supplements in more exceptional gardening areas. And to this day, our family-owned company still backs the founder's wishes to donate to fit the needs of non-profits, gardening bloggers and also universities for further studies and to help our planet stay beautiful. Plants fight pollution, provide fresh air, clean the environment, beautify and protect. And our motto is "Why to throw away what could be someone else's treasure
We have donated to over 400 universities, national site planning and garden blog and website owners serious about the environment and planting plants for purification, beautification and to increase cleaner air and help the environment.
Plant & Botany Studies at Rhodes University, See Article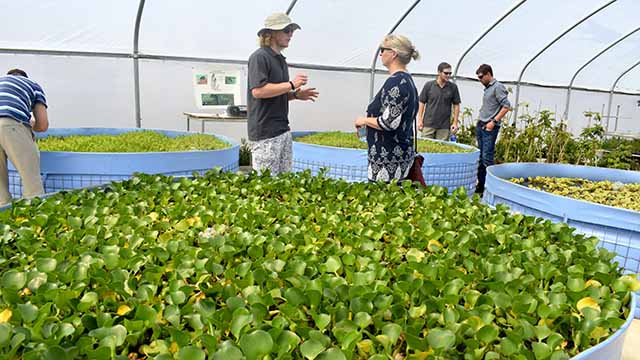 Organic Agriculture Laboratory Activity Biologists @ Harvard University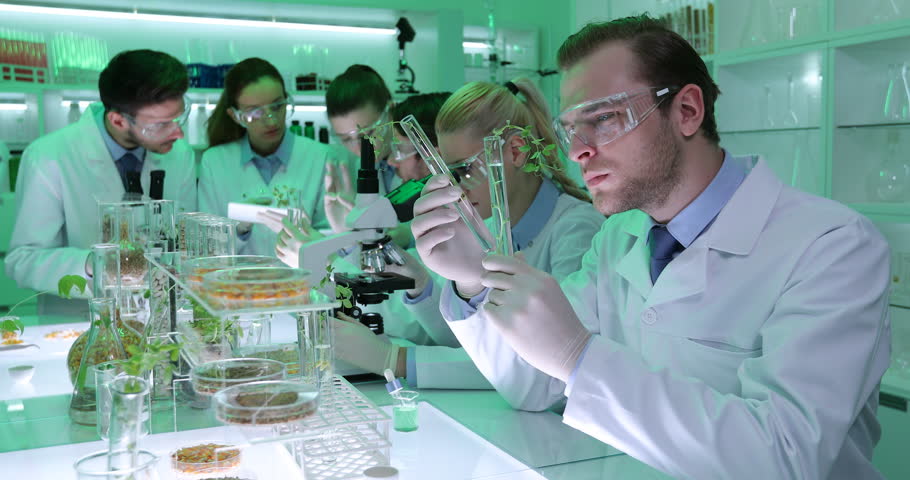 Plant's Ability To Fight Diseases - See Article at Michigan State University
Experiments in Plant Hybridisation @ Harvard University - Read More Here
Plants Growing In Mars YES Mars - Read More Here

University Of Minnesota Plant Experiment - Read More Here
Vanderbilt University - Using Plants - Read More Here
Yale University - Sustainability With Stormwater - Read More Here
Oxford, Stanford & Cambridge Projects With Plants - Read More Here