🌱 What is Your Planting Zone?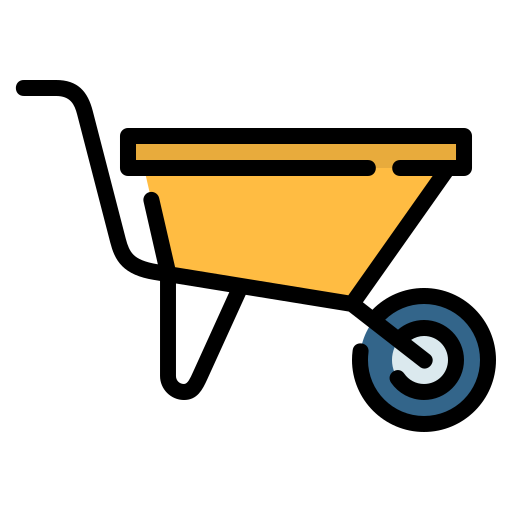 Contrasting hues and intricate patterns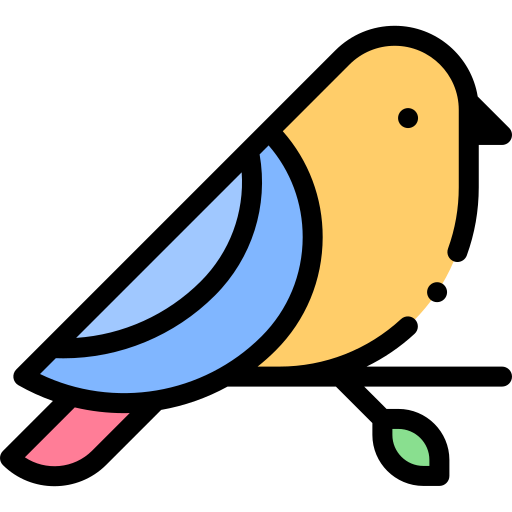 Extended blooming periods In Summer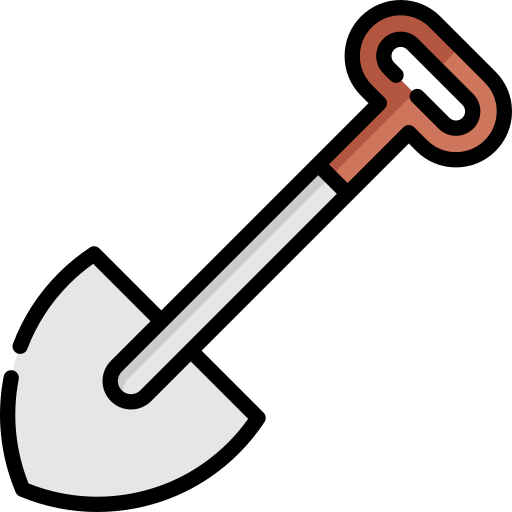 Resistant to common pests and diseases
Regular price
Sale price
$6.89 USD
Unit price
per
Sale
Sold out
View full details

Height at Maturity:
Over 12"




Stargazer Daylily - Hemerocallis 'Stargazer'
The Stargazer Daylily brings many benefits to landscaping projects, enhancing the visual allure, diversity, and ease of maintenance in outdoor spaces. This daylily cultivar offers distinct attributes that contribute to various aspects of landscape design.
This plant ships bare-root and dormant (no leaves or foliage) It will not green out until next spring.
One of the standout benefits of using them in landscaping is their captivating and vibrant appearance. The lily boasts large, fragrant flowers, rich pink petals, and a contrasting yellow throat. This striking color combination creates an eye-catching focal point within gardens, borders, and other landscaped areas. Their unique flower form and vivid hues add elegance and visual interest to the landscape.
Its adaptability to varying light conditions and ability to thrive in different soil types enhance its landscaping value. They can flourish in both full sun and partial shade, making them versatile for various planting locations. This adaptability allows homeowners and landscape professionals to incorporate them into diverse design concepts, from formal gardens to more naturalistic settings.
Beyond their aesthetic contributions, they offer practical benefits in landscaping. They require minimal care, making them ideal for individuals seeking low-maintenance gardening solutions. Their tolerance of different soil conditions adds to their ease of cultivation, allowing fuss-free integration into landscape designs.
Stargazer Daylily can be used as border plants, mass plantings, or accents in mixed flower beds.
Its' moderate growth habit and relatively small size make them suitable for landscaping. Their ability to produce multiple blooms on each stem ensures a prolonged flowering period, extending the beauty and impact of their presence in the landscape.
They offer a spectrum of benefits that enrich landscaping projects. Their captivating floral display, adaptability to varying conditions, ease of maintenance, and practical attributes make them a valuable addition to outdoor spaces. By integrating them into landscape plans, individuals can create visually captivating, effortlessly maintained, and well-balanced environments that showcase their unique qualities while enhancing their surroundings' overall appeal and vitality.
Buy your Stargazer Daylily at TN Nursery today!
Stargazer
A stargazer daylily bright pink magnificent.