🌱 What is Your Planting Zone?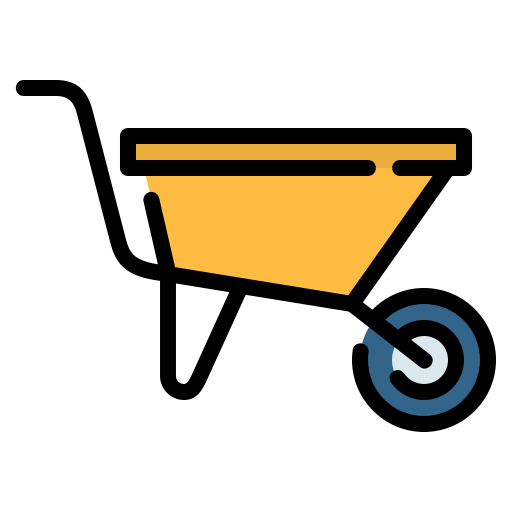 Beautiful heart shaped leaves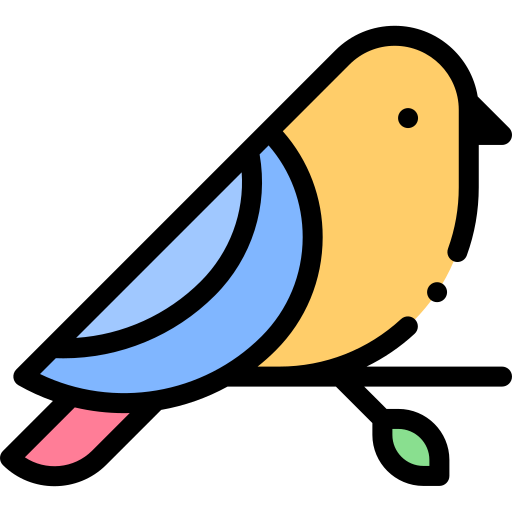 Shade loving & hardy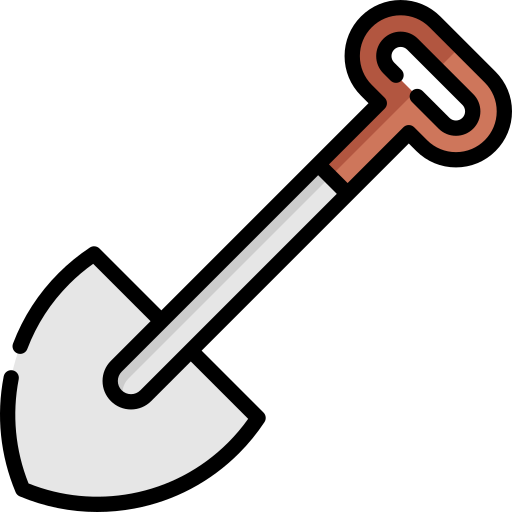 Groundcover & erosion control
Regular price
Sale price
$6.79 USD
Unit price
per
Sale
Sold out
View full details

Height at Maturity:
Under 12"





Wild Ginger - Asarum
Wild ginger is a beautiful and versatile groundcover perennial that can be a valuable addition to landscaping. Here are some of its attributes and benefits when used in landscaping:
This plant ships bare-root and dormant (no leaves or foliage) It will not green out until next spring.
Evergreen Ground Cover: Asarum species are often used as evergreen ground covers due to their low-growing, dense foliage. They form a lush carpet-like effect, making them ideal for filling gaps between larger plants or shaded areas.
Shade Tolerance: It thrives in shaded or filtered shaded areas, making it an excellent choice for landscapes with limited sunlight or under the canopy of larger trees.
Low Maintenance: Once established, it requires minimal maintenance, making it a convenient choice for gardeners who prefer low-maintenance landscaping.
Erosion Control: The dense growth habit of wild ginger helps control soil erosion on slopes or in areas prone to erosion.
Wild Ginger's heart-shaped or kidney-shaped leaves are often glossy and have a beautiful deep green color
Attractive Foliage: Some species may have variegated or mottled foliage, adding visual interest to the landscape.
Deer and Rabbit Resistant: Often considered deer and rabbit resistant, which can be beneficial in areas with high populations of these animals
Pollinator Friendly: Inconspicuous flowers near ground level for ants to pollinate. These flowers may attract some tiny pollinators, contributing to the overall biodiversity of your landscape.
Native Plant: In some regions, it may be native, making it an ecologically beneficial choice for landscaping, as it can support local wildlife and contribute to the preservation of native species.
Companion Planting: This plant can complement other shade-loving plants in a landscape design, providing a visually appealing contrast with its unique foliage.
Buy Wild Ginger at TN Nursery
Nice roots
I am very happy with my order, there are alreay leaves showing.
Bare root plants
Bare root plants, that's what I got. They've been planted and tended to, as directed since I received them a couple weeks ago.
I'll check back in a year.
Wild Ginger
Too early to tell. Not up yet.
Nice plant for shady area
I have not had this plant long enough to see if it will survive.. I planted several weeks ago and still awaiting any sprouts or foliage
Wild ginger
Our wild ginger has been planted and doing great as well as everything else we have ordered .