🌱 What is Your Planting Zone?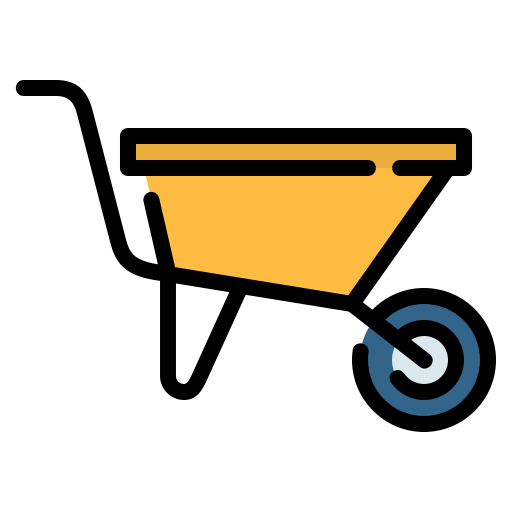 Attracts monarchs, gold finches and hummingbirds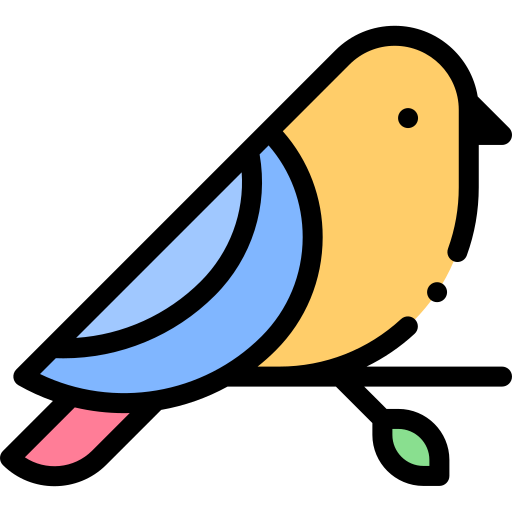 A long bloom season perennial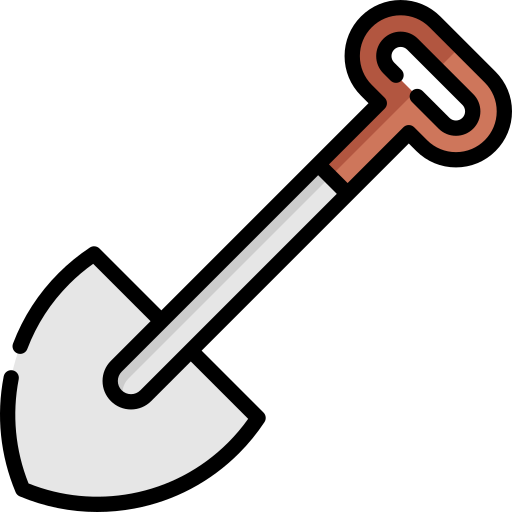 Reblooms multiple times in summer
Regular price
Sale price
$6.99 USD
Unit price
per
Sale
Sold out
View full details

Height at Maturity:
Over 12"





Purple Coneflower - Echinacea Purpurea
The Purple Coneflower is a valuable asset in landscaping, offering aesthetic, ecological, and practical benefits. Its unique attributes contribute to a harmonious interplay of visual allure, environmental support, and functional value, making it a favored choice among landscape designers and homeowners.
This plant ships bare-root and dormant (no leaves or foliage) It will not green out until next spring.
Aesthetically, it introduces a splash of natural beauty to landscapes. Adorned with vibrant, daisy-like purple petals surrounding a cone-shaped center, it creates a captivating display that exudes wild charm. These striking blooms infuse outdoor spaces with vibrancy and elegance, enhancing the overall visual appeal of gardens and yards.
Ecologically, it plays a pivotal role in supporting local ecosystems. Its nectar-filled flowers lure pollinators such as butterflies, fostering biodiversity and promoting essential ecological interactions. The plant's seeds are a vital food source for birds during the colder months, adding to the interconnectedness of the local wildlife community.
Functionally, it offers practical benefits as well. Its hardy nature and adaptability to various soil types make it suitable for landscaping. Whether used in perennial beds, mixed borders, or native plant gardens, its versatility allows it to thrive in diverse settings, contributing to the overall beauty of the landscape.
The Purple Coneflower flowers from late spring through summer, providing a continuous source of color and beauty.
Moreover, its extended blooming period ensures a lasting impact on the landscape. Additionally, the plant's resilience in the face of various weather conditions and low maintenance requirements make it an appealing choice for homeowners seeking easy-care landscaping options.
In conclusion, it brings an array of benefits to landscaping designs. From its captivating aesthetic charm and ecological contributions to its practical versatility and extended blooming period, this plant enriches outdoor environments. Its capacity to infuse landscapes with vibrant colors, attract pollinators, and provide visual and ecological value solidifies its status as a favored choice among those aiming to create visually appealing and ecologically rich landscapes.
Order your Purple Coneflower from TN Nursery today!
Purple cone flowers
Plants arrived safely packaged bare root in a moisture type material and were just what I wanted! Thank You TN Nutsery!
Looking good!
They are very nice and healthy
starts. I planted them and they are looking great. They were very generous with the number of starts they gave me!
No sign yet
I planted right after receiving them. Only received 4 although I ordered 5 along with 10 milkweed. Nothing up yet but it is early.
Never Disappointed
I am never disappointed with my purchases. I have planted my coneflowers and they are already starting to leaf out. I am anxious for them to start growing and I am sure my butterfly garden will look great with this plant.