🌱 What is Your Planting Zone?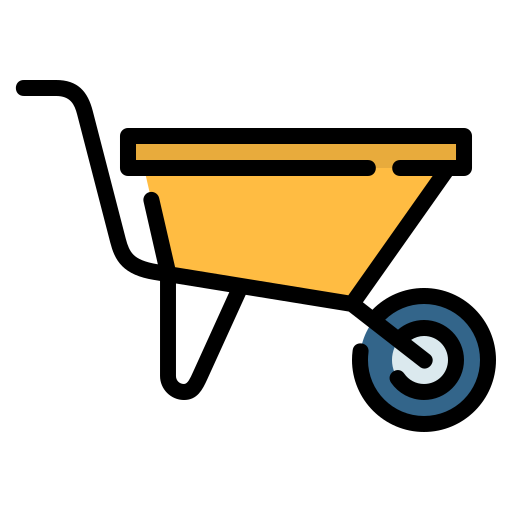 Beauty pink summer blooms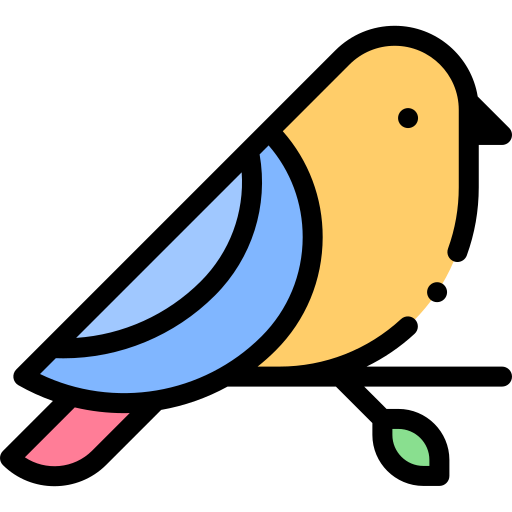 Very low maintenance & hardy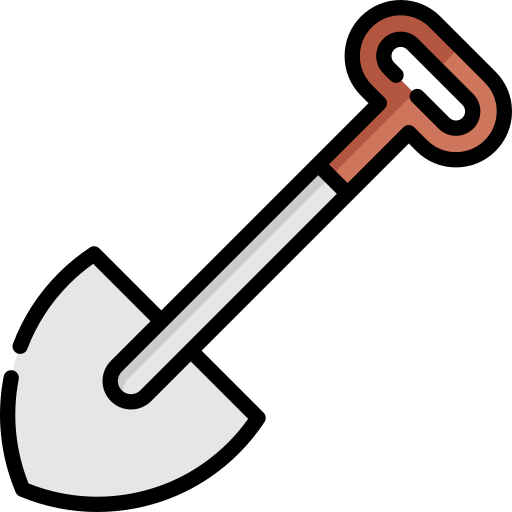 Excellent choice for ground cover
Regular price
Sale price
$6.99 USD
Unit price
per
Sale
Sold out
View full details

Height at Maturity:
Under 12"




Creeping Phlox - Phlox Subulata
Creeping phlox is a popular and versatile plant used in landscaping due to its numerous benefits and aesthetic appeal. Native to North America, this low-growing, evergreen perennial offers various advantages, making it an excellent choice for enhancing outdoor spaces.
This plant ships bare-root and dormant (no leaves or foliage) It will not green out until next spring.
One of the primary benefits of it in landscaping is its ability to form a dense and colorful ground cover.
Creeping Phlox has a carpet-like growth habit, which creates visually striking display when planted en masse or along slopes, rock gardens, and borders.
Once established, it is drought-tolerant and relatively pest and disease-resistant, reducing the need for constant care and interventions.
Due to its ability to spread and fill in bare spots also acts as a natural weed suppressor, crowding out unwanted vegetation and minimizing the need for manual weeding. This can be particularly advantageous in large landscapes where controlling weed growth can be challenging.
Furthermore, the dense foliage provides excellent ground cover, helping to prevent soil erosion on slopes and hillsides. Its root system helps stabilize the soil and reduce runoff, making it an environmentally friendly choice for erosion control.
In addition to its practical benefits, the fragrant blooms of it attract pollinators such as butterflies and bees, contributing to the overall biodiversity of the landscape. Encouraging pollinators is crucial for maintaining a healthy ecosystem and supporting other nearby plant species.
Another advantage of using it in landscaping is its versatility in various design schemes. It can serve as a cascading border plant, a colorful rock garden accent, or a delightful addition to flowerbeds and pathways.
In conclusion, it is a valuable and versatile plant in landscaping. Its ability to form a dense ground cover, require minimal maintenance, act as a weed suppressor, prevent soil erosion, and attract pollinators make it an attractive choice for enhancing outdoor spaces.
Get your Creeping Phlox at TN Nursery today!
Happy Little Plants
I'm very pleased with my phlox order. They arrived in nice condition and on time. I've ordered from TN Nursery several times and they always exceed my expectations.
Creeping phlox
I was looking for this Creeping phlox and couldn't find in Portland. Received it fresh I'll have beautifully garden next year.
Arrived healthy and moist.
Plants arrived in wet brown bags. Transplanted nicely. Plants are doing well.
Creeping Phlox
I will be anxious to see the glorious blooms next spring/summer!!! I did find the "red' tiny rooted plants to be spindly and rather dry as compared with the white ones....
Healthy plants
Healthy plants they arrived in great shape have been planted and seem to be doing well