🌱 What is Your Planting Zone?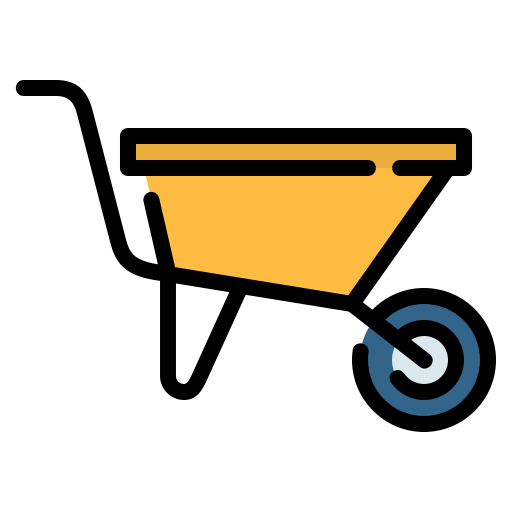 Beautiful long lasting white flower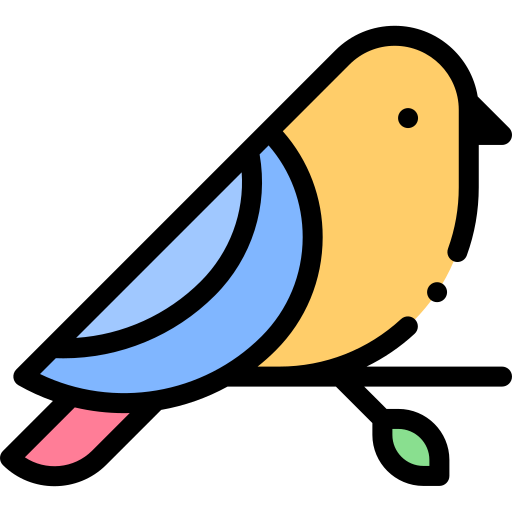 Drought-tolerant and cold-tolerant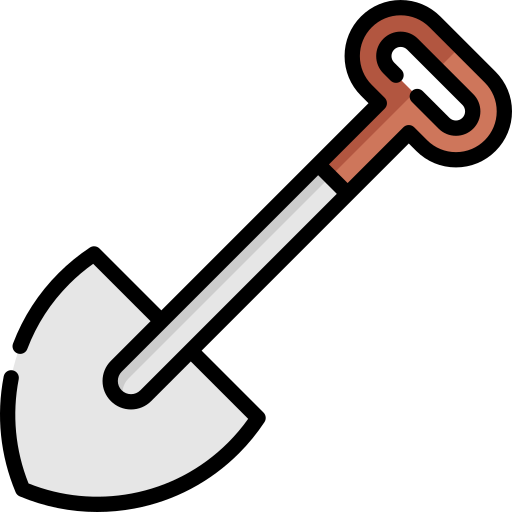 Bees & butterflies feast on the bloom
Regular price
Sale price
$6.99 USD
Unit price
per
Sale
Sold out
View full details

Height at Maturity:
Under 12"





White trillium - Trillium grandiflorum
White trillium is a captivating and elegant perennial plant with a special place in landscaping due to its unique attributes. This native North American wildflower is widely cherished for its beauty, symbolism, and ecological benefits. Incorporating this plant into landscaping can enhance any garden or natural area's aesthetic appeal and environmental balance.
This plant ships bare-root and dormant (no leaves or foliage) It will not green out until next spring.
White trillium has lovely blossoms that appear in early spring, carpeting the woodland floor with charm
Aesthetic Beauty: The pristine white, three-petaled flowers with pink or green at the center are a sight. Their striking appearance adds elegance to any landscape design, creating a serene and enchanting atmosphere.
Symbolism: This plant carries symbolic significance, representing purity, innocence, and new beginnings. Landscaping can create a sense of renewal and freshness, making it an ideal choice for meditation gardens, memorial areas, or spaces meant for introspection.
Naturalizing Effect: This plant is an excellent Naturalizer that can spread and establish colonies over time. Planting these native wildflowers in woodland areas or shade gardens can create a beautiful and sustainable ground cover that requires minimal maintenance once found.
Pollinator Attraction: Despite being primarily pollinated by ants, it attracts bees and other small insects. Its presence can foster biodiversity by supporting various native pollinators and wildlife, contributing to the ecosystem's overall health.
Shade Tolerance: This plant thrives in partial to full shade, making it a fantastic addition to areas with spotty sunlight or under the canopy of trees. It can transform dimly lit corners of a garden into vibrant and visually appealing spaces.
Low Maintenance: Once established, this is a low-maintenance plant, requiring little intervention to thrive. It is drought-tolerant and generally resistant to pests and diseases, making it an easy-to-care-for element in landscaping.
Companion Planting: This plant can be paired with other shade-loving plants like ferns, hostas, or wild ginger to create stunning woodland-themed garden beds. Its simplicity complements a wide range of companion plants, adding to the overall visual appeal.
Erosion Control: When planted on slopes or in woodland areas, the extensive root system helps control soil erosion, making it a practical choice for stabilizing vulnerable landscapes.
In conclusion, this native wildflower brings many benefits to landscaping projects, from its visual allure and symbolic meaning to its ability to support local ecosystems and ease of maintenance. By incorporating it into garden designs, landscape architects and enthusiasts can enhance their outdoor spaces' beauty and ecological value.
Order your White trillium at TN Nursery
Excellent bare root plants!
Came great in mail. They sent really nice plants.
white trillium
can't wait to see if these bloom!
Very pleased.
I have already planted the Trillium ordered and received within a week. Thank you.
First experience
I recently placed my first order with
TN Nursery. Plants were shipped, packed &labeled, received within a week. The worm castings the plants were packed in was my first clue this is an exceptional company. Plants very healthy, I planted
Immediately. Three days later they all have new leaves and appear to be healthy. I will be ordering again soon. 5 stars*****