🌱 What is Your Planting Zone?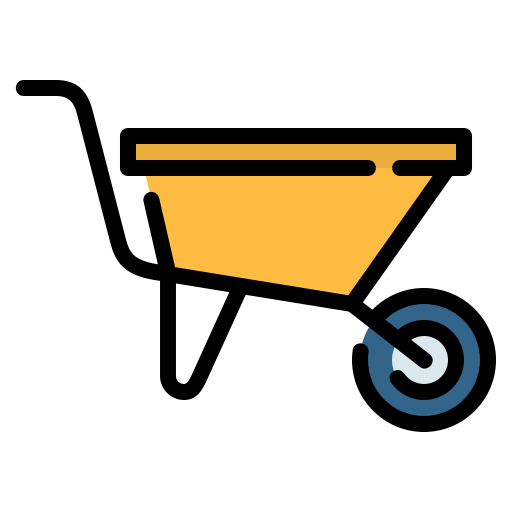 Delicate white spring blooms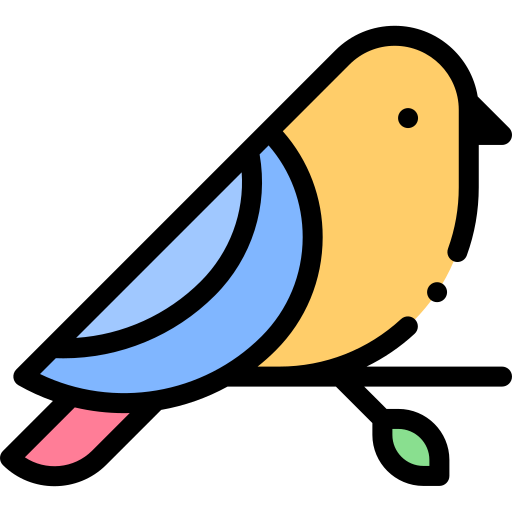 Highly fragrant & alluring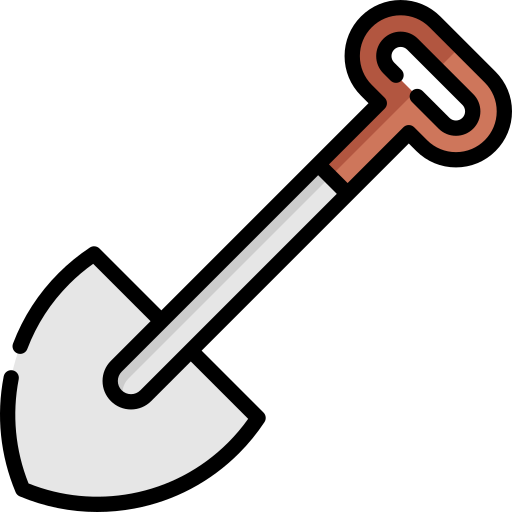 Perfect for fairy gardens
Regular price
Sale price
$7.99 USD
Unit price
per
Sale
Sold out
View full details

Height at Maturity:
Under 12"





Lily of the Valley - Convallaria Majalis
Lily of the Valley, a delicate and enchanting perennial, offers a range of benefits when integrated into landscaping designs. Its graceful appearance, sweet fragrance, adaptability, and contributions to outdoor spaces' visual and sensory aspects make it a prized addition to gardens.
This plant ships bare-root and dormant (no leaves or foliage) It will not green out until next spring.
One of the most significant advantages of using it in landscaping is its ethereal beauty. The dainty, bell-shaped white flowers adorn its arching stems, creating a sense of purity and elegance in the garden. These charming blooms can be strategically placed to provide enchanting ground cover, add vertical interest, or infuse delicate beauty into shaded corners.
The fragrance of it is another notable benefit that enhances the sensory experience of the landscape.
Lily of the Valley has a sweet and intoxicating scent when in bloom, which adds a layer of enchantment.
This fragrance creates an inviting atmosphere and engages the senses, enriching the overall ambiance of the garden, and evoking a sense of nostalgia and tranquility.
Its adaptability to different light conditions contributes to its value in landscaping. It thrives in shaded areas, making it an excellent choice for bringing life to garden spaces with limited sunlight. Its ability to spread and form dense mats of foliage makes it a natural ground cover option that can help control weed growth and reduce the need for frequent maintenance.
Furthermore, it can play a role in adding texture and contrast to garden compositions. Its slender, arching stems and distinctive leaves provide a visual counterpoint to other plants with broader foliage. Combined with other shade-loving species, it creates layered and dynamic landscapes.
Its relatively low-maintenance requirements make it an appealing choice for landscaping projects. Once established, it requires minimal care, making it suitable for gardeners seeking a charming addition with modest upkeep demands.
In conclusion, it brings a range of Benefits to landscaping designs. Its delicate beauty, sweet fragrance, adaptability, and low-maintenance nature make it valuable in creating enchanting and inviting outdoor spaces. Whether used for ground cover, sensory engagement, or to add visual interest, Lily of the Valley infuses gardens with timeless elegance and sensory delight, contributing to the overall allure and vitality of the landscape.
Order your Lily of the Valley from TN Nursery today!
lily of the valley plants
Not sure
Lilly of the valley plants never came up. Ferns and orange Lillie's are doing well.
TN Nursery is amazing!
Had some Lily of the Valley sent to my Mom for Mother's Day and she absolutely loved it! We had it growing at my childhood home and it brought back sweet memories for her. I'll definitely order again!
Day Lillies
I purchased 7 day Lillie's and so far they are looking good.