🌱 What is Your Planting Zone?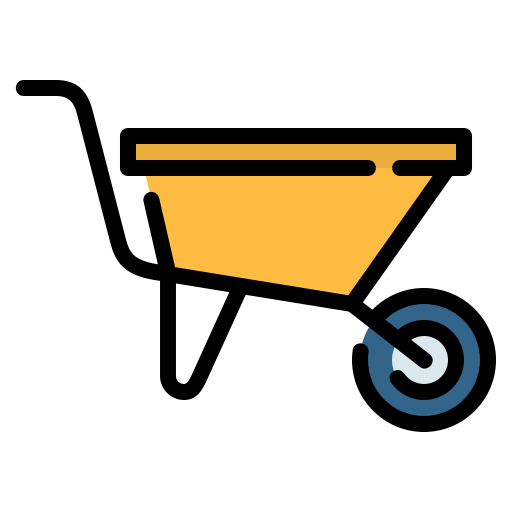 #1 Flower for Monarchs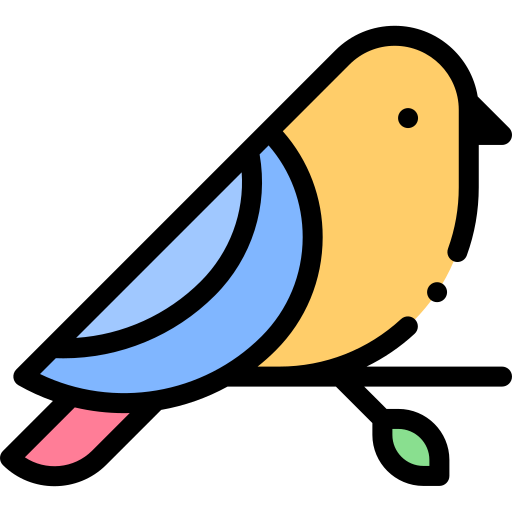 Super hardy & low maintenance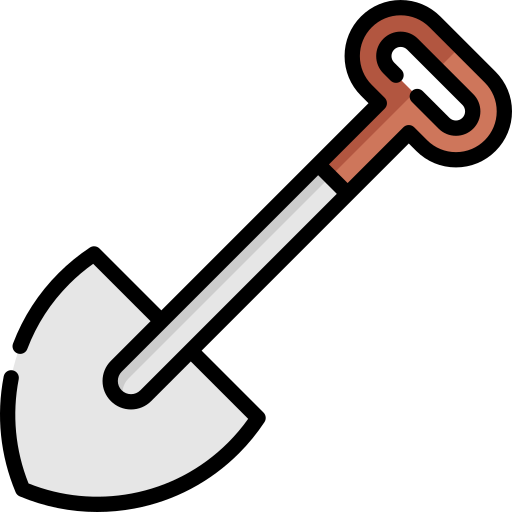 Long blooming season perennial
Regular price
Sale price
$7.79 USD
Unit price
per
Sale
Sold out
View full details

Height at Maturity:
Over 12"





Milkweed Plant - Asclepias spp.
The Milkweed plant boasts numerous benefits when incorporated into landscaping designs. Its unique features contribute to outdoor spaces' aesthetic appeal and ecological value. With clusters of vibrant and captivating flowers, it adds a burst of color and charm to gardens while also serving as a vital component in supporting local ecosystems.
This plant ships bare-root and dormant (no leaves or foliage) It will not green out until next spring.
The Milkweed plant's most notable contribution lies in its role as a host plant for monarch butterflies.
These iconic insects lay their eggs exclusively on their leaves, making them an essential habitat for their life cycle. Including it in landscaping provides a nurturing environment for monarchs, aiding their conservation. This, in turn, contributes to the overall biodiversity of the area, enhancing the ecological balance.
Beyond its ecological benefits, it offers a unique and appealing aesthetic. The plant's intricate flowers, available in various shades from white to pink to orange, create visually pleasing displays. These flowers attract monarchs and draw other pollinators like bees and butterflies, promoting a healthier and more vibrant garden ecosystem. Its tall, upright growth habit adds vertical interest to the landscape, contributing to the overall visual diversity.
Its adaptability to different soil types and sun exposures makes it a versatile addition to landscaping projects. It can thrive and enhance the landscape's overall design, whether planted in flower beds, borders, or naturalized areas. Its hardiness and low maintenance requirements make it a perfect option for gardeners of all experience levels.
As a native plant in many regions, it contributes to the sense of place and can create a regionally specific and authentic landscape design. Its presence helps to connect the landscape with its natural surroundings and can provide a sense of continuity with local ecosystems.
In conclusion, its benefits in landscaping extend beyond its ecological importance as a host plant for monarch butterflies. Its captivating flowers, ability to attract pollinators, adaptability, and regional significance make it a valuable addition to outdoor spaces, enhancing the landscape's visual appeal and ecological health.
Order your Milkweed Plant from TN Nursery today!
2nd Order of Milkweed
Our second order lives up to the quality of the first order. There are many long healthy roots and nice stems to plant! This is the reason we came back and happily made another order. This nursery is on our go-to list now!
Leaves
Bare root stems have put out leaves. All look good!
Well packaged healthy looking roots
The roots were packaged in a slightly damp small brown paper bag & they arrived looking healthy, not slimy from being too wet, just right. It was my first purchase from TN Nursery and it most likely won't be the last.
milkweed
This is delivered as a bareroot plant. We planted it right away but have yet to see any signs of life.