🌱 What is Your Planting Zone?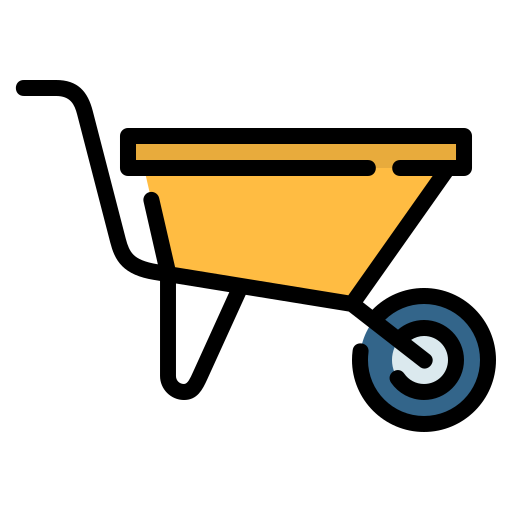 Climbs fences, porch post or trellis'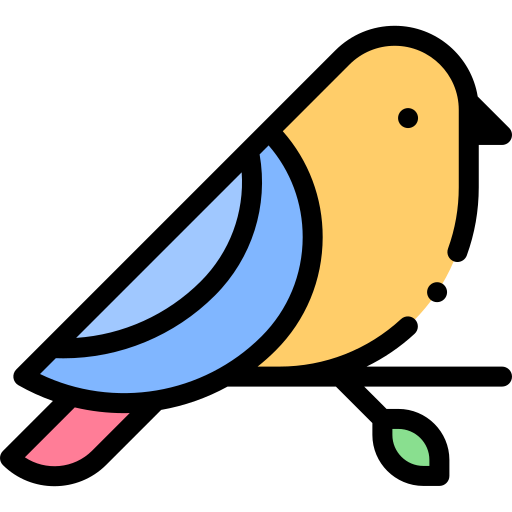 Hummingbirds feast from the flowers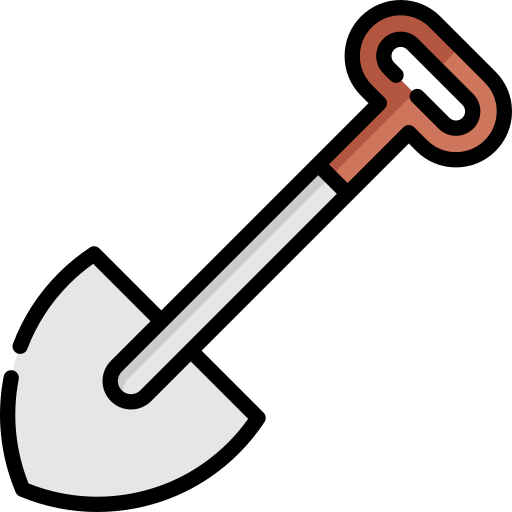 Drought hardy and low maintenance
Regular price
Sale price
$7.99 USD
Unit price
per
Sale
Sold out
View full details

Height at Maturity:
Under 12"




Trumpet Vine - Campsis Radicans
Trumpet Vine offers many benefits when integrated into landscaping projects, enhancing outdoor spaces' visual allure, ecological diversity, and functionality. This deciduous woody vine presents unique qualities that contribute to various dimensions of landscape design.
This plant ships bare-root and dormant (no leaves or foliage) It will not green out until next spring.
One of the standout benefits of using it in landscaping is its striking floral display.
Trumpet Vine produces large, trumpet-shaped flowers in vibrant shades of orange, red, or yellow during summer.
These bold and colorful blossoms create a captivating focal point that adds vibrancy to the landscape's fences, arbors, trellises, and other vertical structures. Its unique flower form and vivid hues add a touch of color and drama to outdoor spaces.
Its hardy growth habit enhances its landscaping value. The vine's twining stems can quickly cover large areas, creating a lush and verdant backdrop. This growth pattern makes it an excellent choice for adding privacy, screening unsightly structures, or enhancing the landscape's vertical dimension.
Beyond its aesthetic contributions, it also plays a role in supporting pollinators and wildlife. The nectar-rich flowers attract hummingbirds, bees, and butterflies, contributing to local ecosystems and enhancing biodiversity. Its presence can help foster a balanced and thriving natural environment within the landscape.
Its adaptability to various soil types and its ability to tolerate different lighting conditions enhance its landscaping benefits. It thrives in sun and shade, making it versatile for multiple planting locations. This adaptability allows homeowners and landscape professionals to use Trumpet Vine creatively, from adorning fences to accentuating garden structures.
In conclusion, it offers a range of benefits that enrich landscaping projects. Its vibrant floral display, hardy growth habit, ecological contributions, and practical attributes make it a valuable addition to outdoor spaces. By integrating it into landscape plans, individuals can create visually captivating, structurally dynamic, and ecologically supportive environments that showcase their unique qualities while enhancing their surroundings' overall appeal and vitality.
Order your Trumpet Vine at TN Nursery
Still sprouting
Probably going to wait till March to plant in soil
Trumpet
I have no idea for 50.00 on line if these will even bloom. I hope so.
Happy with what I got
I got what I ordered and excited to see how they do next year
Trumpet vine
Arrived in great shape, properly packaged and perfect moisture level.
Trumpet vines doing well
I purchased three bare root trumpet vine plants. I was a bit skeptical since they were very skinny vines, and all the leaves were brown and root ball was not big at all. The paper that wrapped the roots were moist, so I planted them in different parts of the yard. To my surprise, it started to grow new leaves within 10 days. TN Nursery also added a couple extra vines, so I put them in a pot as a backup. I am looking forward to seeing all the beautiful flowers which attract hummingbirds.