🌱 What is Your Planting Zone?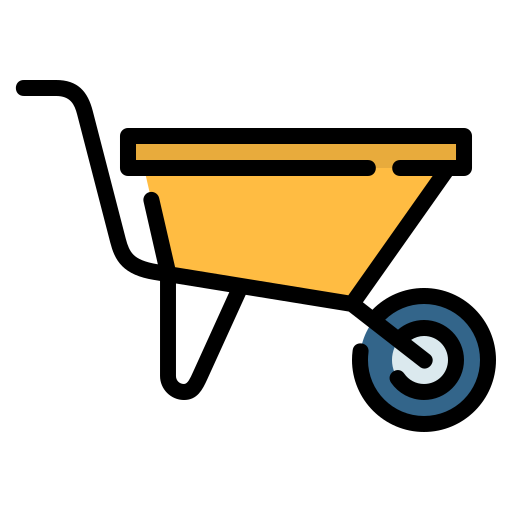 Wonderful health benefits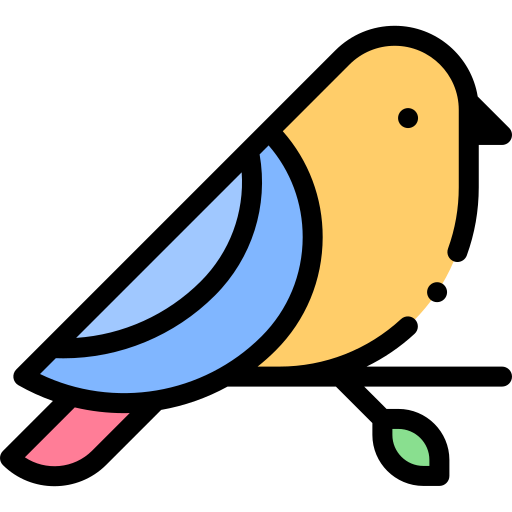 Unique & sought after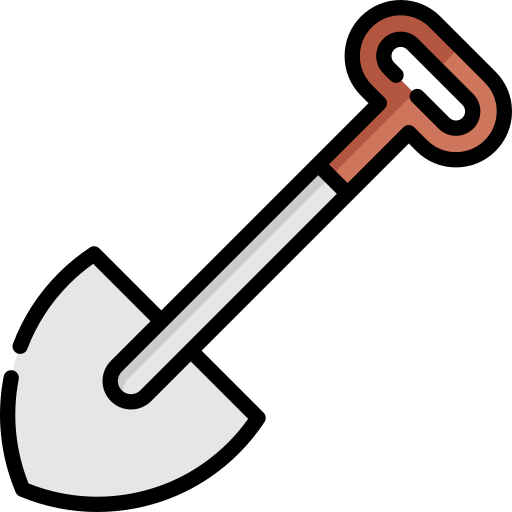 Bright red berries and white flowers
Regular price
Sale price
$7.49 USD
Unit price
per
Sale
Sold out
View full details

Height at Maturity:
Under 12"




Goldenseal - Hydrastis Canadensis
Goldenseal is a valuable and beneficial plant with several advantages in landscaping projects. This perennial herb belongs to the Ranunculaceae family and is renowned for its medicinal properties and striking appearance.
One of the primary benefits of incorporating it into landscaping is its unique and attractive foliage.
This plant ships bare-root and dormant (no leaves or foliage) It will not green out until next spring.
Goldenseal features large, deeply veined, palmate leaves with a vibrant green color, creating a lush and visually appealing backdrop.
The bold and distinct foliage adds texture and interest to the landscape, making it an excellent choice for creating a captivating and diverse outdoor space.
Moreover, it is a shade-loving plant, making it suitable for woodland gardens and other shaded areas. Its preference for partial to full shade provides an opportunity to enhance the beauty and functionality of the landscape's shadowy corners and understory spaces. By incorporating it into such areas, gardeners can create lush and enchanting gardens that thrive in limited sunlight.
Another advantage of using it in landscaping is its potential as a natural ground cover. When planted in groups, it's dense and spreading growth habit forms a lush carpet-like surface, effectively suppressing weed growth and preventing soil erosion. This weed-controlling property adds to the plant's value in landscape design, contributing to the overall health and appearance of the garden. It is an excellent plant for shade gardens and forest gardens. It has a beautiful white bloom in early spring.
In conclusion, it offers several benefits when used in landscaping projects. Its unique foliage, historical use in herbalism, suitability for shaded areas, and potential as a ground cover make it a valuable addition to gardens and outdoor spaces. By incorporating it into landscape designs, enthusiasts can create visually enchanting and ecologically friendly gardens that thrive in shade, support pollinators, and contribute to beauty and health of the environment.
Get your Goldenseal at TN Nursery today!
Healthy looking roots.
Very nice healthy roots. Well packaged and arrived quickly. Thank you.
Greatly exceeded expectations
I purchased 5 goldenseal plants in the fall. The plants came quickly and were alive and mature enough that I was able to divide them until I had 3 dozen. By May, more than 20 had shot up with new leaves, not including what the rabbits claimed. Very satisfied!
Good I think!
Package arrived as promised. Roots may have been on the dry side but that may be the way they were supposed to be sent. Would order again I think.
Great quality. Great service. Every time.