🌱 What is Your Planting Zone?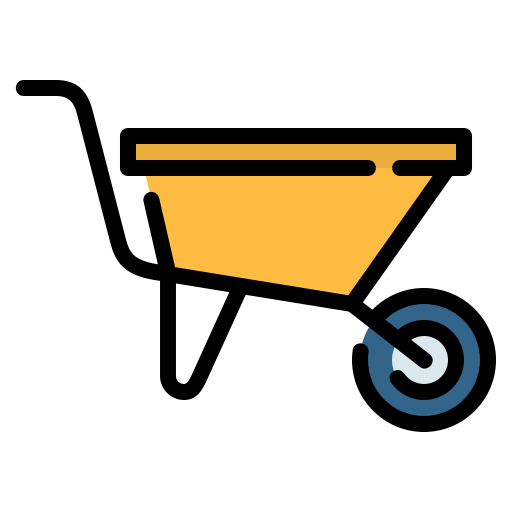 Leopard pattern on bloom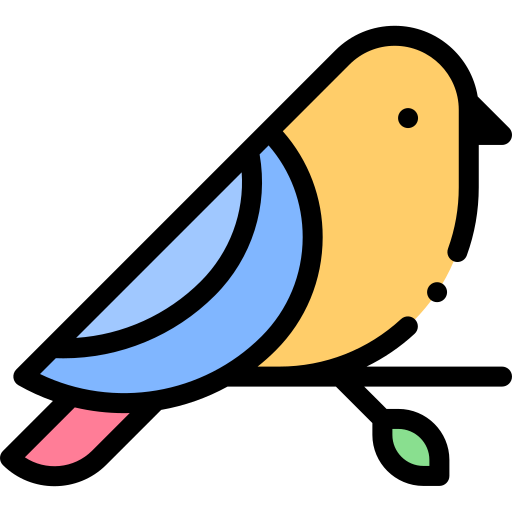 Hardy & resilient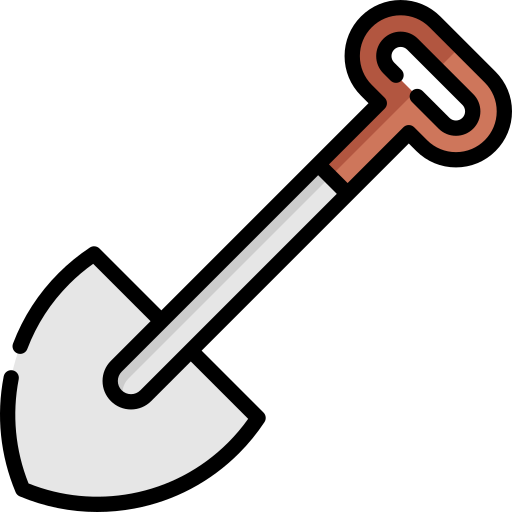 Fast growing & long lasting
Regular price
Sale price
$7.29 USD
Unit price
per
Sale
Sold out
View full details

Height at Maturity:
Over 12"





Blackberry Lily - Belamcanda Chinensis
The Blackberry Lily, also known as Leopard Lily or Freckle Face, is a striking and versatile perennial plant with many landscaping benefits. Native to China and Japan, this elegant plant has been cultivated and cherished for centuries for its eye-catching appearance, unique characteristics, and practical advantages.
This plant ships bare-root and dormant (no leaves or foliage) It will not green out until next spring.
Blackberry Lily has vibrant orange or red speckled flowers
One of the critical landscaping benefits of this flower is its ornamental appeal. Its vibrant orange or red speckled flowers, reminiscent of a leopard's coat, and elongated lance-shaped leaves add an exotic look to any garden or landscape. Its showy flowers bloom in late summer, providing a colorful spectacle that effortlessly enhances the overall visual appeal of the surroundings.
In addition to its aesthetic value,it is also favored for its low-maintenance nature. Once established, it requires low maintenance and thrives in dry, poor soils, being the perfect perennial if you're looking for an easy-to-maintain plant.
Moreover, this plant has ecological benefits that contribute to a healthier garden ecosystem. This enhances biodiversity and promotes a balanced and thriving garden environment.
Another advantage is its utility in erosion control. Its fibrous root system helps stabilize soil on slopes and prevents erosion, making it a valuable asset for hilly or sloped landscapes.
Culturally, this plant holds significance in various regions. Traditional Chinese medicine's roots are used for medicinal purposes, believed to have several health benefits. This adds cultural depth and importance to the plant, making it a meaningful addition to any landscape with an appreciation for heritage and traditions.
In conclusion, the Blackberry Lily is a stunning and adaptable plant with numerous landscaping benefits. From its visual allure and low-maintenance nature to its positive impact on the local ecosystem and erosion control capabilities, it is a valuable asset to any garden or landscape. Whether used in residential gardens, public parks, or commercial spaces, it adds a touch of beauty and functionality, elevating the overall landscape design and enriching the natural environment.
Order your Blackberry Lily at TN Nursery
Blackberry lily
Planted the day i received, still not growing
Black Berry Lily
Beautiful healthy plants,already growing after planting in a pot a little over a week ago.These are amazing plants and shipping is perfect, I will be back for more.Thank You.
Nice happy plants mostly
Loved these picks from TN nursery. Had one issue with a Poplar but otherwise great! Thank you.
They were nice little plants. I potted them up and will plant them this spring in my garden
They were nice little plants. I potted them up...
They were nice little plants. I potted them up and will plant them this spring in my garden