🌱 What is Your Planting Zone?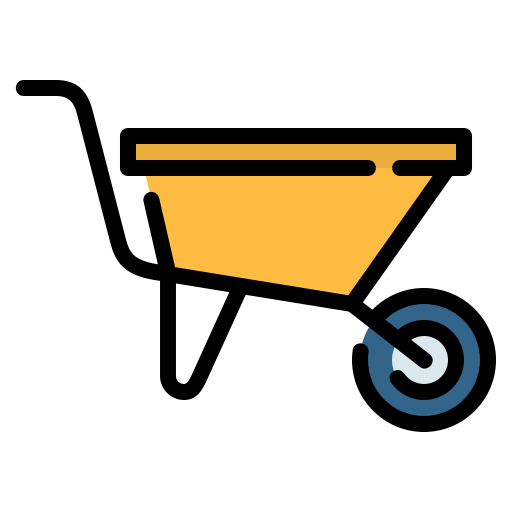 Perfect for fairy garden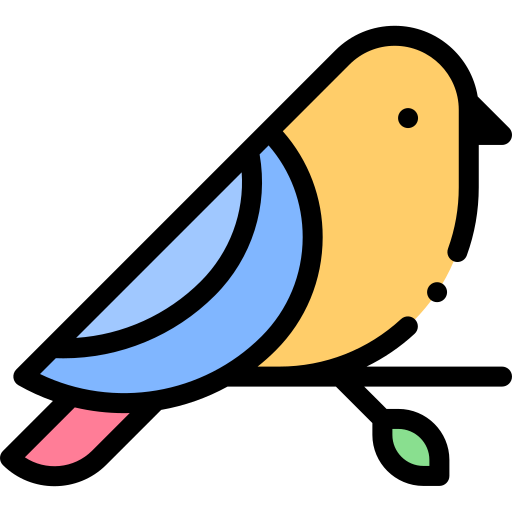 Lovely purple flowers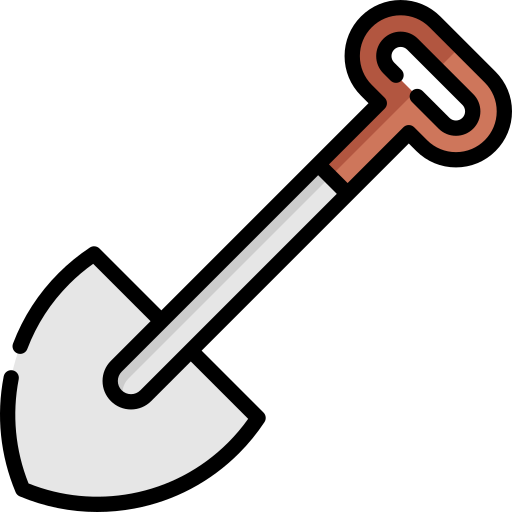 Long lasting blooms
Regular price
Sale price
$5.79 USD
Unit price
per
Sale
Sold out
View full details

Height at Maturity:
Under 12"





Bird's Foot Violet - Viola Pedata 
Bird's foot violets (Viola pedata) are charming and visually captivating plants with many pleasing attributes incorporated into landscaping designs. These delicate wildflowers, native to North America, can significantly enhance the overall aesthetics of any garden or landscape. Here are some of the key attributes that make them an excellent choice for landscaping:

This plant ships bare-root and dormant (no leaves or foliage) It will not green out until next spring.

Unique and Striking Appearance: This violet stands out with its distinct five-lobed, bird-like petals in shades of purple, blue, lavender, and occasionally white. Their intricate patterns and subtle markings add a touch of elegance to any garden space

Low-Growing Habit: These violets have a low, sprawling growth habit, making them perfect for bordering walkways, edging flower beds, or filling in gaps between larger plants. Their compact nature also allows them to thrive in rock gardens, crevices, and other tight spaces.
Birds' Foot Violet are Low Maintenance

Easy Maintenance: They are relatively low-maintenance plants, making them ideal for busy gardeners or those looking for fuss-free landscaping options. Once established, They require minimal watering and tend to resist common pests and diseases.

Early Spring Bloomers: One of the most delightful attributes of these violets is their early blooming season. They burst into a colorful display of flowers in early spring, often appearing even before the last traces of winter have disappeared. This early show of blooms brings a much-needed burst of color and hope after the long winter months.

Pollinator-Friendly: Bird's foot violets are an essential nectar source for early-emerging pollinators like bees and butterflies. By planting these violets, you are providing vital food for these beneficial insects, contributing to the health and biodiversity of your garden.

Naturalizing Ability: These violets have a naturalizing tendency, meaning they can spread and create charming colonies over time. As they gently self-seed, they effortlessly fill in bare areas, gradually building a visually appealing carpet of vibrant blooms.

Drought Tolerance: These perennials are well-adapted to various growing conditions, including dry and rocky soils. Once established, they exhibit excellent drought tolerance, making them suitable for xeriscaping and water-conservation efforts in landscaping.
Attracts Wildlife: Apart from pollinators, these violets also attract other wildlife, such as small mammals and birds, adding another layer of interest to your landscape.

Cultural and Symbolic Significance: They have cultural significance among Native American tribes, who have historically used them for medicinal and culinary purposes. By incorporating these violets into your landscaping, you're celebrating and preserving this historical and cultural heritage.

In conclusion, the bird's foot violets have a unique blend of striking appearance, low-maintenance requirements, early spring blooms, pollinator-friendly nature, naturalizing ability, and cultural significance, making them a delightful addition to any landscaping project.

Whether you have a small garden, a sprawling landscape, or a rock garden, these violets can bring beauty, ecological benefits, and a touch of history to your outdoor space.
Buy Birds Foot Violets Online
Disappointed
Nothing is happening. Plants are not coming up. We'll never order your produce again.
Walter Harris
They arrived before time!
Bare root perennials appeared to be healthy. Hopefully, we will see results in the spring.
Birds foot violets are planted.
Quality of the violets was excellent, packaging was secure & shipping was fast. Now let's wait for them to grow.
Birds foot violet
Plants arrived in good condition and seem to be growing well. I hope they naturalize and become a permanent part of my garden.
The bird's foot violets have not made a showing yet. They arrived quickly and included several extras. All appeared healthy and were planted immediately. Our temps dropped and we got 3.5" of rain and spring sort of stalled out for a few days. I'm expecting to see them pop through any day now unless the voles got to them first!