🌱 What is Your Planting Zone?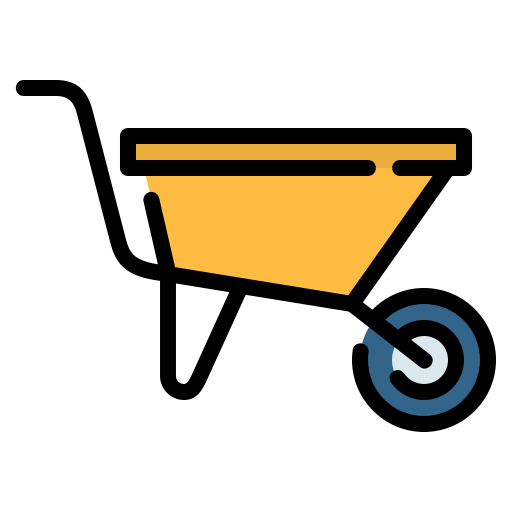 Pristine white blooms and captivating fragrance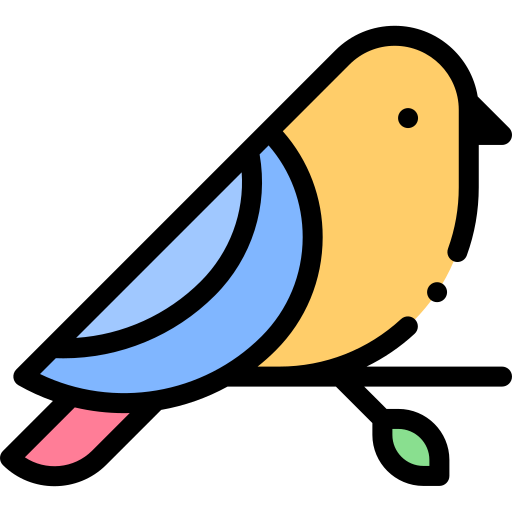 Long lasting spring blooms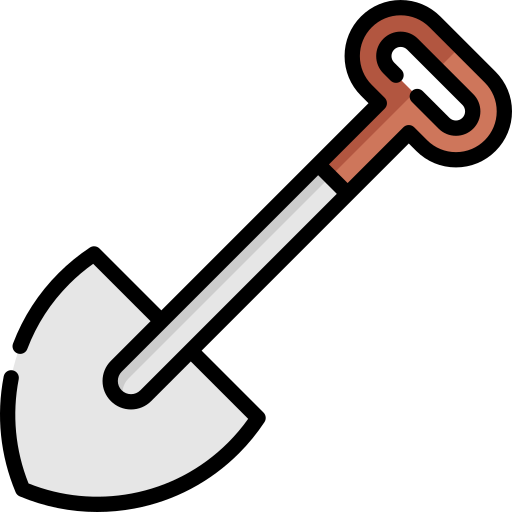 Multiplies and has a long lifespan
Regular price
Sale price
$5.69 USD
Unit price
per
Sale
Sold out
View full details

Height at Maturity:
Over 12"





White Daffodil - Narcissus
The white daffodil (Narcissus) is a captivating and elegant spring-blooming flower that adds a touch of purity and charm to any garden. Known for its graceful beauty and beautiful fragrance, this perennial bulbous plant has several attributes that make it a popular choice for gardeners:
This plant ships bare-root and dormant (no leaves or foliage) It will not green out until next spring.
Aesthetic Appeal: These plants boast a classic, timeless charm that complements any garden design. Their pristine white petals and trumpet-shaped flowers create a striking contrast against the vibrant green foliage, making them a focal point in any landscape.
Versatility: These flowers are incredibly versatile and can be grown in various garden settings, from traditional formal gardens to natural, wildflower-style landscapes. They are equally suitable for indoor arrangements for borders, rock gardens, containers, and even cut flowers.
Low Maintenance: These plants are relatively low maintenance. Once planted, they require minimal care, making them ideal for busy gardeners or beginners. They thrive in well-draining soil and prefer full to partial sunlight.
Longevity: With proper care, these plants can come back year after year, delighting gardeners with their stunning blooms and symbolizing the arrival of spring.
White daffodils are deer and rodent resistant.
Deer and Rodent Resistance: One of the significant advantages is their unappealing taste to deer and rodents. As a result, they are less likely to be damaged by these pests, ensuring a more robust and long-lasting display.
Symbolic Meaning: These plants symbolize rebirth and new beginnings, making them a perfect addition to gardens representing hope and fresh starts.
Companion Planting: These plants harmonize beautifully with other spring-blooming bulbs like tulips and hyacinths, creating stunning displays of color and fragrance.
Eco-friendly: These plants are non-invasive and eco-friendly. They are not considered harmful to the environment or local wildlife.
If you have children, these plants can be a fantastic educational tool to teach them about gardening and nature. Observing these flowers grow and bloom can be a delightful and rewarding experience for all ages.
In conclusion, planting white daffodils in your garden brings visual beauty, symbolic meaning, and environmental benefits. Their easy maintenance and versatility make them an excellent choice for gardeners wanting a easy to maintain perennials without the fuss.
Order your white daffodils at TN Nursery
Spring Bloom Time
I won't know until Spring when they should bloom
Bulbs looked great! Wish you offered a bulk pack of them?
Love my plants
This is a great place to shop online. They have a huge selection and great plants and trees. I am beyond thrilled with my purchases from them. I highly recommend this nursery.