🌱 What is Your Planting Zone?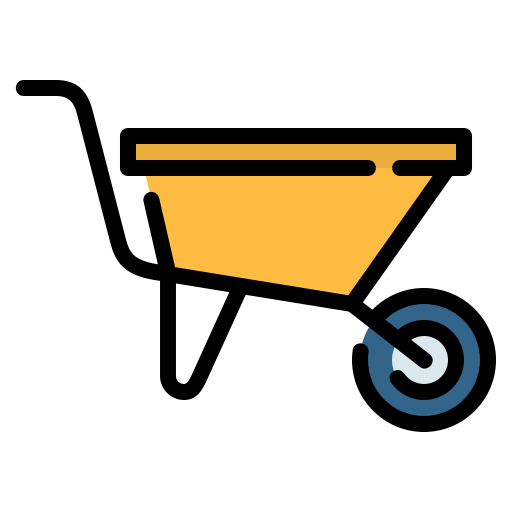 Low maintenance & hardy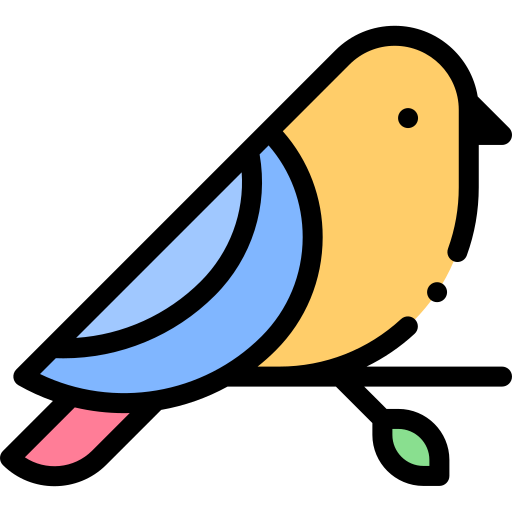 Stunning red and yellow bloom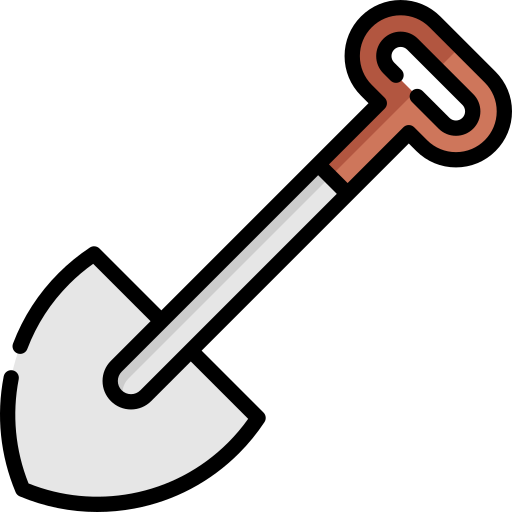 Long lasting bloom
Regular price
Sale price
$8.99 USD
Unit price
per
Sale
Sold out
View full details

Height at Maturity:
Over 12"





Red Hot Poker - Kniphofia
Red Hot Poker is a striking and vibrant perennial plant that offers numerous benefits when incorporated into landscaping designs. Its distinct features make it a favored choice among gardeners and landscape designers looking to add color and texture to outdoor spaces.
This plant ships bare-root and dormant (no leaves or foliage) It will not green out until next spring.
Its tall and upright growth habit brings vertical interest to landscapes. Its elongated spikes of tubular flower, often in fiery red, orange, and yellow shades, create a visually appealing focal point. These vivid hues inject energy and vibrancy into gardens, making them ideal for spaces that need a pop of color.
One of the remarkable advantages of it is its ability to attract pollinators. The nectar-rich flowers are known to attract hummingbirds, bees, and butterflies, enhancing the overall biodiversity of the landscape. This contributes to the ecological balance and adds an element of dynamic movement as these pollinators flit from flower to flower.
It is relatively easy to care for in terms of maintenance, making it an excellent choice for low-maintenance landscapes. Once established, it can take a span of soil types and drought conditions, requiring minimal watering and attention. Its robust nature means it can thrive in various climates, bringing its captivating appearance to different garden settings.
Furthermore, it offers year-round visual interest even when not in bloom. Its evergreen foliage forms a clumping mound that provides structure and texture, contributing to the overall aesthetics of the landscape throughout the seasons.
When strategically placed, it can also serve as a natural privacy screen or border plant. Its tall spikes can help create separation and delineation within outdoor spaces, adding an element of structure and organization to the design.
Red Hot Poker offers vibrant colored and nectar-rich flowers.
In conclusion, it brings many benefits to landscaping designs. Its vibrant colors, pollinator-attracting qualities, low-maintenance nature, year-round appeal, and potential for structural use make it a versatile and appealing choice for various garden settings. By incorporating it into landscaping projects, designers can achieve a visually captivating and ecologically beneficial environment.
Order your Red Hot Poker from TN Nursery today!
Red Hot poker
Received very fast with great packaging. Will have to wait till next spring to see the results
Three small well rooted plants
These were healthy, although pot bound. I am keeping them watered since planting them and they look as fresh as when the came. I read some scary reviews about this nursery online but so far everything they sent seems legit and definitely cheaper than other places. I worked in a nursery potting up bare roots so I wasn't scared to get them.
Pleased as Punch!
I ordered seven plants. They all came in very healthy and I can't wait for them to thrive in the spring!
I have not received my order yet
Very Satisfied
I have to say that I'm delighted with the quality of these plants. They are in excellent condition and packaging. Thank you, guys for doing such a great job..