🌱 What is Your Planting Zone?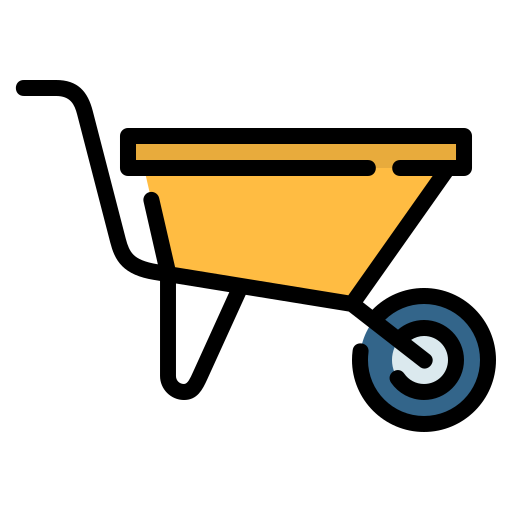 Versatile Growing Conditions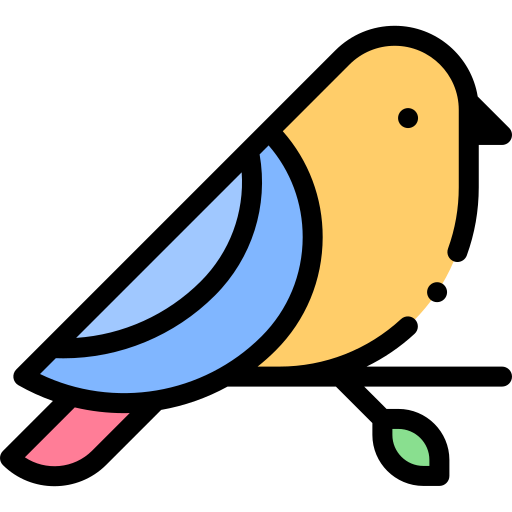 Striking Visual Appeal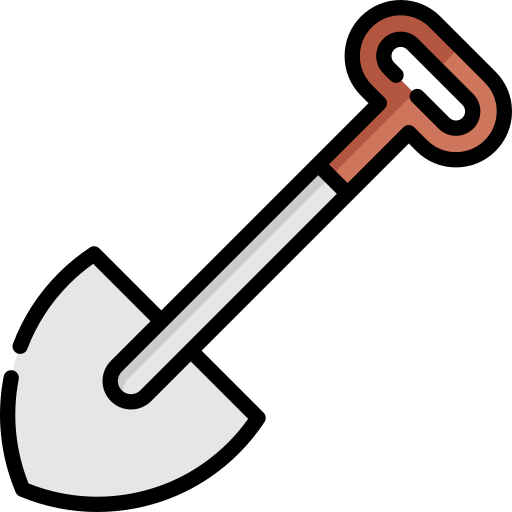 Weed Suppressant
Regular price
Sale price
$8.99 USD
Unit price
per
Sale
Sold out
View full details

Height at Maturity:
Under 12"




Chocolate Chip Ajuga - Ajuga Reptans 'Chocolate Chip'
Chocolate Chip Ajuga is a distinctive and versatile plant that offers numerous benefits when used in landscaping projects. Its unique appearance, hardiness, and adaptability make it popular for enhancing outdoor spaces with visual and functional advantages.
This plant ships bare-root and dormant (no leaves or foliage) It will not green out until next spring.
One of the primary benefits of using them in landscaping is their striking foliage. The deep, chocolate-brown leaves create a rich and captivating texture that contrasts beautifully with traditional green foliage. This contrast adds depth and visual interest to garden beds, borders, and containers, making it an excellent choice for creating focal points and enhancing the overall aesthetics of the landscape.
They are known for their adaptability to various growing conditions.
Chocolate Chip Ajuga thrives in sun and shade, making it a versatile option for different areas within a landscape.
Its low-growing and spreading nature also makes it suitable for ground cover, helping to control weed growth while creating a lush and uniform appearance.
The plant's hardiness and ability to withstand different weather conditions further contribute to its value in landscaping. They are known to be resilient in various climates, and once established, it requires minimal maintenance. This low-maintenance aspect makes it an attractive choice for landscapes where ease of care is essential.
Furthermore, they can stabilize soil and prevent slopes or uneven terrain erosion. Its dense mat-forming habit helps anchor the soil and reduce runoff, making it a practical solution for areas prone to decay.
Regarding ecological benefits, they can provide habitat and food for pollinators. Its small, tubular flowers attract these insects, contributing to the local ecosystem's health and promoting biodiversity.
In conclusion, they offer many benefits when used in landscaping. Its unique foliage, adaptability to different conditions, low-maintenance nature, erosion control capabilities, and ecological contributions make it a valuable addition to outdoor spaces. Whether used as ground cover, border edging, or accent planting, they can enhance the aesthetics and functionality of landscapes while requiring minimal effort to maintain.
Order your Chocolate Chip Ajuga from TN Nursery today!