🌱 What is Your Planting Zone?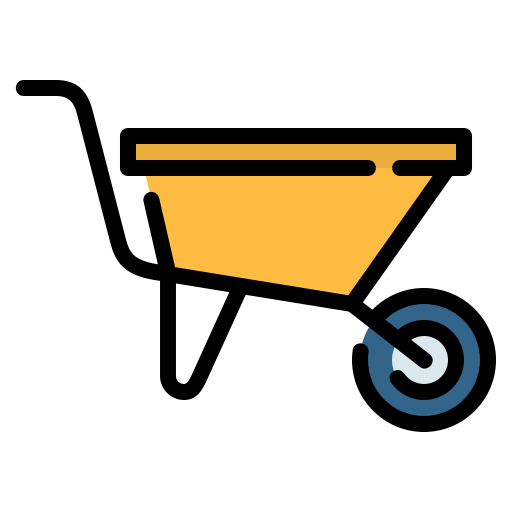 Aroma filled blooms & fast growing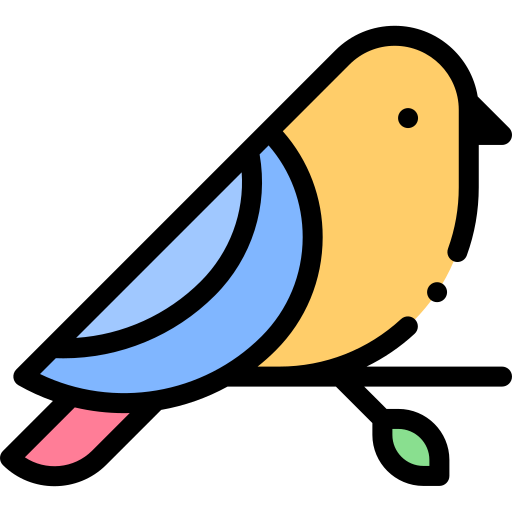 Disease & pest resistant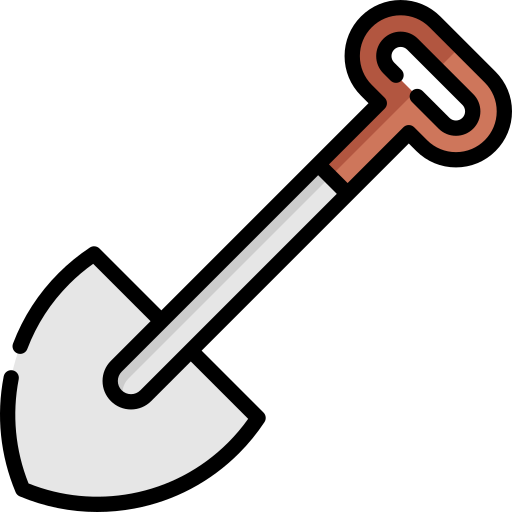 Compact & beautiful fall foliage
Regular price
Sale price
$39.99 USD
Unit price
per
Sale
Sold out
View full details

Height at Maturity:
Under 25 Feet





Crabapple Tree - Malus
The Crabapple Tree is a versatile and visually appealing addition to landscaping, offering many benefits that enhance the aesthetic and environmental aspects of outdoor spaces. With its wide range of cultivars and characteristics, it has been a favorite among landscapers and homeowners alike for centuries.
This plant ships bare-root and dormant (no leaves or foliage) It will not green out until next spring.
One of the most significant benefits of incorporating them into landscaping is their spring blossoms.
Crabapple Trees burst into a vibrant array of colors including shades of pink, white, and red, creating a stunning display.
Their ornamental beauty adds a touch of elegance to any landscape, making them a popular choice for decorative purposes.
Beyond spring blossoms, they offer year-round visual interest with attractive foliage and unique fruit formations. Many cultivars produce small, colorful fruits that persist into the winter months, providing food for wildlife such as birds and small mammals. These fruits also add a charming touch to the landscape, especially when they remain on the branches after the leaves have fallen.
Moreover, they are valued for their adaptability to various soil types and climates, making them suitable for multiple locations. Their ability to withstand harsh conditions enhances their resilience, ensuring they can endure and continue to beautify the landscape for years to come.
Additionally, their dense growth habit and spreading canopy provide excellent shade and privacy, making them an ideal choice for creating natural barriers or secluded outdoor spaces. These trees can be strategically planted to shield certain areas from the sun or neighboring properties, thus enhancing the comfort and functionality of the landscape.
From an ecological standpoint, they also contribute to biodiversity and the health of local ecosystems. Their fruits attract birds, insects, and other wildlife, promoting a balanced ecosystem. Furthermore, deciduous trees enrich the soil by shedding leaves that decompose and return nutrients to the ground.
In conclusion, it is an invaluable asset to landscaping due to its striking beauty, adaptability, year-round interest, and ecological contributions. Its versatility in providing visual appeal, shade, privacy, and wildlife support makes it an excellent choice for enhancing the charm and sustainability of any outdoor space.
Get your Crabapple Tree at TN Nursery today!
Lovely
My mother has been wanting one of these for forever. We could never find anyone that sold them till we found this website, we ordered one and it came in thriving. We planted it and it's already got leaves on it. I will buy from here again. Thanks