🌱 What is Your Planting Zone?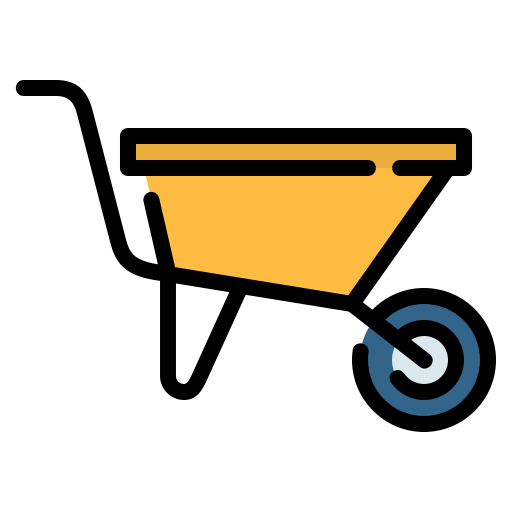 Ecological significance & aesthetic appeal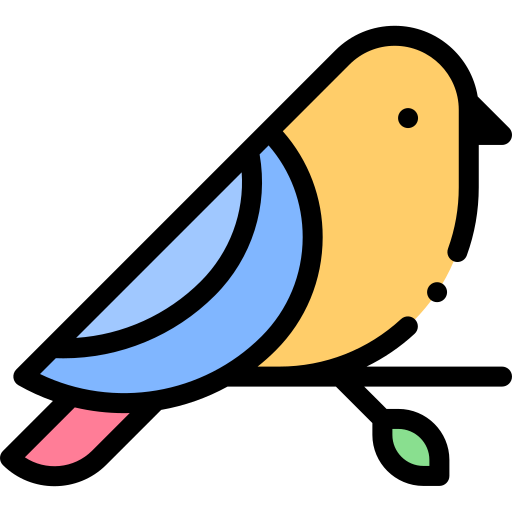 Shade and cooling effect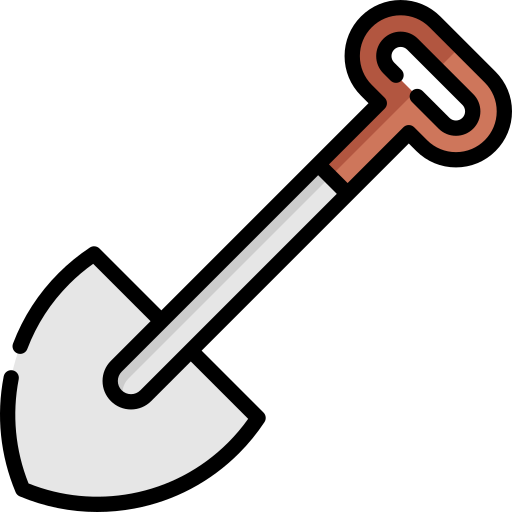 Soil stabilization & carbon sequestration
Regular price
Sale price
$25.99 USD
Unit price
per
Sale
Sold out
View full details

Height at Maturity:
Over 25 Feet





Redbud Tree - Cercis Canadensis
The Redbud tree is a beloved and visually captivating addition to landscaping due to its remarkable aesthetic appeal and various benefits. Native to North America, this deciduous tree is often sought after for its ornamental attributes, making it a popular choice for homeowners, urban planners, and landscape designers.
This plant ships bare-root and dormant (no leaves or foliage) It will not green out until next spring.
One of the most prominent benefits of incorporating them into landscaping is their stunning display of flowers.
Redbud's branches are adorned with clusters of vibrant pink or purple flowers in early spring.
The tree's heart-shaped leaves provide additional visual interest throughout the growing season. These leaves cast a delicate and appealing green shade, creating a soothing and refreshing ambiance in outdoor spaces. Moreover, their size and shape allow dappled sunlight to filter through, creating an interplay of light and shadow that adds to the overall aesthetic appeal.
Beyond their visual allure, they offer practical benefits as well. They are known for their adaptability to various soil types and conditions, making them relatively easy to cultivate. Their moderate size, ranging from 20 to 30 feet in height, makes them suitable for both more significant landscapes and smaller garden settings. The tree's canopy provides moderate shade, making it an excellent choice for areas where partial shade is desired.
In fall, they transition into another visual spectacle as their heart-shaped leaves turn shades of yellow or gold, adding warmth to the landscape before they drop for the winter. The interesting branching structure of mature Redbud trees adds a sculptural element to the landscape, even during the colder months when the tree is bare.
Overall, their contribution to landscaping goes well beyond its ornamental beauty. Its visual appeal, adaptability, and ecological benefits make it an adaptable and beneficial addition to a wide range of outdoor settings, from private gardens to public parks, enriching the environment and enhancing the overall aesthetics of any space.
Buy your Redbud Tree from TN Nursery!
Tom redbuds
Arrived barefoot in good condition in a really fast time. I planted the day they came in now just waiting for them to start growing
Redbud Tree
Best packaged tree that I've every purchased. Tree still had moisture in the bag. Looking forward to watching this tree thrive.
High Quality Red Bud Trees! Fair Price. 24 out of 25 growing after 5 weeks.
Top quality & Fair Price. TN's Nursery sent me 25 Red Bud Trees. Well packed. Fast shipping. All 25 were bare root and after about 5 weeks, 24 out of 25 have grown beautiful new leaves. The 25th looks alive.
Good trees
Shipped fast and were in good shape.