🌱 What is Your Planting Zone?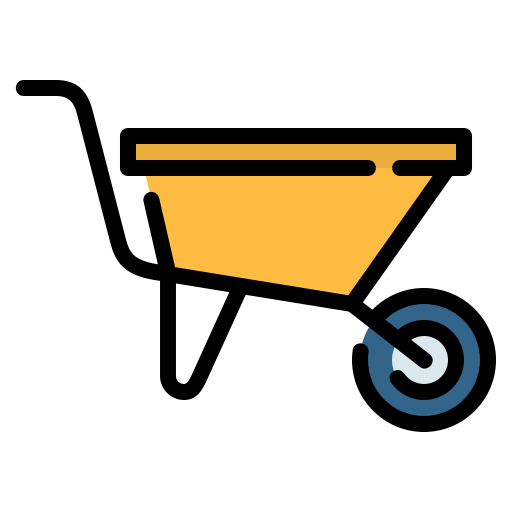 Striking aesthetics & wildlife habitat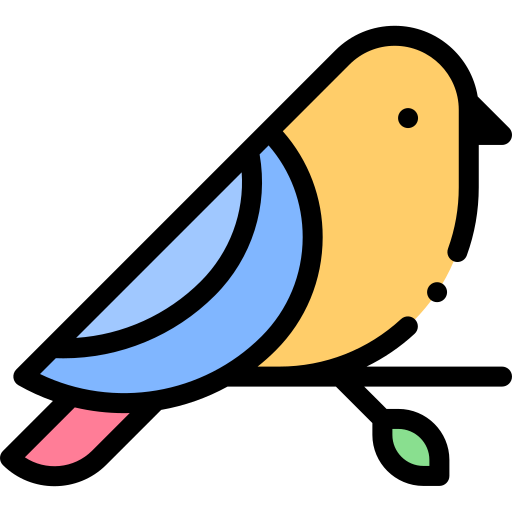 Air purification & medicinal uses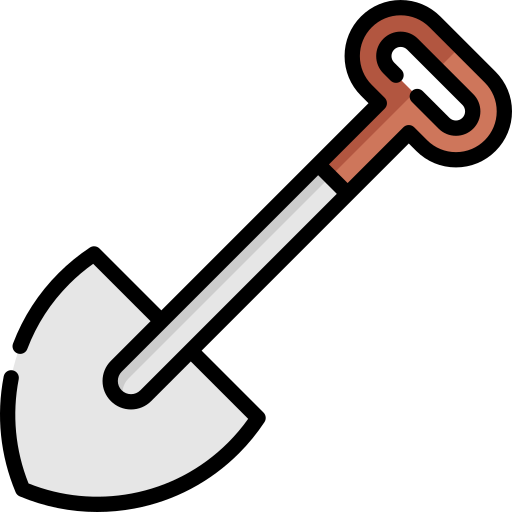 Low maintenance & cultural significance
Regular price
Sale price
$36.99 USD
Unit price
per
Sale
Sold out
View full details

Height at Maturity:
Over 25 Feet





Sourwood Tree - Oxydendrum Arboreum
The Sourwood tree (Oxydendrum arboreum) brings various benefits to landscaping projects, enhancing outdoor spaces' beauty, diversity, and ecological value. With its distinctive features and adaptability, this tree offers unique qualities that contribute to various aspects of landscape design.
This plant ships bare-root and dormant (no leaves or foliage) It will not green out until next spring.
One of the standout features of it is its stunning appearance. It boasts clusters of delicate, bell-shaped white flowers that dangle from the branches during the summer, creating an elegant and captivating display. As fall approaches, the foliage transforms into brilliant shades of red, orange, and burgundy, adding a striking burst of color to the landscape. This ornamental beauty makes the Sourwood tree an excellent choice for creating focal points, enhancing the visual interest of gardens, and adding a touch of seasonal variety.
Its adaptability to various soil types is significant to landscaping benefits. It can grow in acidic soils and tolerate occasional wetness, making it suitable for multiple garden styles and conditions. This adaptability allows homeowners and landscape professionals to use it as a specimen tree, in woodland gardens, or as part of mixed border plantings.
Beyond its aesthetic contributions, the tree provides ecological advantages. Its nectar-filled flowers attract pollinators, supporting local ecosystems and contributing to the health of surrounding plants. The tree's seeds also serve as a food source for birds, adding to its role in fostering biodiversity.
The Sourwood tree offers several practical considerations for landscaping: manageable size, slow growth rate, and low maintenance requirements.
It can fit well into smaller yards or confined spaces, offering shade without overwhelming the landscape. Its relatively minimal care needs make it a convenient choice for homeowners looking for an elegant yet easy-to-maintain tree.
In conclusion, it offers various benefits when used in landscaping designs. Its exceptional beauty, adaptability to diverse conditions, ecological contributions, and practical attributes make it a valuable addition to outdoor spaces. By incorporating it into landscape plans, individuals can create visually captivating, ecologically supportive, and well-balanced environments that showcase their unique qualities and enhance the overall appeal of their surroundings.
Buy your Sourwood Tree at TN Nursery today!
Best Trees yet
Thank you for much better trees than previous orders…. Taller, Thicker Stems and sturdy….
sourwood trees
good quality packaged well
Bare-root arrived in good condition, as expected. Thank you.
Arrived quickly
The plants arrived quickly, well packaged and healthy.
Bare root sourwood trees
Shipped out the next day even though the website said they wouldn't ship till February. Arrived in excellent condition with good roots. Very happy with my purchase.