🌱 What is Your Planting Zone?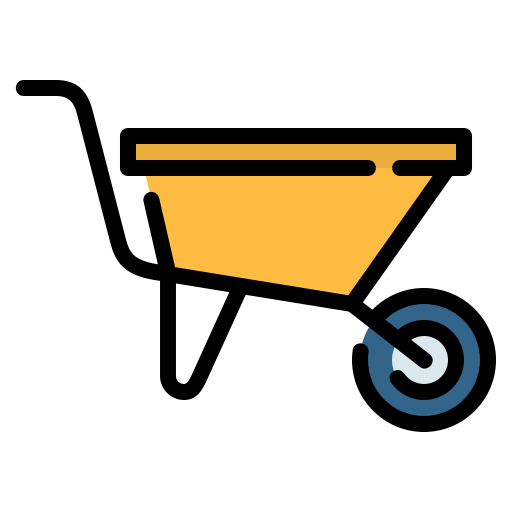 Beautiful Long-lasting blooms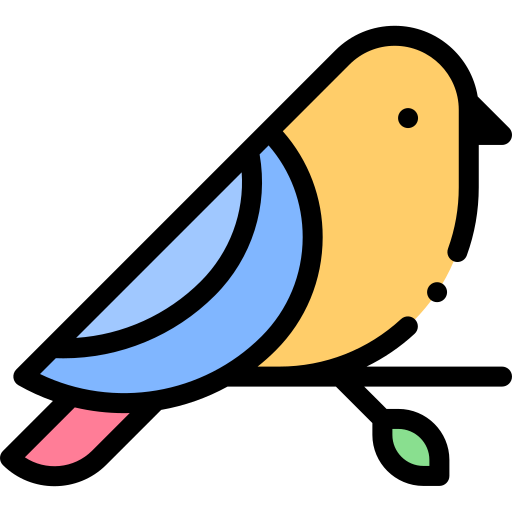 Disease resistant and hardy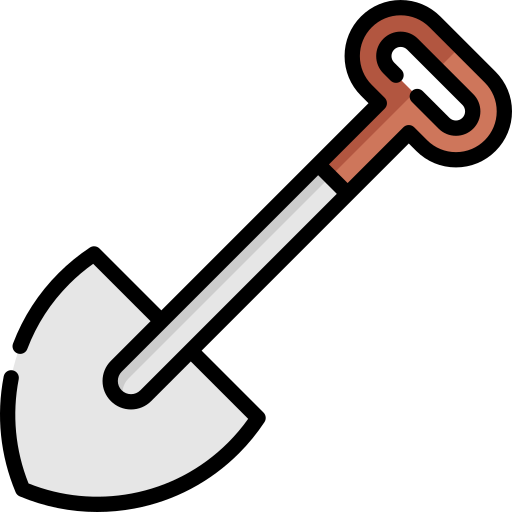 Fast growing and fragrant
Regular price
Sale price
$27.99 USD
Unit price
per
Sale
Sold out
View full details

Height at Maturity:
Under 25 Feet





Cannot Ship To:
OR. AZ. NY
Muskogee Crepe Myrtle (Lagerstroemia indica × fauriei 'Muskogee')
The Muskogee Crepe Myrtle is a famous ornamental tree that offers many benefits when incorporated into landscaping designs. With its stunning visual appeal, adaptability, and ease of maintenance, it has become a favored choice for many landscapers and homeowners alike.
This plant ships bare-root and dormant (no leaves or foliage) It will not green out until next spring.
One of the most prominent benefits is its striking aesthetic qualities.
The Muskogee Crepe Myrtle produces large clusters of delicate, crinkled flowers in lavender shades during the summer, creating a vibrant and eye-catching display.
The flowers not only add a pop of color to the landscape but also attract pollinators such as butterflies and bees, enhancing the overall biodiversity of the area.
Furthermore, its distinctive peeling bark adds visual interest. The bark exfoliates in patches, revealing various colors from pale gray to cinnamon brown, lending a unique texture and dimension to the tree's appearance throughout the year. Its relatively compact size, reaching around 20 to 25 feet, makes it suitable for smaller and larger landscapes, allowing for versatile placement within outdoor designs.
Regarding adaptability, it excels in various climates and soil types. It is hardy in U.S.D.A. zones 6 through 9, making it suitable for multiple geographic regions. This adaptability allows landscapers to utilize the tree in diverse settings, from residential gardens to urban landscapes and commercial properties.
Maintenance is another crucial advantage of it. This tree is known for its relatively low maintenance requirements once established. Pruning can be performed during winter to maintain its shape and encourage healthy growth for the upcoming season.
In conclusion, it brings many benefits to landscaping projects. Its captivating appearance, adaptability to various environments, and low maintenance needs make it a valuable addition to any outdoor space. Whether used as a focal point, a border tree, or part of an ornamental garden, its contributions to landscaping are undeniable, creating an environment of beauty and biodiversity.
Order your Muskogee Crepe Myrtle from TN Nursery today!
Beautiful and healthy
Beautiful, robust and healthy rootstock. Had a few starts on one when it cane and the other sprang to life within a few days, very happy with my purchace.
Purple Crepe Myrtles
I bought three and two have already leafed out. I can't wait to they flower.
Too early to say, but both plants arrived healthy and budding.
Happily growing
I gifted my sister in N FL with this little tree and she loves it and said it's budding quite a bit and looks real healthy!
Looks promising.!!
It came bare rooted looking like dead sticks. Planted it carefully and told it to grow and it listened.! Lots of new leaves in just a little over two weeks and is growing . Very pleased with the Muskogee Crepe Myrtle.
Will let you know when she blooms .!!