🌱 What is Your Planting Zone?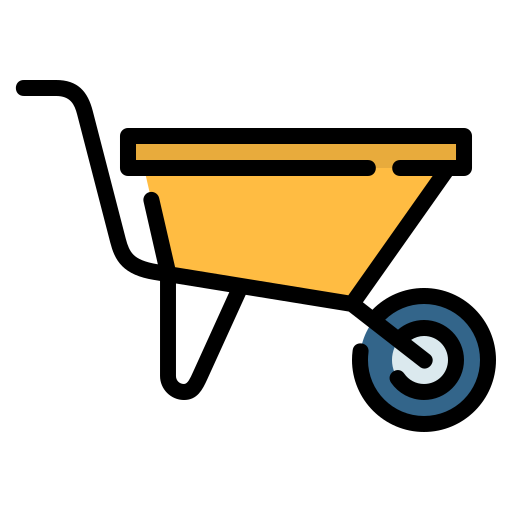 Pollination support & culinary delights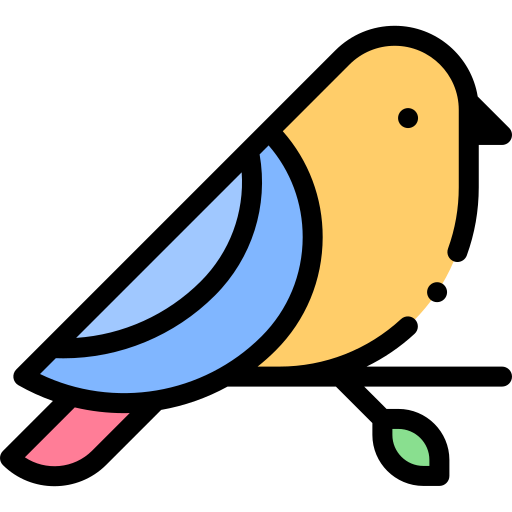 Disease Prevention & environmental benefits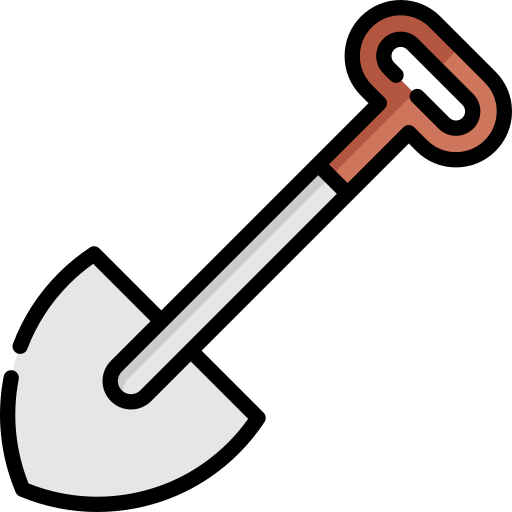 Fruit trees saves money & disease prevention
Regular price
Sale price
$25.99 USD
Unit price
per
Sale
Sold out
View full details

Height at Maturity:
Under 25 Feet




Cannot Ship To:
SC. OR. MS. AL. AR. CA. HI. TX. WA. NY
Peach Trees - Prunus Persica
Incorporating Peach Trees into landscaping offers many benefits beyond their delicious fruit. These trees bring beauty, seasonal interest, edible yields, contributions to biodiversity, and a touch of nostalgia to outdoor spaces.
This plant ships bare-root and dormant (no leaves or foliage) It will not green out until next spring.
It contributes to the aesthetics of landscaping with its delicate blossoms and lush foliage. In spring, they burst into a profusion of pink and white flowers, creating a captivating display that adds vibrancy and charm to the garden. As the season progresses, the lush green leaves provide a backdrop for other plantings, contributing to the landscape's visual appeal.
The seasonal interest provided by it enriches the garden throughout the year. The early spring blossoms give way to developing fruit, creating a sense of anticipation and excitement as the peaches mature. The fall leaves colors warm the landscape, providing a dynamic and engaging presence in various seasons.
Beyond their ornamental value, edible yields are a significant benefit of it in landscaping.
Peach Trees produce delectable fruits that both gardeners and wildlife can enjoy.
Homeowners can harvest fresh, flavorful peaches from their gardens, enhancing the connection between food production and the landscape.
They also contribute to biodiversity by providing food sources for pollinators and wildlife. Their flowers attract bees and other pollinating insects, supporting the reproduction of different plant species. The fruits serve as a valuable food source for birds and small animals, enhancing the ecological balance of the garden and fostering biodiversity.
The presence of Peach Trees in landscaping can evoke a sense of nostalgia and tradition. Peaches have been cultivated for centuries, and seeing a peach tree laden with fruit can harken back to the joys of summer harvests and the pleasures of tending to fruit-bearing trees. This nostalgic element adds depth and emotional resonance to the garden experience.
In conclusion, they offer many benefits when used in landscaping projects. Their beauty, seasonal interest, edible yields, biodiversity contributions, and tradition evocation make them a valuable asset in outdoor spaces. By thoughtfully incorporating them into landscape designs, one can create visually appealing, fruitful, and emotionally satisfying gardens that celebrate nature's bounty and the timeless pleasures of cultivating the land.
Order your Peach Trees from TN Nursery today
Healthy Peach Trees
Very Health Peach Trees. I am impressed every time I order Trees from TN Nursery. They have really good healthy Bare Root Trees that come alive and leaf out quick. These peach Trees look like they just came out of the ground and still have Leafs on them already. Very exiting, I think they will take off quick...
So now we wait
Received my plants in good condition I suppose, as they are still dormant. The roots looked good to me. Have planted and just have to wait to see how well they do.
Dry sticks
I bought a wide range of items from this seller. I'm super disappointed in the quality of the items that have arrived. Tangled messes of thrashed roots, dry twig trees. Frustrating.
Excellent quality & customer service
I am very impressed with TN nursery's quality, price, and customer service. I will be back next year when I add a couple more trees 🤙