🌱 What is Your Planting Zone?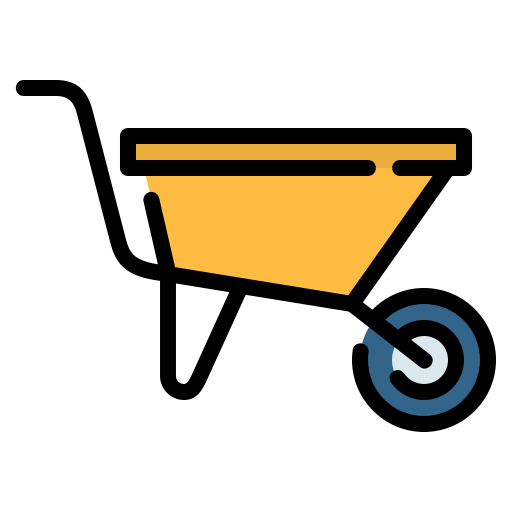 Lovely Green foliage all year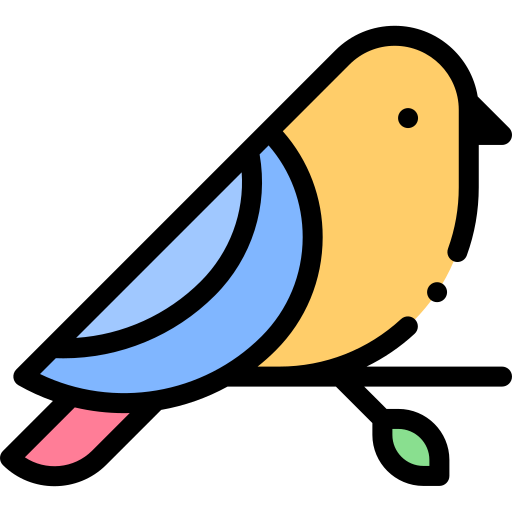 Extremely fast growing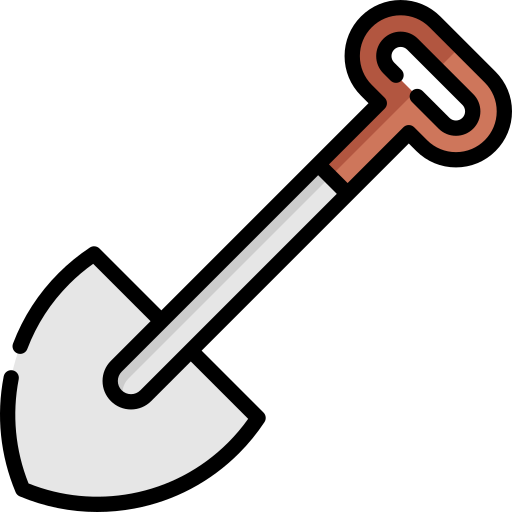 An excellent privacy hedge
Regular price
$19.99 USD
Sale price
$19.99 USD
Unit price
per
Sale
Sold out
View full details

Height at Maturity:
Under 25 Feet





Green Giant Arborvitae
Green Giant Arborvitae is a highly advantageous and versatile evergreen tree widely used in landscaping. Belonging to the Cupressaceae family, this tree offers many benefits, making it an extent choice for various outdoor spaces.
One of the primary benefits of incorporating this tree into landscaping is its fast growth rate.
Green Giant Arborvita can grow several feet yearly, making it an excellent option for quickly establishing privacy screens, windbreaks, and living fences.
Its dense and lush foliage provides adequate coverage and screening, making it ideal for creating secluded and intimate areas within the garden or blocking out unwanted views.
It requires relatively low maintenance, making it practical for landscape designs requiring less care. Once established, it is drought-tolerant and can fight dry periods, reducing the need for frequent watering. Additionally, it's resistant to pests and diseases, minimizing the need for chemical treatments and promoting a more eco-friendly and sustainable landscaping approach.
Furthermore, it is an attractive evergreen tree that visually appeals to the landscape year-round. Its dark green, scale-like foliage retains its color throughout the year, providing a vibrant and lush backdrop to the garden, even during winter. This evergreen quality ensures the park maintains its beauty and interest throughout all seasons, creating a lively and engaging outdoor space.
Another advantage of using it in landscaping is its adaptability to various soil types and environmental conditions. It can tolerate multiple soil pH levels and is relatively resistant to salt and pollution, making it suitable for urban landscapes and coastal regions. Its adaptability lets it flourish in diverse settings, making it a versatile choice for various landscaping projects.
In conclusion, it offers several benefits in landscaping projects. Its fast growth, low-maintenance nature, year-round visual appeal, and adaptability to different environments make it a valuable addition to gardens and outdoor spaces. By incorporating them into landscape designs, enthusiasts can create visually stunning and functional landscapes that provide privacy, enhance aesthetics, and contribute to the overall beauty and health of the environment.
Get your Green Giant Arborvitae at TN Nursery today!
Finally
So far so good. Took forever to get them, but now they're in the ground and doing well.
It is growing up so fast I love them
nice plants
The plants always arrive safe and with an extra or so. This is appreciated. I thank you.
The Green came in fast and doing well so far 👌
Very Happy
Can't wait to see how fast they grow. Came in great shape, quick delivery