🌱 What is Your Planting Zone?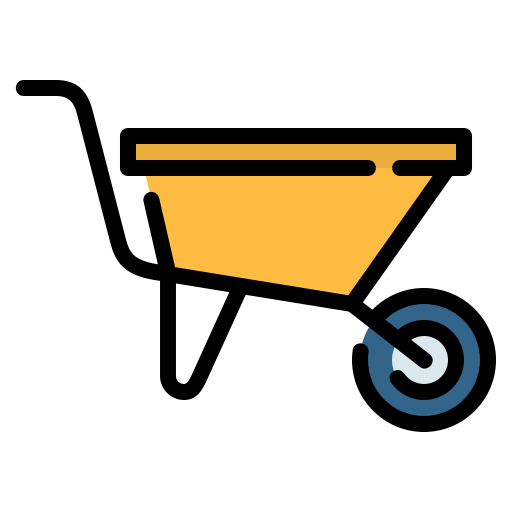 Fragrant long lasting blooms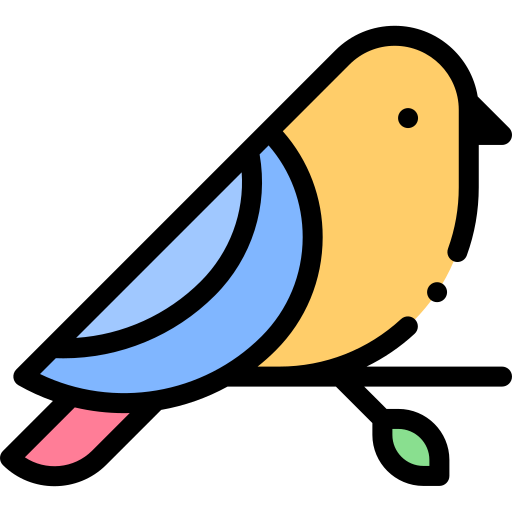 Attracts pollinators & butterflies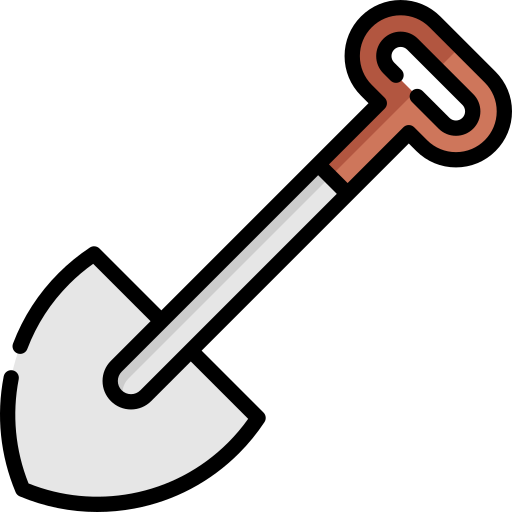 Hardy and fast growing
Regular price
$39.99 USD
Sale price
$25.99 USD
Unit price
per
Sale
Sold out
View full details

Height at Maturity:
Under 25 Feet





Cannot Ship To:
OR. AZ. NY
Pink Crepe Myrtle - Lagerstroemia Indica
With its captivating beauty and versatile characteristics, the Pink Crepe Myrtle offers many advantages when incorporated into landscaping endeavors. Its unique attributes provide a harmonious blend of aesthetic, ecological, and practical benefits, making it a cherished choice among landscape designers and homeowners.
This plant ships bare-root and dormant (no leaves or foliage) It will not green out until next spring.
Aesthetically, this samll tree or shrub adds a touch of enchantment to landscapes. Its vibrant pink flowers blooming in summer creates a breathtaking display of color and charm.
Pink Crepe Myrtle's clusters of crinkled petals resemble delicate crepe paper, giving rise to its name.
These colorful blooms make a striking focal point in gardens and yards, enhancing the overall visual allure of outdoor spaces.
Ecologically, it contributes to the local ecosystem. Its nectar-rich flowers attract pollinators like bees and butterflies, promoting biodiversity and supporting essential ecological interactions. Moreover, its dense branching structure provides refuge and bird nesting sites, fostering a diverse and thriving wildlife community.
Functionally, it offers practical benefits as well. Its moderate size and ornamental appearance make it suitable for various landscaping applications, such as specimen planting, hedges, and borders. The tree's adaptable nature allows it to flourish in multiple soil types and climates, making it a versatile choice for diverse landscaping projects.
Additionally, it's extended blooming period adds longevity to the visual interest it brings to the landscape. Its blossoms persist for several weeks, extending the vibrant color and beauty period. The tree's exfoliating bark further contributes to its visual appeal, with patches of smooth, cinnamon-colored bark revealing themselves as the outer layers peel away.
In conclusion, the Pink Crepe Myrtle brings a spectrum of benefits to landscaping designs. From its captivating aesthetic charm and ecological support to its practical versatility and prolonged blooming period, this tree enriches outdoor environments. Its capacity to infuse landscapes with vibrant colors, attract pollinators, and provide aesthetic and ecological value cements its status as a cherished choice among those seeking to create visually appealing and ecologically conscious landscapes.
Get your Pink Crepe Myrtle at TN Nursery
Growing already
I planted them the day after they arrived. Now they already have leaves on them and are doing well.
Thank You
5 pink crepe myrtle
The 5 pink crepe myrtle arrived a few days after ordering. Much larger than I expected. Nicely packaged for shipping. They look healthy. Now planted and staked. Looking forward to them lining the street and doing well.
Pink Crape Myrtle
The thick flowers during springtime would never fail you to every time it starts to flourish. I am loving my lone shrub that has been blooming for so long.
PINK VELOUR CREPE MYRTLE
I was able to established 4 of this kind in my garden and is thriving very well. I have decided to add four more in my farmhouse. TN Nursery is still my best choice.
Thank you TN nursery
PINK VELOUR CREPE MYRTLE
I have this in the frontyard and made an amazing accent. Am happy when it blooms continuously.. I have placed more orders and it is thriving well. So excited to watch it flourish in springtime. Thank you TN nursery you never failed me.