🌱 What is Your Planting Zone?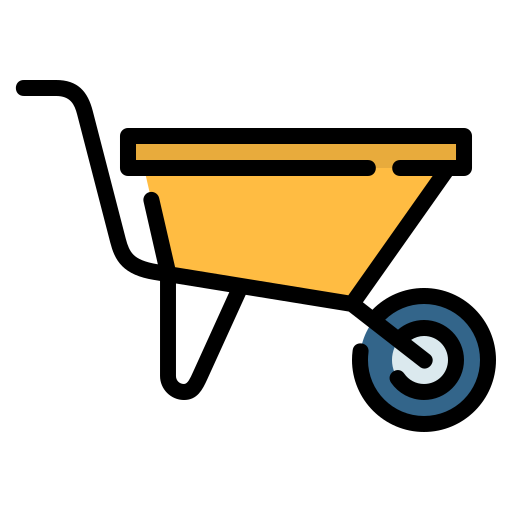 Pollination support & ornamental beauty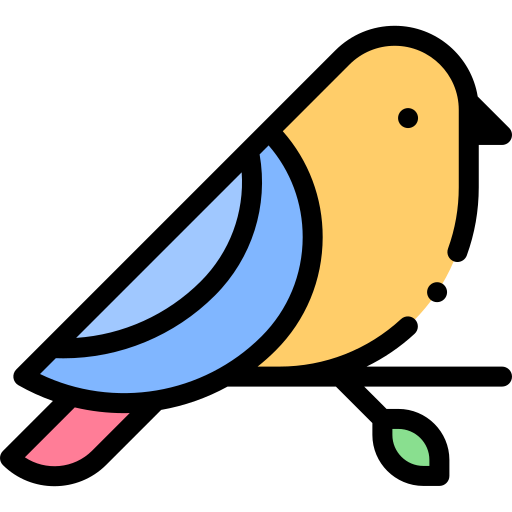 Abundant harvests & nutritional value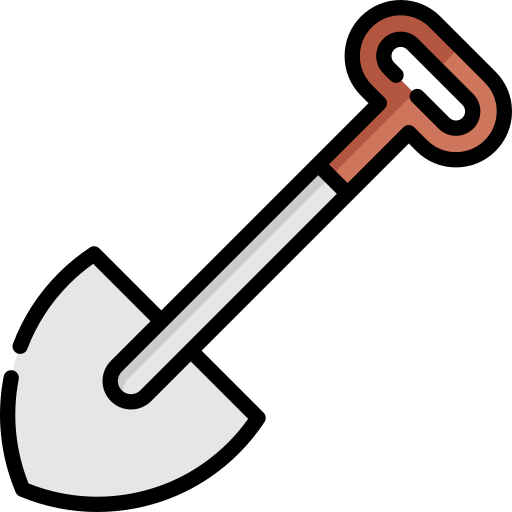 Culinary versatility & easy maintenance
Regular price
Sale price
$25.99 USD
Unit price
per
Sale
Sold out
View full details

Height at Maturity:
Under 25 Feet




Cannot Ship To:
SC. MS. AL. OR. AR. CA. WA. HI. NY
Santa Rosa Plum
The Santa Rosa Plum is a versatile and attractive fruit tree with numerous benefits when incorporated into landscaping designs. With its ornamental features, delicious fruits, and adaptability, it can enhance the visual appeal of outdoor spaces.
This plant ships bare-root and dormant (no leaves or foliage) It will not green out until next spring.
One of the primary benefits of it is its stunning aesthetic value.
Santa Rosa Plum has fragrant, pink-tinged white blossoms.
During the spring, the tree bursts into a profusion of blossoms that create a captivating display. These blossoms add beauty and attract pollinators like bees, contributing to the overall health of the garden ecosystem.
Beyond its ornamental charm, it produces delectable fruits that delight gardeners and local wildlife. The plums are known for their sweet and juicy flesh, making them suitable for fresh consumption, baking, and preserving. This dual-purpose nature makes the tree a practical addition for homeowners who enjoy homegrown produce.
It is also valued for its adaptability to various climates and soil types. It can thrive in multiple conditions, from temperate to subtropical, making it suitable for diverse geographical regions. Its ability to tolerate various soil types enhances its versatility for landscaping projects.
The medium makes it suitable for various landscape sizes, whether as a standalone specimen tree or as part of an orchard planting. Its growth habit balances providing shade and allowing sunlight to reach other plants below, making it compatible with various garden layouts.
It is easy to care for, requiring typical fruit tree maintenance such as pruning and proper watering. Its disease resistance and relatively low susceptibility to pests contribute to its viability in landscaping applications.
In conclusion, it is a valuable addition to landscaping due to its ornamental beauty, delicious fruits, adaptability to diverse climates and soils, and relatively straightforward care requirements. Its ability to serve aesthetic and functional purposes and its resilience makes it an asset to gardens, orchards, and outdoor spaces. By incorporating it into landscape designs, one can enjoy the pleasures of a visually appealing tree and the rewarding harvest of fresh, homegrown fruits.
Order your Santa Rosa Plum from TN Nursery today!
Good nursery to deal with
The plants and service is great, the plants seen to be good beside the Paw Paw since the are slow
Roots
Received several trees with very little roots on them and don't know if they will survive??