🌱 What is Your Planting Zone?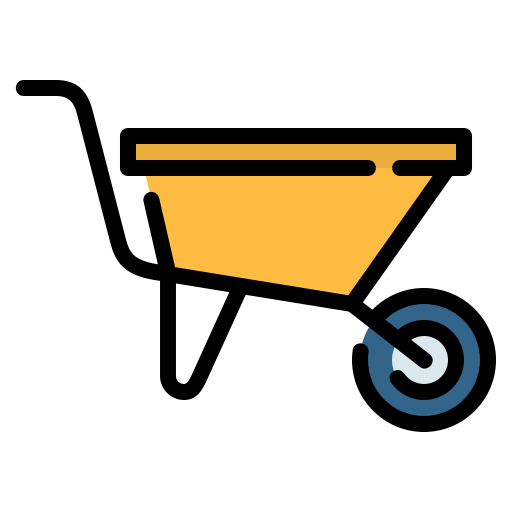 Climbs fences, porch post or trellis'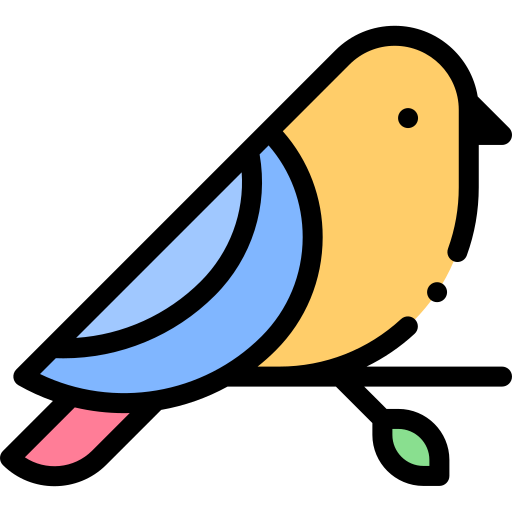 Hummingbird feast from the flowers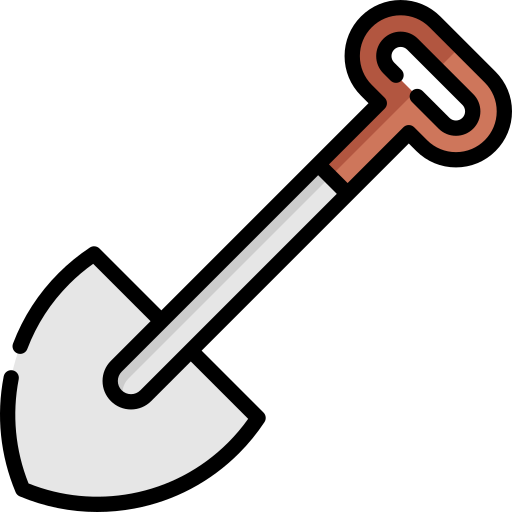 Drought hardy and low maintenance
Regular price
Sale price
$24.99 USD
Unit price
per
Sale
Sold out
View full details

Height at Maturity:
Over 12"





Cannot Ship To:
NE. NH. CT. ME. WA. OR. NY
10 Hummingbird Plants - 5 Plants Each - Jewelweed, Trumpet Creeper
Hummingbird Plant Package/a>: Do you love to watch busy little hummingbirds when they visit your garden? The TN Nursery Hummingbird Plant Package can help you provide an even better ecosystem for your tiny feathered friends. 
When you order the Hummingbird Plant Package from TN Nursery, you will receive ten hand-selected perennials that will thrive in your area. Our packages are highly customized, hand-selected upon order, and will include only plants that will flourish in your USDA hardiness zone. 
This plant ships bare-root and dormant (no leaves or foliage) It will not green out until next spring.
Typical Selections for the Hummingbird Plant Package 
Each Hummingbird Plant Package includes ten plants with showy and bright flowers that hummingbirds cannot resist. No two packages are alike; your selections might vary from these examples. However, we want to illustrate some typical examples. 
Daylily: Hummingbirds love daylily flowers for their elongated shape--perfect for drawing nectar! You might receive cheerful yellow Stella De Oro or ruby-colored Red Baja daylily selections.
Trumpet Vine: This fast-growing vine is excellent on a trellis or arbor. It's an ideal way to add height to your hummingbird garden. Besides the attractive orange-colored flowers and sweet nectar, the trumpet vine grows dense foliage to give hummingbirds a way to escape predators.
Butterfly Bush: Don't let the name fool you--hummingbirds find the mauve, lavender, or purple flowering butterfly bush highly attractive. It grows in many U.S.D.A. zones and is drought-tolerant.
Butterfly Weed: Because of their long but slender beaks, hummingbirds love slim, elongated flowers like tubular flowers. This plant is a customer favorite--the best-seller at TN Nursery.
Jewelweed: We like to include it because it's hardy in most American growing zones, blossoming until the first frost. These late blooms provide nectar for hummingbirds later into the season. 
Order Your Hummingbird Plant Package From TN Nursery Today 
Growing a hummingbird garden is easier than you think. The TN Nursery Hummingbird Plant Package provides ten easy-care plants that attract these tiny creatures to your backyard. You'll feed your local flock natural nectar instead of sugar water to ensure their health. Order yours today.
Not what I ordered
I didn't get the plants that I ordered and when I reached out to customer service I never heard anything back
Plants for my new "pollinator Garden."
This was my first purchase from Tennessee Nursery, and I'm very pleased. The web site, shipping, and planting directions are all parts of a nice product. While the young plants haven't had a chance to grow yet, but I'm looking forward to spring when they really come alive!
TN has been a great place and a helpful bunch of people to do business with.
Hummingbird Plant package
All plants were individually packaged in moist soil and identified clearly. All apoear healthy .Customer service was very helpful and responsive to my concerns.
Thanks so much for your review Barbara, we love getting feedback about our plants and take pride in our customer service. Please get in touch if there is anything else we can do to make your day.
I think are okay just need to get them in the ground. It's been snowing since they arrived.
Waiting and Hoping for the weather to clear
Excited to see them bloom
These plants arrived in great condition. I was able to work with them right away and I can't wait to see them grow for years to come.