🌱 What is Your Planting Zone?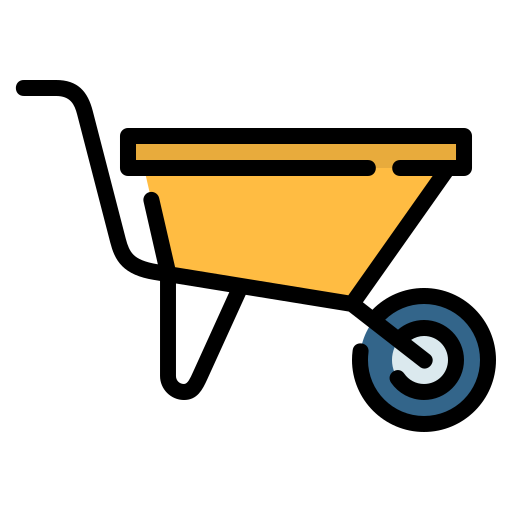 Red, white and blue accent colors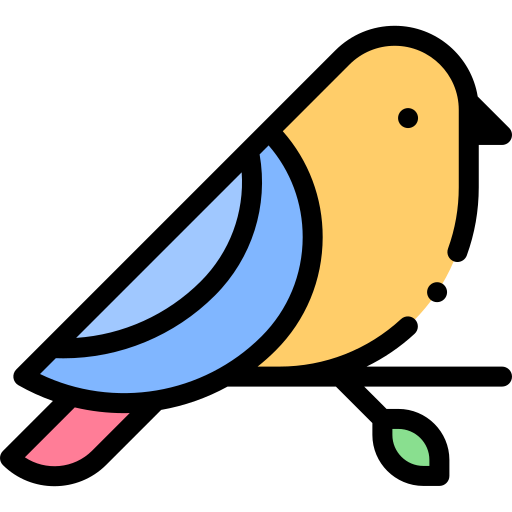 Early summer blooming favorites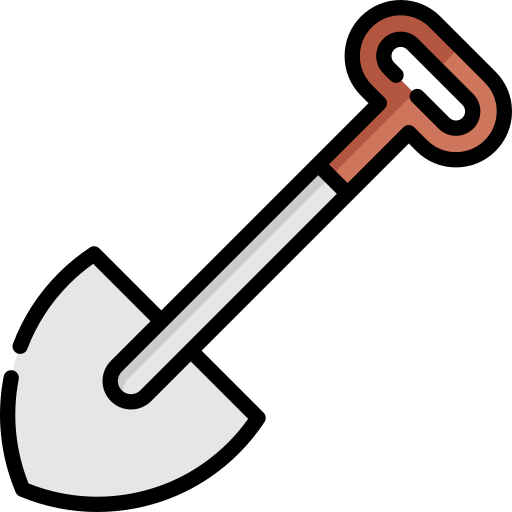 Blooms in time for 4th of July
Regular price
Sale price
$44.99 USD
Unit price
per
Sale
Sold out
View full details

Height at Maturity:
Under 12"




Patriot Perennial Package (Red, White & Blue)  - Get 5 Plants Each - Red Cardinal Flower, Blue Lobelia & Solomon Seal Plants-15 Plants Total
Are you looking to add a touch of patriotism to your garden? Look no further than our exclusive Patriot Perennial Package! With a vibrant selection of red, white, and blue plants, this package is designed to evoke a sense of national pride while adding beauty and charm to your outdoor space. Let's dive into the world of these beautiful plants, which will surely make your garden stand out.
This plant ships bare-root and dormant (no leaves or foliage) It will not green out until next spring.
Introducing the Patriot Perennial Package: A Burst of Red, White, and Blue in Your Garden
Red Blossom Delight: Kickstart your garden with the stunning Red Blossom Delight. With its fiery red blooms, this perennial plant is an absolute showstopper. The vibrant hue of its flowers will symbolize the strength and passion associated with your love for your country.
The Red Blossom Delight will attract attention and invite pollinators, such as butterflies and hummingbirds, enhancing the ecological balance in your garden.White Serenity Lily: Next up is the elegant White Serenity Lily, whose pure white flowers bring a sense of serenity and purity to your garden. The white petals symbolize peace and unity, reminding us of the importance of coming together as a nation. These graceful blooms will create a serene atmosphere while adding a touch of sophistication to your outdoor space.
Blue Mystic Morning Glory: We have the enchanting Blue Mystic Morning Glory to complete the patriotic trio. This climbing vine will add vertical interest to your garden with its striking blue flowers. As the sun rises and illuminates the blue blossoms, your garden will come alive with mystique and tranquility.
The Blue Mystic Morning Glory represents loyalty and faithfulness, embodying the spirit of patriotism uniquely and captivatingly.Scarlet Glory Salvia: We present the Scarlet Glory Salvia for an extra splash of red in your garden. This perennial plant boasts vibrant scarlet blooms that will create a bold statement in any flower bed or border. The Scarlet Glory Salvia is a favorite among pollinators, making it an excellent choice for supporting local wildlife.
As you watch the bees and butterflies dance around these vivid red flowers, you'll feel a renewed sense of appreciation for the natural beauty of your surroundings.Snowflake Aster: To balance the vibrant colors of the red and blue blooms, we introduce the delicate Snowflake Aster. This white-flowered perennial adds a touch of softness and elegance to your garden. The dainty white petals resemble delicate snowflakes, creating a sense of wonder and enchantment.
The Snowflake Aster will thrive in various garden settings, from borders to rock gardens, and its long blooming period ensures that your garden will be adorned with these graceful flowers throughout the season.Patriot's Pride Phlox: True to its name, it showcases a stunning display of red, white, and blue flowers.
This remarkable perennial combines the three colors of the American flag into one captivating plant. The Patriot's Pride Phlox embodies the spirit of patriotism with clusters of star-shaped blossoms in red, white, and blue hues. The plant's sweet fragrance will also fill the air, creating a sensory experience that complements its visual appeal.
As you can see, our Patriot Perennial Package offers a diverse array of plants, each representing different aspects of patriotism.  Whether you want to create a dedicated patriotic-themed garden or add a touch of red, white, and blue to your landscape, these plants will help you achieve your vision.Planting these red, white, and blue perennials together will create a harmonious blend of colors that symbolize the values and spirit of your country. 


The Patriot Perennial Package offers a visual impact, ecological benefits, and symbolic meanings that make them patriotic perennials.