🌱 What is Your Planting Zone?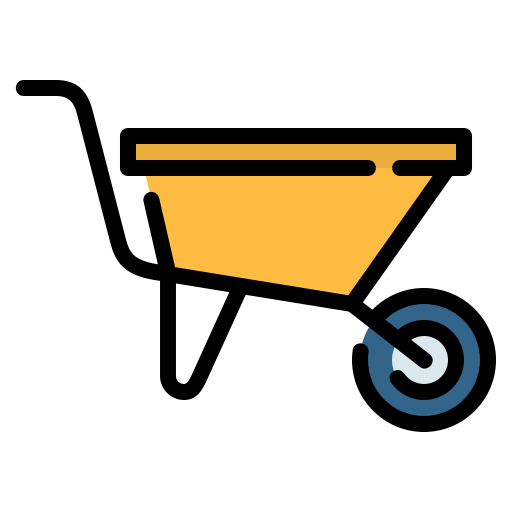 Extended blooming period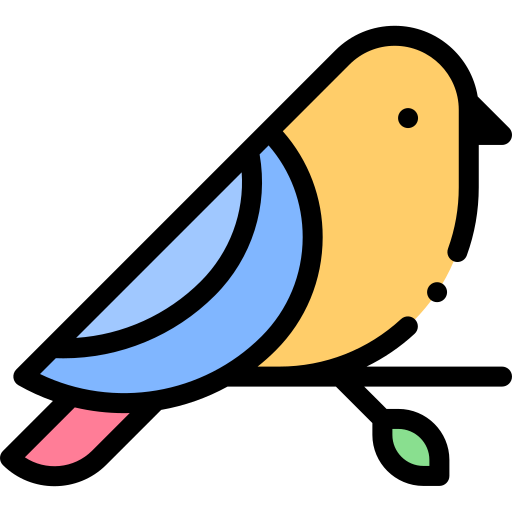 Tolerant of moisture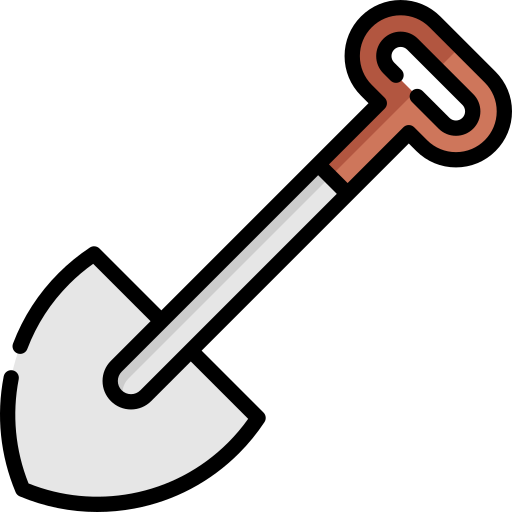 Versatile growing conditions
Regular price
Sale price
$6.79 USD
Unit price
per
Sale
Sold out
View full details

Height at Maturity:
Over 12"





Blue Lobelia - Lobelia siphilitica
Blue Lobelia is a delightful flowering plant that offers numerous benefits when incorporated into landscaping. With its striking blue hues and attractive shape, this perennial herbaceous plant can elevate the aesthetics of any garden or outdoor space. It is an excellent addition to any landscape design, from attracting pollinators to providing visual appeal.
This plant ships bare-root and dormant (no leaves or foliage) It will not green out until next spring.
Blue lobelia
 

is a pollinator magnet

One of the plant's most significant landscaping advantages is it attracts pollinators, such as butterflies. The vibrant blue flowers produce nectar as a magnet for these essential creatures. Drawing pollinators to the garden promotes biodiversity and supports the ecosystem's overall health. The increased pollination also benefits neighboring plants, contributing to better yields and healthier vegetation.

Furthermore, it is a relatively low-maintenance plant, making it an ideal choice for landscaping projects. Once established, it requires minimal care, making it suitable for both experienced gardeners and beginners. Its adaptability to various soil types and sunlight conditions ensures it can thrive in multiple landscaping settings.

In addition to its allure for pollinators, it offers visual appeal to any landscape. The vivid blue flowers create a striking contrast against the surrounding green foliage, adding a touch of elegance and charm. Whether used as a border plant, in flowerbeds, or as part of a mixed planting scheme, the plant's rich color palette provides a stunning focal point that can enhance the overall beauty of the landscape.

Moreover, it is an excellent choice for planting near water features or rain gardens. The plant has a natural affinity for moist soil, making it an ideal candidate for these specific landscaping areas. These settings can help prevent erosion and filter water runoff, improving water quality and ecosystem balance.

Beyond its aesthetic and ecological benefits, it can also be an excellent solution for controlling erosion on sloping terrains. Its dense root system helps stabilize the soil and prevent decay, making it an ideal option for landscaping projects on hillsides or steep banks.

In conclusion, it offers many benefits when used in landscaping. This striking blue-flowered plant is a valuable asset in any garden or outdoor space, from attracting pollinators and enhancing biodiversity to providing visual appeal and controlling erosion. Its low-maintenance nature and adaptability to different conditions further contribute to its appeal, making it an excellent choice for experienced and novice gardeners looking to elevate their landscape design.
Order your Blue Lobelia at TN Nursery
Plants plants plants
So far, I'm very happy with my order. TN nursery is really affordable, they delivered promptly and in good shape. I've planted all my plants and a couple have already sprouted (it's mid July so I'm not surprised) but excited to see them all next Spring.
All of Black Eyed Susan , all but one survived , the Blue Verain was all of my last orders planted immediately . I see no signs of life with the yellow Coneflower and the purple coneflower . These items when l received were rotten with mildew and mold growth !!!
TN nursury
I like this nursury as bare root plants survive well. I can plant when dormant and the roots get established
Great at The Moment
They are coming along nicely, under grow light until the weather here is warmer.