🌱 What is Your Planting Zone?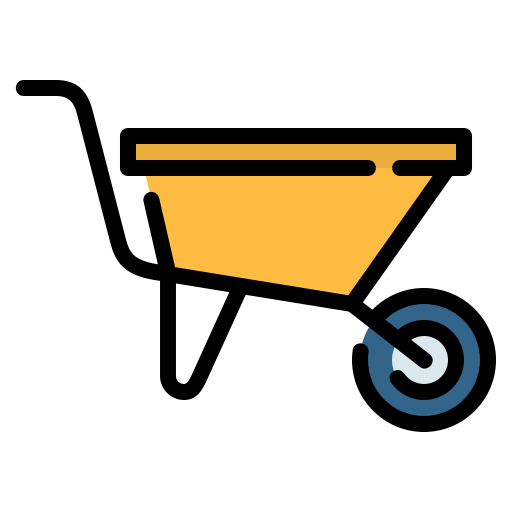 Beautiful purple & gold flowers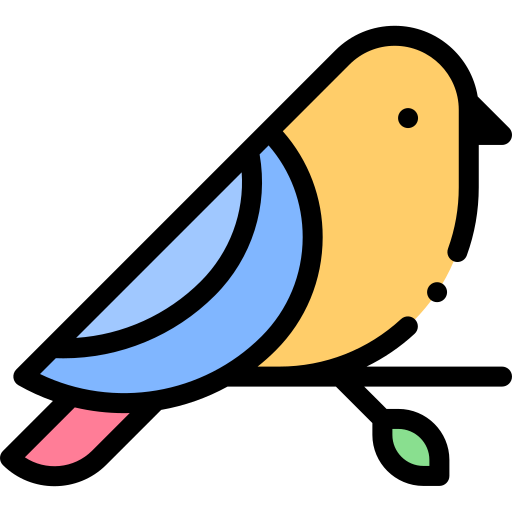 Attracts butterflies, deer resistant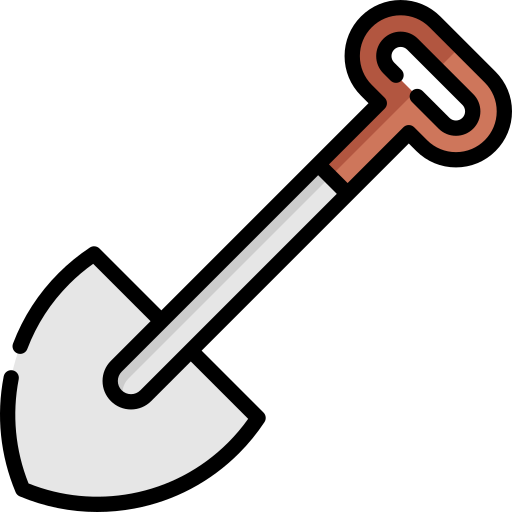 Fast growing, low maintenance
Regular price
Sale price
$24.99 USD
Unit price
per
Sale
Sold out
View full details

Height at Maturity:
Over 12"





Get 10 Purple Larkspur and 10 Yellow Black Eye Susans Blue & Gold 
One cannot overlook the contribution of ornamental grasses in the blue and gold symphony. Grasses like blue fescue (Festuca glauca) and Japanese forest grass (Hakonechloa macra) provide a soft and textural backdrop with their blue-green and golden foliage, respectively. Their wispy, graceful forms add movement and interest to any planting scheme, while their colors beautifully complement the blue and gold palette.

This plant ships bare-root and dormant (no leaves or foliage) It will not green out until next spring.
In conclusion, the enchanting union of blue and gold in perennials offers endless possibilities for creating captivating and stunning landscapes. Whether it's the regal presence of delphiniums, the sophistication of Siberian irises, the cheerful charm of black-eyed Susans, the majestic stature of sunflowers, or the textural elegance of ornamental grasses, these perennial favorites never fail to leave a lasting impression. So, embrace the magic of blue and gold, and let your garden become a masterpiece of color and beauty.
The two top accent colors in perennial gardens are heirloom, old-fashioned varieties. All our perennial plants are mature and blooming.
Blue and gold are perennial favorites that coordinate well together.
Blue and gold, a timeless combination that has graced countless landscapes and captivated the hearts of garden enthusiasts for generations. When paired together in the realm of perennials, these two colors create a striking and harmonious display that never fails to impress. From delicate blooms to majestic foliage, let us explore some perennial favorites that embrace the allure of blue and gold. In the blue realm, the delphinium's enchanting presence reigns supreme. Delphiniums add grandeur to any garden with their towering spires adorned with delicate flower clusters. Varieties like Pacific Giants and Black Knight showcase intense, deep blue hues that demand attention. Against a backdrop of golden blooms, these regal beauties create a stunning, breathtaking contrast.
Blue & Gold Perennial Favorites
Another perennial that beautifully incorporates the color blue is the Siberian iris (Iris sibirica). With their slender, graceful stems and elegant flowers, Siberian irises add a touch of sophistication to any landscape. Varieties like 'Caesar's Brother' and 'Butter and Sugar' feature blooms in shades of indigo and violet-blue, creating a serene and dreamy atmosphere. 
Combined with golden companions such as coreopsis or rudbeckia, the resulting composition exudes a sense of tranquility and warmth.
Moving on to the world of gold, the black-eyed Susan (Rudbeckia) takes center stage. With their daisy-like blooms and vibrant yellow petals, these perennials bring sunshine to any garden. Varieties like 'Goldsturm' and 'Indian Summer' offer prolific flowers that persist well into autumn, ensuring a vibrant display throughout the season. 
When planted alongside blue companions such as salvia or agapanthus, the contrast between the bright gold and the serene blue creates an energetic and captivating scene. Adding to the allure of gold is the ever-popular perennial sunflower (Helianthus). With their massive, sun-like blooms and towering height, these majestic plants never fail to make a statement. 

Varieties like 'Lemon Queen' and 'Autumn Beauty showcase blooms in various shades of yellow and gold, creating a warm and inviting ambiance. Paired with blue-flowered partners such as catmint or Russian sage, the combination evokes a sense of natural harmony and balance.