🌱 What is Your Planting Zone?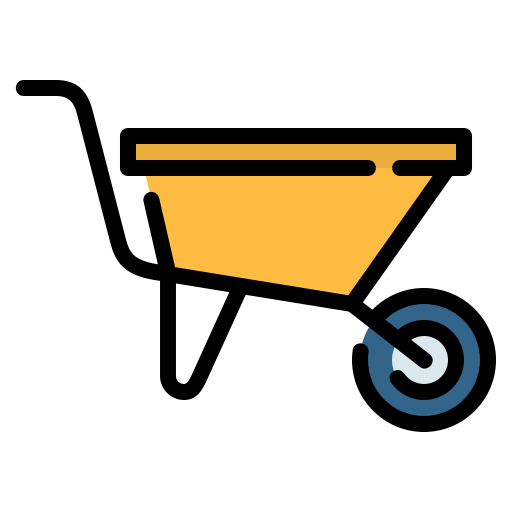 Long blooming perennials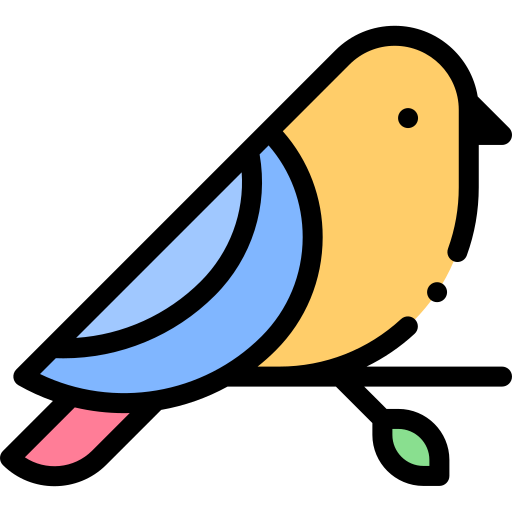 Large display of colors in warm season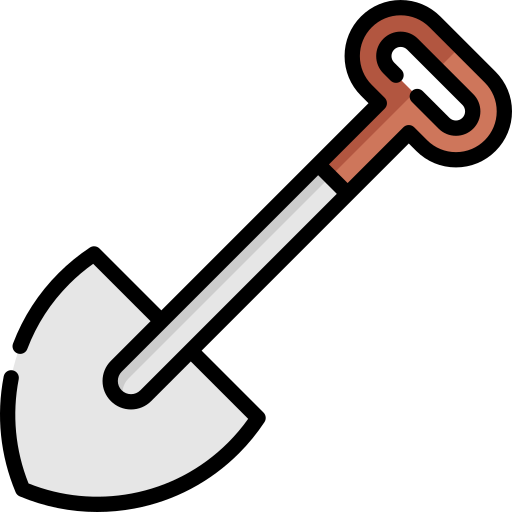 Excellent plants for pollinators
Regular price
Sale price
$39.99 USD
Unit price
per
Sale
Sold out
View full details
15 Perennials That Bloom All Summer- 5 Coneflowers, 5 Black Eyed Susan, 5 Shasta Daisy $59.99


Perennials provide vibrant and long-lasting blooms year after year. If you're looking for perennials that bloom all summer long, coneflowers, black-eyed Susans, and Shasta daisies are excellent choices. In this article, we will explore these three beautiful plants, with each category featuring five different varieties, for a total of 15 stunning perennials that will fill your garden with color throughout the summer season.
This plant ships bare-root and dormant (no leaves or foliage) It will not green out until next spring.
Coneflower Is a Perennial that Reblooms all summer season long.

Coneflowers, also known as Echinacea, are renowned for their striking blooms and ability to thrive in various soil conditions. These tough and hardy perennials are a favorite among gardeners for their vibrant colors and long-lasting flowers. Here are five coneflower varieties that will add beauty to your summer garden:

'Magnus' (Echinacea purpurea 'Magnus'): With its deep pink petals and distinctive coppery-brown center cones, 'Magnus' is a classic coneflower that attracts butterflies and bees. It stands tall and sturdy, reaching heights of 3-4 feet.
T.N. Nursery has Perennials that rebloom all summer long.

'White Swan' (Echinacea purpurea 'White Swan'): As the name suggests, 'White Swan' displays elegant, pure white petals surrounding a golden yellow cone. This coneflower is a graceful addition to any garden and grows around 2-3 feet tall.
'PowWow Wild Berry' (Echinacea purpurea 'PowWow Wild Berry'): This coneflower variety features vibrant, deep rose-pink petals and a dark brown cone. 'PowWow Wild Berry' is a compact cultivar, perfect for containers or smaller gardens, reaching heights of 1-2 feet.

'Sunset' (Echinacea 'Sunset'): 'Sunset' boasts stunning orange petals that deepen in color towards the center. This variety offers a unique twist to the traditional coneflower and stands at 2-3 feet.

'Ruby Star' (Echinacea purpurea 'Ruby Star'): With its intense, rich ruby-red petals and large dark brown cone, 'Ruby Star' is a showstopper in the garden. It reaches heights of 2-3 feet and attracts pollinators, and
Next are the cheerful black-eyed Susans (Rudbeckia spp.), beloved for their sunny yellow petals and dark, prominent centers.
These perennials are visually appealing and make a valuable nectar source for butterflies and bees. Here are five black-eyed Susan varieties that will bloom throughout the summer:

'Goldsturm' (Rudbeckia fulgida var. sullivantii 'Goldsturm'): 'Goldsturm' is a classic black-eyed Susan variety featuring golden-yellow petals and a dark brown to black center cone. This award-winning cultivar grows to around 2 feet and offers an extended bloom period.

'Cherokee Sunset' (Rudbeckia hirta 'Cherokee Sunset'): This fantastic black-eyed Susan variety showcases vibrant, sunset-colored petals in shades of red, orange, and yellow. 'Cherokee Sunset' is a taller cultivar, reaching heights of 2-3 feet, and adds a unique touch to any garden.
Black Eyed Susan Plants is a Perennial that reblooms all summer.

'Prairie Sun' (Rudbeckia hirta 'Prairie Sun'): 'Prairie Sun' is a captivating black-eyed Susan with a twist. Its petals are a mix of soft yellow and creamy white, surrounding a greenish-yellow center cone. This variety stands at 2-3 feet tall and will catch the eye.

Good folks
Good people to do business with. Very helpful with questions, customer service is excellent.
Plant material good quality, with a years warranty.
This company has it all!