🌱 What is Your Planting Zone?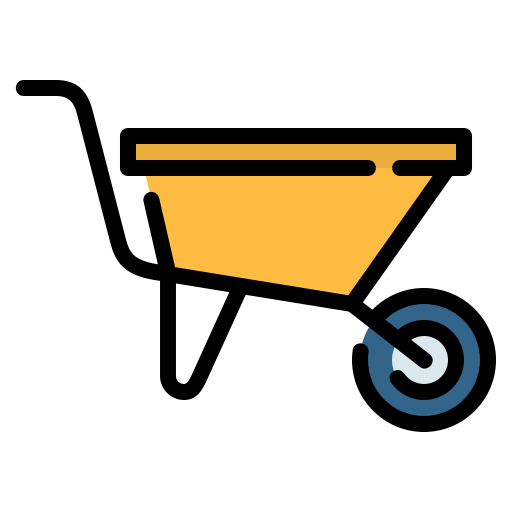 Ornamental beauty & stunning ground-cover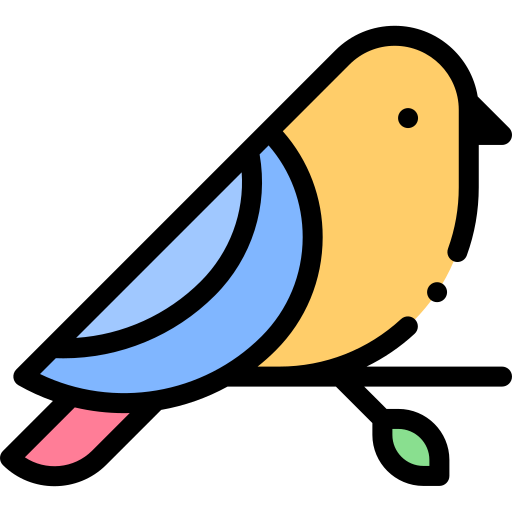 Erosion control & shade tolerance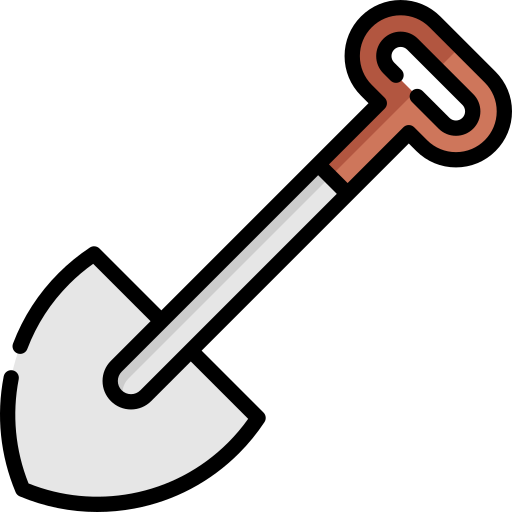 Weed suppression & pollinator attraction
Regular price
Sale price
$6.99 USD
Unit price
per
Sale
Sold out
View full details

Height at Maturity:
Over 12"





Cannot Ship To:
WI. NY. MA
Bishop's Weed - Aegopodium Podagraria
Bishop's weed, often known as ground elder, is a versatile and visually appealing plant that can add several pleasing attributes when incorporated into landscaping. Despite its reputation for being invasive in some regions, it can be an excellent addition to gardens and outdoor spaces with proper management. Here are some of the key features that make it an attractive choice:
This plant ships bare-root and dormant (no leaves or foliage) It will not green out until next spring.
Bishop's Weed forms a dense and low-growing ground cover.
Ground cover and weed suppression: One of the primary benefits of this perennial in landscaping is its ability to form a dense and low-growing ground cover. Its lush, green foliage quickly fills in gaps, reducing the need for extensive weeding and mulching. It makes it an excellent option for areas where low maintenance is desired.
Aesthetic appeal: It features attractive, variegated leaves with bright green color and creamy-white edges. This variegation adds visual interest and texture to the landscape, creating a beautiful contrast with other plants and flowers in the garden. Its delicate appearance softens hardscapes and complements various architectural styles.
Shade tolerance: It also thrives in partial and complete shade, making it an ideal choice for areas with limited sunlight. It can fill in those challenging shady spots where other plants might struggle to grow, adding a touch of greenery to otherwise dull and gloomy areas.
Erosion control: Due to its spreading nature, it can effectively stabilize sloping ground and prevent soil erosion. Planted along banks or embankments, its robust root system holds the soil in place and minimizes runoff during heavy rains.
Versatility: This perennial plant can adapt to various soil types and conditions, from sandy to clayey. Its ability to grow in different environments and climates makes it versatile for multiple landscaping projects.
Edging and borders: This plant can be used as an edging or border plant to define garden beds, pathways, or walkways. Its low height ensures that it won't overwhelm taller plants or block views while creating a well-organized and neat appearance to the landscape.
Wildlife attraction: Although not a significant wildlife attractant, this plant does provide shelter for small insects and ground-dwelling animals. Additionally, its small, white flowers can attract beneficial pollinators contributing to the overall biodiversity of the garden.
Historical significance: This perennial weed has a long history of medicinal and culinary uses in traditional herbal medicine. Its rich history can add a sense of nostalgia and cultural significance to the landscape.
However, it's essential to be cautious when using this plant in landscaping, as it has a reputation for being invasive in some regions. Regular maintenance and containment measures are crucial to prevent it from spreading uncontrollably. Consider planting it in contained beds, using root barriers, or choosing non-invasive cultivars.
In conclusion, Bishop's weed offers a range of pleasing attributes when incorporated into the landscaping. From the adequate ground cover and weed suppression to its aesthetic appeal and versatility, this plant can enhance the beauty of outdoor spaces when managed responsibly.
Buy Bishop's Weed at TN Nursery
Found my new go-to for plants!
Great selection and even better pricing. Ordered some plants I hadn't seen since my childhood home and had them sent to my Mom for Mother's Day. She was delighted!
My purchase
Everything arrived healthy and alive! Can't beat the prices! Will definitely order again.
BISHOPS WEED
the plant is Very healthy and in very great condition. Very happy with the purchase
We're really grateful and appreciate you taking the time to share your rating with us, Grace. We hope to see you shopping with us again!
BISHOPS WEED
Plants are Very healthy. I Love that it is well packaged