Tn Nursery has helped me immensely with finding the perfect privacy borders. Jan Hudson, AK
You can use it as a hedge, blind, or privacy and shape it any way you choose. The foliage is dense and dark so that you can reduce noise levels from neighbors or road traffic by 65%.
TN Nurseries best selling privacy shrubs
Burning bush
Crape Myrtles
Forsythia
Privets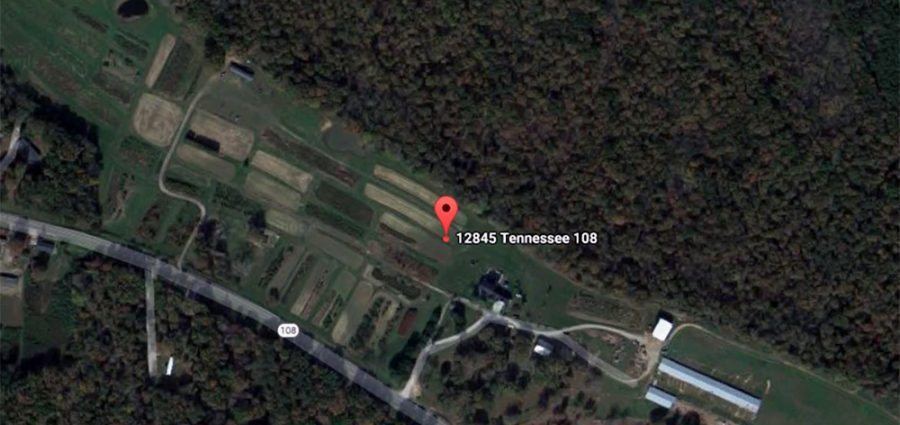 Another evergreen conifer that makes a suitable blind for privacy is the Spruce Pine Tree. The Spruce Pine is dark green and reaches 25-30 feet tall. It also is hardy in most zones and is a full shade or sun tree. It can be formed in a hedge like a hemlock, but it's a pretty majestic evergreen tree.
Private is another good evergreen hedge shrub. The privet is a good privacy hedge shrub that doesn't exceed heights over 4-5 feet tall. Most evergreen conifers are super hardy in cooler climates too. You get year-round beauty when you choose to plant evergreens.
TN Nursery is a source. Buy a Variety of Evergreen Conifers