Small Garden Designs That Will Help Your Home
TN Nurseries best selling perennials
Blazing Star
Tiger Lily
Goldenseal
Trout lily
Indian Pinks
The trend in the direction of going eco-friendly is currently stretching to thumbs. Many people are looking to gardening to support a sustainable World, whether they grow their food, plant trees, or perhaps beautify their neighborhood. There is undoubtedly an ecological disadvantage in the increase in planting, though. A rise in planting moreover means a rise in water utilization.
The time of July begins with a bang, and things will not stop getting hot as the summer season makes itself at home. July is often the warmest time of the year, and it is mainly best spent unwinding and remaining calm. Nonetheless, you can still find many garden work activities that may be carried out, given that your home garden is at the height of bloom.
Flower Cuttings
Create flower cuttings to carry inside as well. Cutting down your selected flowers promotes healthy plant development, and it also provides the attractiveness of your efforts inside—the night before you decide to intend to create flower cuttings, water your garden. Cut the flowers in the morning hours while blooms will be at their freshest. It is advisable to remember to keep flower stems that have been cut in cold water for a couple of hours before you decide to organize them all in their permanent place. To increase the life span of your respective flower cuttings, eliminate all of the leaves beneath the waterline and utilize a cut-flower preservative.
Various varieties of fertilizers are available. Chemical fertilizers will likely not nourish the land. Your soil wants organic garden fertilizer. Once microorganisms break the organic substance down, their actions and derivatives make the land looser and much more crumbly. It is possible to develop a good-looking small garden without specialist training and without needing any unique tools and equipment or capabilities. Organic liquid ammonia is a good choice.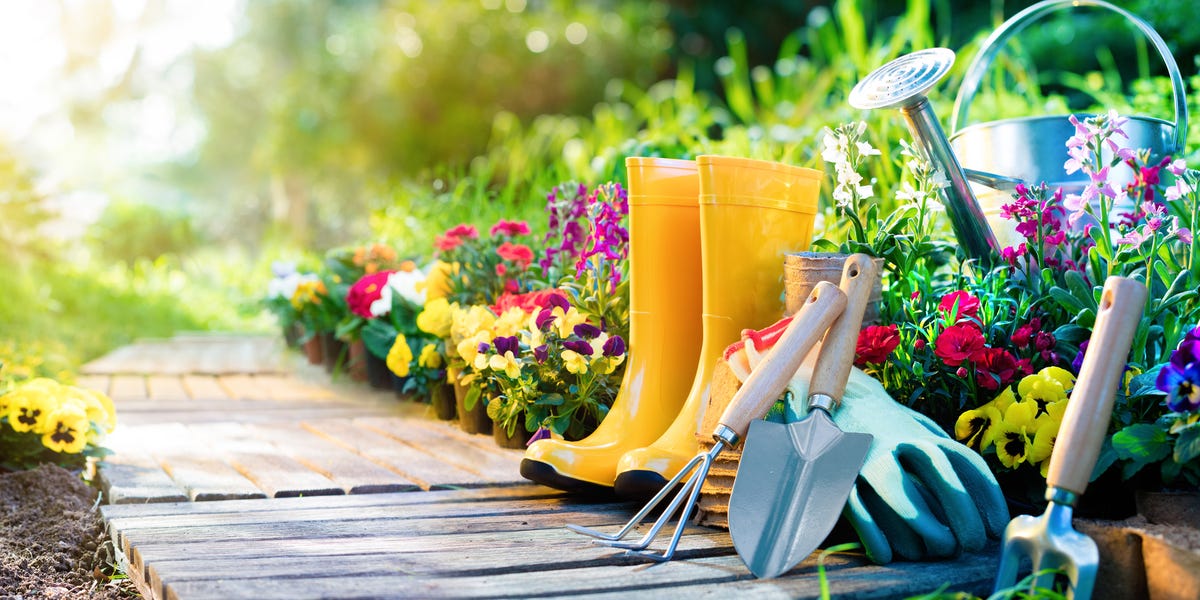 The higher quality substitute should be to use those leaves to fertilize your lawn and garden. Each of these leaves makes superb organic mulch throughout the winter and spring. The leaves include minerals and vitamins that may return straight into the land and save money on fertilizer. Leaves will additionally break down to excellent, black mud, which the earthworms like. Added earthworms lead to superior soil that will consequently lead to more healthy plants.
Recognize the soil: For a little garden, the soil is a significant factor in finding out which plants you need to grow in your small garden. A few plants get bigger exceptionally in soil that´s a bit acidic, while others, like soil, have more effective alkali content. To determine which soil you have within your garden, you could have it investigated by a garden work professional, carry a sample into a soil lab for evaluation, or purchase a soil checking kit.
For all your garden designs, visit TN Nursery