Tennessee's Top Nature Filled Attractions
TN Nurseries best selling trees and plants
Autumn Blaze Maple
Sugar Maple
Virginia Blue Bells
Wisteria
Nashville is home to some of the most spectacular natural sites in Tennessee, states Tammy Sons, owner of TN  Nursery, a leading plant nursery & shipper of quality trees & garden plants in middle Tn.
In some areas, the beauty of nature is woven right into the city's architecture, while in other locations, large parks dominate the landscape. The selections I have made are all within a short driving distance from downtown Nashville. Nature parks are great places to hike, run, or relax. They are also vacation destinations, bringing in visitors like any other city attraction. This review of the top scenic nature destinations in Nashville will help first-time visitors and long-term residents find the secrets of this beautiful city. Here is a top-five list of the more widespread nature sites around the Nashville city center.
Gaylord Opryland Resort Gardens are Nashville's finest locations for significant events, fantastic scenery, and great food; The hotel is massive and astonishing, complete with massive conference rooms, stunning architecture, and an obsession over all things nature. The renowned Gaylord Opryland gardens are inside the building, sporting majestic waterfalls, towering trees, and native plants. There are over 15 restaurants on-site and a host of fun shops and bars to sneak inside. Even a guided boat tour travels a manufactured river, taking you to all the major sites and giving you an excellent view of the synchronized dancing waters. That is a great place to visit, considering the tour is free. Staying at the hotel, on the other hand, is quite expensive.
Radnor Lake State Park is one of Nashville's not-so-secret hidden gems. This oasis of nature sits exceptionally close to the city center, making it a hot spot for nature fanatics looking for a bit of an escape. For this reason, Radnor Lake State Park is often buzzing with people. Although the crowded parking lot may deter some, the sheer beauty of the park will draw in more people than it deters. There are peaceful hiking trails all around the lake, either paved or through wooded areas. The trails are all very well maintained and are excellent for walking or running all year round. This small pocket of wilderness is an excellent escape for or from the family! Centennial Park is one of Nashville's most famous landmarks. This city park sits right across from Vanderbilt University and is one of the most visited sites in Nashville. All types of attractions entice natives and visitors alike to the green paradise. The most noticeable attraction is the replica Parthenon that sits dignified in the middle of the park. This stunning architecture is an ode to its Athenian influences and is scaled with perfect detail. Large park spaces occupy the rest of the ground, neighbored by an elegant pond, gardens, and winding running paths.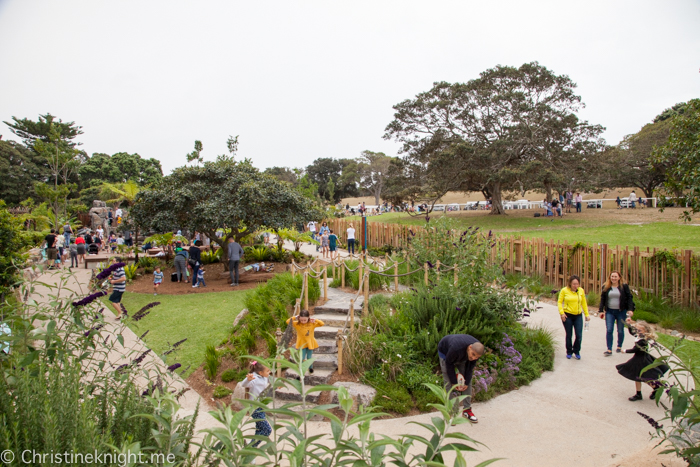 Cheekwood Botanical Gardens & Museum of Art
One landmark that is almost wholly dedicated to the beauty of nature is Nashville's Cheekwood Botanical Gardens & Museum of Art. Botanical gardens are outstanding nationwide, offering acres of unique and bountiful plants. A mansion on the plot is home to marvelous art pieces and grants you a little solace from the sun during the hot months. They are highly family-oriented and usually have fun holiday-themed activities for kids and parents alike. Most famously is the Harvest Festival that happens every October and the magical Christmas lights that adorn the trees in December.
Edwin and Percy Warner Park is hidden in the backwoods of Belle Meade, tucked somewhere secluded from the dainty mansions surrounding the area. This pristine city park is dominated by nature and has miles of hiking routes. This area is kept quieter and is a great escape from the hectic city life. There is a nature visitor center where you can get a map of all the trails and fascinating sites scattered throughout the area. There are educational displays that are spread about as well, where you can learn even more about nature than what you notice with your eyes and ears.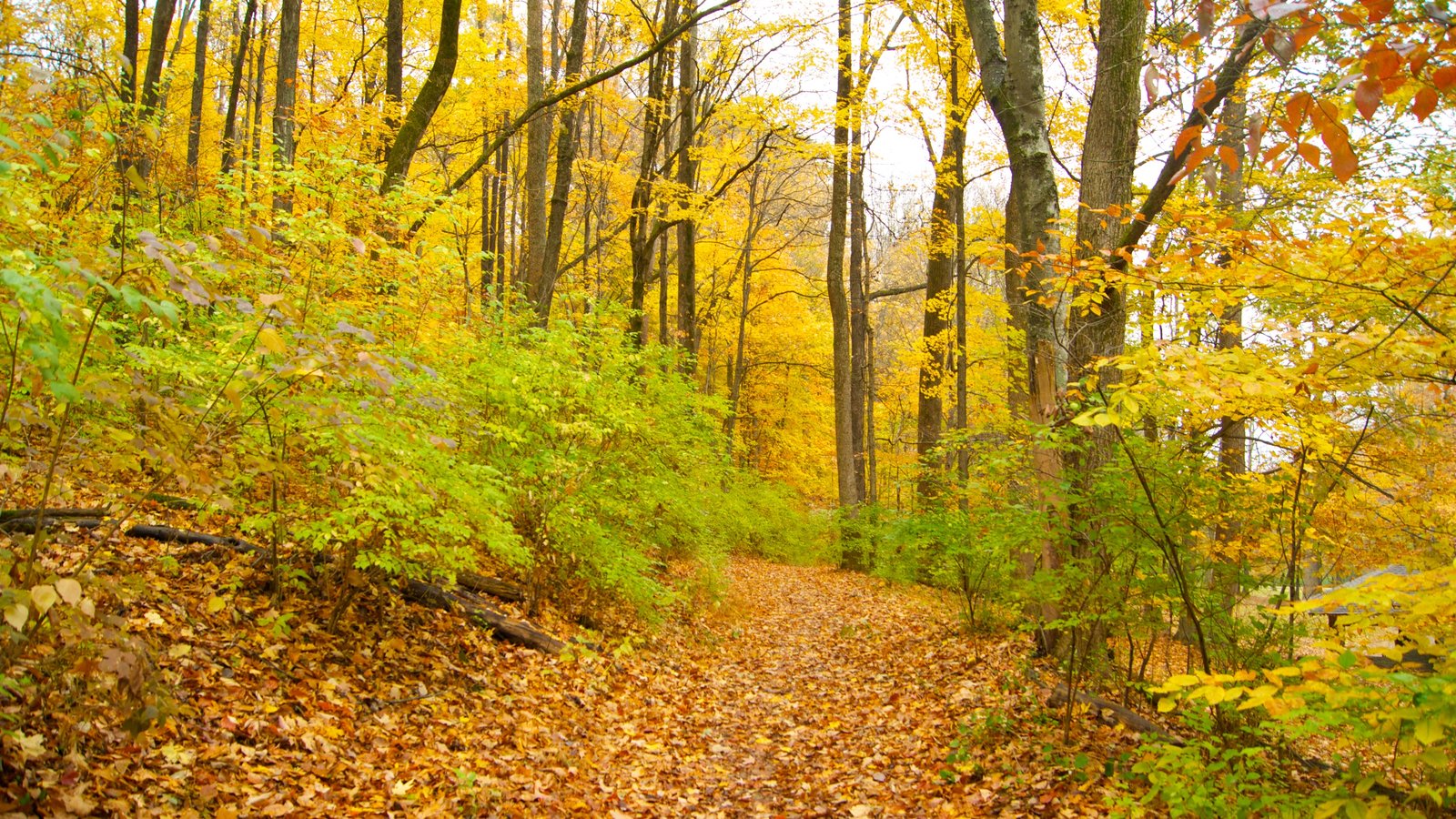 Whether you are a Nashville native, or someone looking for exciting things to do when they visit, these top destinations are fantastic options for getting closer to nature. Getting access to such beautiful wildlife is rare so close to a city, but Nashville is one of the few city locations that can incorporate nature so flawlessly. These great sites give you a chance to connect with nature while at the same time educating you on the vast species that exist in Nashville. Except for the Botanical Gardens, all of these sites are free for visitors and only ask that you leave these beautiful parks in the same conditions you found them in. So pack a lunch, load the family into the car, and drive down! The city and parks of Nashville are waiting.
Come check out our plants at TN Nursery