Saturday, January 1
Big Yard, Little Time
Do you have space in your yard but don't seem to have the time or a clear schedule that will allow you to spend hours a day or a week out in the yard planting plants, pulling weeds, and keeping things done?
It seems like there are so many ways to turn an investment into a profit, and one of the most profitable ones in the springtime is by planting a garden or investing in some good plants. Who doesn't love plants and fresh vegetables? People seem frustrated by spending all the extra money on store-bought vegetables grown with harmful pesticides and chemicals, so why not grow your own, save yourself some money, or even people in your local community and let them purchase fresh vegetables from you?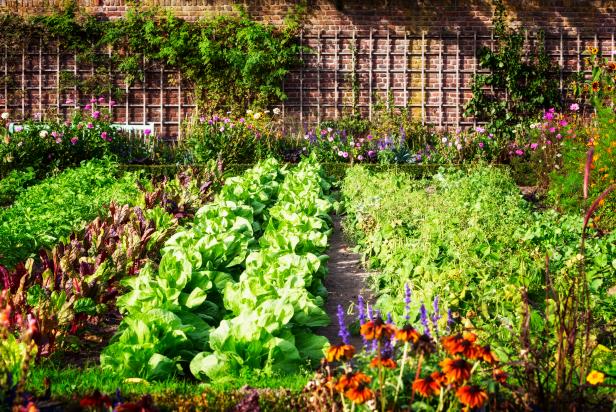 Growing your fresh vegetables not only puts money back into your wallet but also allows you to enjoy playing in your yard and planting things. All the pulling weeds, cultivating, planting, and time invested will seem to pay off in no time!
At TN Nursery, you can purchase all of your gardening and planting needs in one great location, and it can be shipped directly to your home or office, which will pay off in no time. They have superb customer service who will walk you through the whole process and help you gain an exciting and enjoyable experience with them every time, which will lead you to tell others about them and their high quality of service.
www.tnnursery.net is a one-stop place to shop for all your gardening needs. They have a new and easy-to-use website that allows you to find all of your plants and needs in an easy laid-out design, and each picture gives you a description of everything you are looking to purchase.
Purchase your plants today at TN Nursery