🌱 What is Your Planting Zone?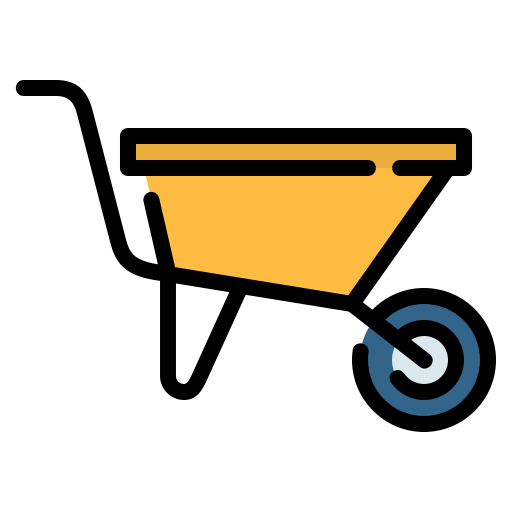 History & cultural significance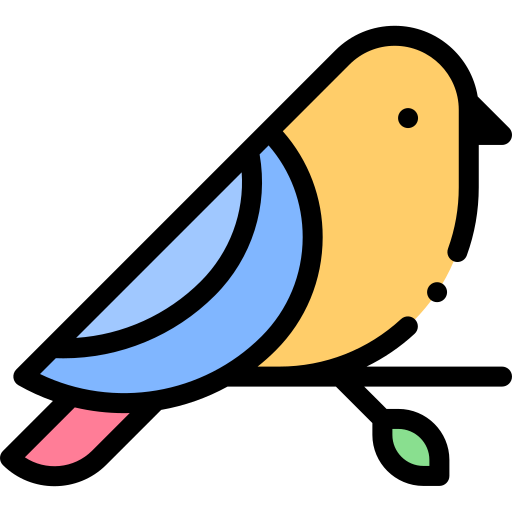 Aromatic & medicinal properties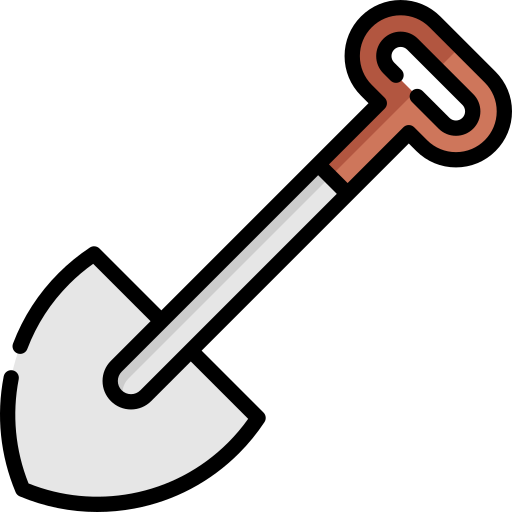 Shade & wind Protection
Regular price
Sale price
$25.99 USD
Unit price
per
Sale
Sold out
View full details

Height at Maturity:
Over 25 Feet





Sassafras Tree - Sassafras Albidum
The Sassafras tree offers a unique blend of aesthetic, ecological, and functional benefits when integrated into landscaping designs. With its distinctive foliage, wildlife attraction, and historical significance, it adds a touch of diversity and character to outdoor spaces.
This plant ships bare-root and dormant (no leaves or foliage) It will not green out until next spring.
One of the critical attractions of it is its distinct foliage. The tree showcases three leaf shapes: mitten-shaped, three-lobed, and straightforward oval. This remarkable variation creates visual interest throughout the seasons, transforming the tree's appearance from spring to fall. The vibrant green leaves in spring and a spectrum of red, orange, and yellow hues in the fall contribute to a dynamic and ever-changing landscape.
Its ecological contributions further underscore its value in landscaping. Its flowers provide nectar for pollinators, including bees and butterflies, supporting local ecosystems and promoting biodiversity. The tree's berries are a valuable food source for various bird species, enhancing the environment by attracting wildlife and encouraging birdwatching opportunities.
Historically, it has cultural significance, having been used by indigenous peoples and settlers for various purposes. While not delving into herbalism, it's worth mentioning that its roots and bark were once used for medicinal and culinary applications. Beyond this, its historical background adds an element of nostalgia and connection to the past, making it a conversation-worthy addition to any landscape.
Sassafras' moderate size and open canopy allow it to fit nicely into various landscaping schemes.
As a shade provider, it creates a comfortable outdoor environment for relaxation during warm months. Its roof also allows sunlight to filter through, creating cool shadows on the ground below.
In summary, it combines aesthetic beauty, ecological benefits, historical resonance, and adaptability to landscaping designs. Its unique foliage, support for pollinators and birds, and connection to cultural heritage make it a multifaceted asset to gardens, parks, and outdoor spaces. By incorporating it into landscape plans, individuals can enjoy a distinctive and meaningful addition to their environment that evolves with the changing seasons.
Order your Sassafras Tree from TN Nursery today!
Sassafras tree and Elm tree
The tree was in good shape. Showed signs of leaflets and good root sysyem. However; because of extreme heat and drought like weather. Leafs were showing signs of burnt tips. Continue to water in hopes that it will rejuvenate after this dry spell. Elm tree is doing great. Leaves are starting to develop and seems to tolerate the heat
Hit or miss.
Unfortunately my bareroot sassafras never leafed out. The tree I received had no feeder roots. Hope others have better luck than I did.
14 days in the ground.
After being in the ground for 14 days now, the five bare root sassafras trees are showing some progress above the taproot. Yesterday I noticed a tiny leaf emerging from the trunk. Giving them plenty of water twice a week. I'm sure they will be just fine. I'll be in touch, thank you.
Sassafras tree
Arrived infine condition. I wish there were explicit instructions for care and planting. Only got some general not relevant stuff.
I can't say if it's doing well yet. It has maintained its green parts tho can't see any signs of growth yet. As expected I sure.
Check with me in a few months maybe ;)
Sassafras
The bare root trees (2) were green when I planted them. I now must wait (and water) and see if they leaf-out. Here's hoping.