🌱 What is Your Planting Zone?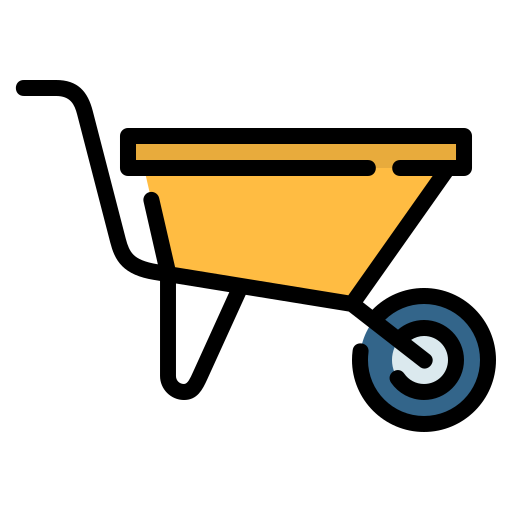 Filter out common indoor pollutants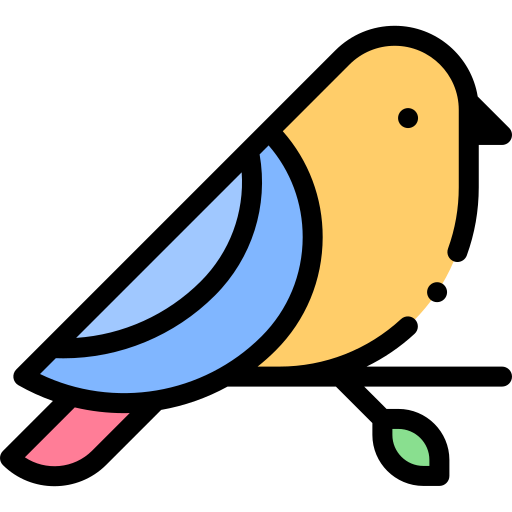 Improves air quality in urban areas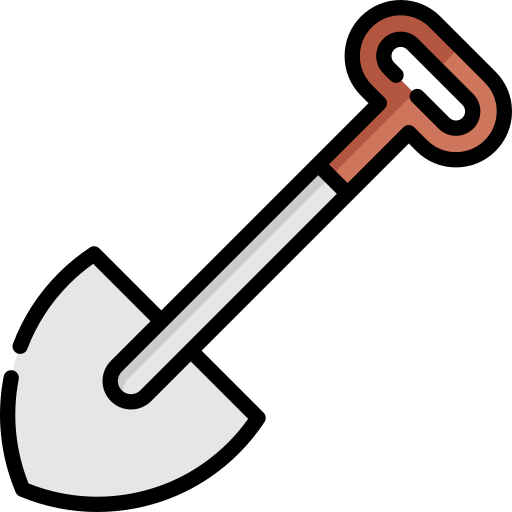 Perfect choice for shade gardens
Regular price
Sale price
$49.99 USD
Unit price
per
Sale
Sold out
View full details
Air Purifying Plant Box - 5 Sq Ft Moss, 5 Black-Eyed Susan, and 5 Giant Ostrich Ferns
Moss, ferns, and certain perennials are often considered natural air purifiers because they filter and clean the air around them. While they may not be as effective as mechanical air purifiers, they can contribute to improving indoor air quality in a more sustainable and aesthetically pleasing way. Moss: Moss can absorb airborne pollutants, such as particulate matter, V.O.C.s (volatile organic compounds), and even heavy metals. Its dense growth and high surface area make it efficient at capturing and retaining these pollutants. Moss is commonly used in green walls and green roofs to help improve air quality in urban areas.
This plant ships bare-root and dormant (no leaves or foliage) It will not green out until next spring.
Ferns are good air-purifying plants
Ferns: Ferns are known for their ability to remove formaldehyde, a common indoor air pollutant, from the environment. They have large, feathery leaves that can absorb and break down formaldehyde molecules. Boston ferns, in particular, are considered effective in purifying the air. Perennials: Certain perennials, such as peace lilies (Spathiphyllum), are known for their air-purifying properties.
Peace lilies can filter out common indoor pollutants like benzene, formaldehyde, and trichloroethylene. They also can increase humidity levels, which can help alleviate respiratory symptoms in dry indoor environments. Moss, ferns, and perennials are natural air purifiers. It's important to note that while these plants have air purifying capabilities, their effectiveness in cleaning the air may vary depending on plant size, species, and environmental conditions. Additionally, their impact is limited to the immediate vicinity of the plant. A combination of plants and mechanical air purifiers may be the most effective solution for effective air purification.
TN Nursery has a large selection of air and soil-purifying plants