🌱 What is Your Planting Zone?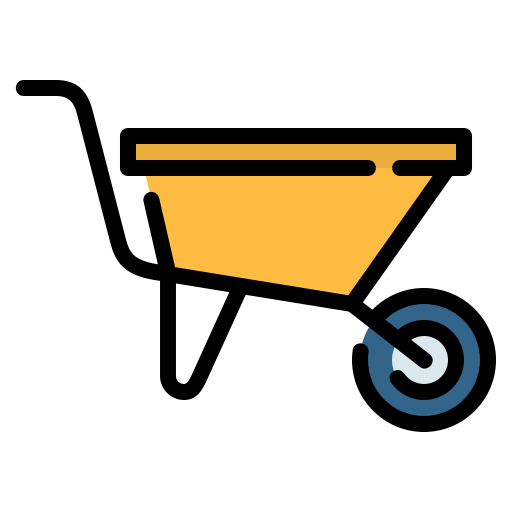 Captivating beauty & abundant fruit production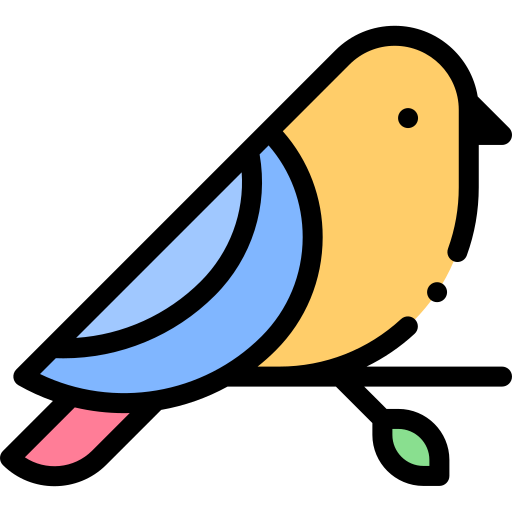 Easy Cultivation & wildlife habitat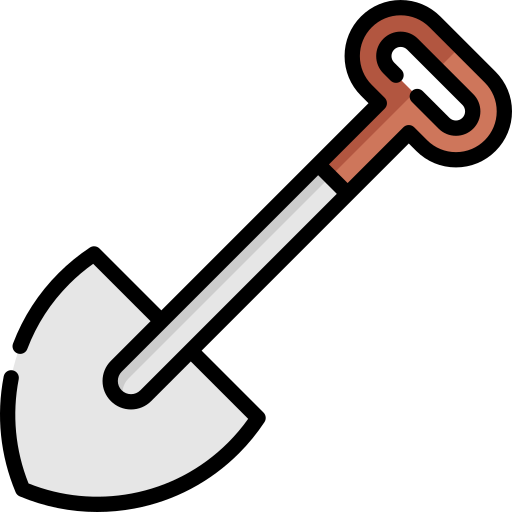 Medicinal uses & ornamental value
Regular price
Sale price
$36.99 USD
Unit price
per
Sale
Sold out
View full details

Height at Maturity:
Over 25 Feet





Wild Plum Tree Prunus Americana 
Wild plum trees (Prunus americana) offer numerous benefits in landscaping beyond their edible fruit. Here are some non-edible uses:
Wild plum trees have delicate white flowers in spring and vibrant red or purple foliage in autumn
Ornamental value: These trees are aesthetically pleasing and can be used as focal points or to enhance the overall landscape design. Their delicate white flowers in spring and vibrant red or purple foliage in autumn add visual interest and beauty to the surroundings.
Wildlife attraction: The flowers attract pollinators like bees and butterflies, promoting biodiversity in the garden. The fruit also serves as a food source for wildlife, including birds and small mammals.
Erosion control: These trees have an extensive root system that helps stabilize soil and prevent erosion, making them valuable in areas prone to decay.
Windbreaks and privacy screens: Due to their dense growth and branching habit, these trees can be used to create windbreaks and privacy screens, providing protection from strong winds and creating a secluded environment.
Habitat restoration: Planting can aid habitat restoration efforts, particularly in areas where native plant species are scarce. They support establishing native ecosystems and contribute to the environment's overall health.
Low-maintenance landscaping: Once established, they are relatively low-maintenance, requiring minimal pruning and care. They are well-adapted to various soil types and can tolerate drought conditions.
Soil improvement: As members of the Prunus genus, these trees are known to fix nitrogen in the soil, enhancing its fertility and benefiting neighboring plants.
Medicinal uses: These trees have a history of traditional medicinal uses among specific indigenous communities. While I won't delve into the specifics of these uses, it's worth mentioning that various tree parts were believed to possess therapeutic properties.
Order Wild Plum Trees From TN Nursery 
Wild Plum
Arrived on time and in excellent condition!
Very Satisfied
I ordered 2 bareroot trees and received 3--a nice surprise. They have transplanted well and appear healthy. I am very pleased so far.
Wild plum tree
The wild plumbs were small, but I think they will make it, and you gave me two rather than just the one I ordered. I'm happy.
Well shipped in good condition
Waiting to see them sprout! They looked healthy and ready to go!
Trees order
All of my trees are budding out except the paw paw trees. The wild plums are really coming on and have started leaving out.
Thanks
Stephen